Biden Official Highlights Dark Side Of Electric Vehicle Manufacturing Process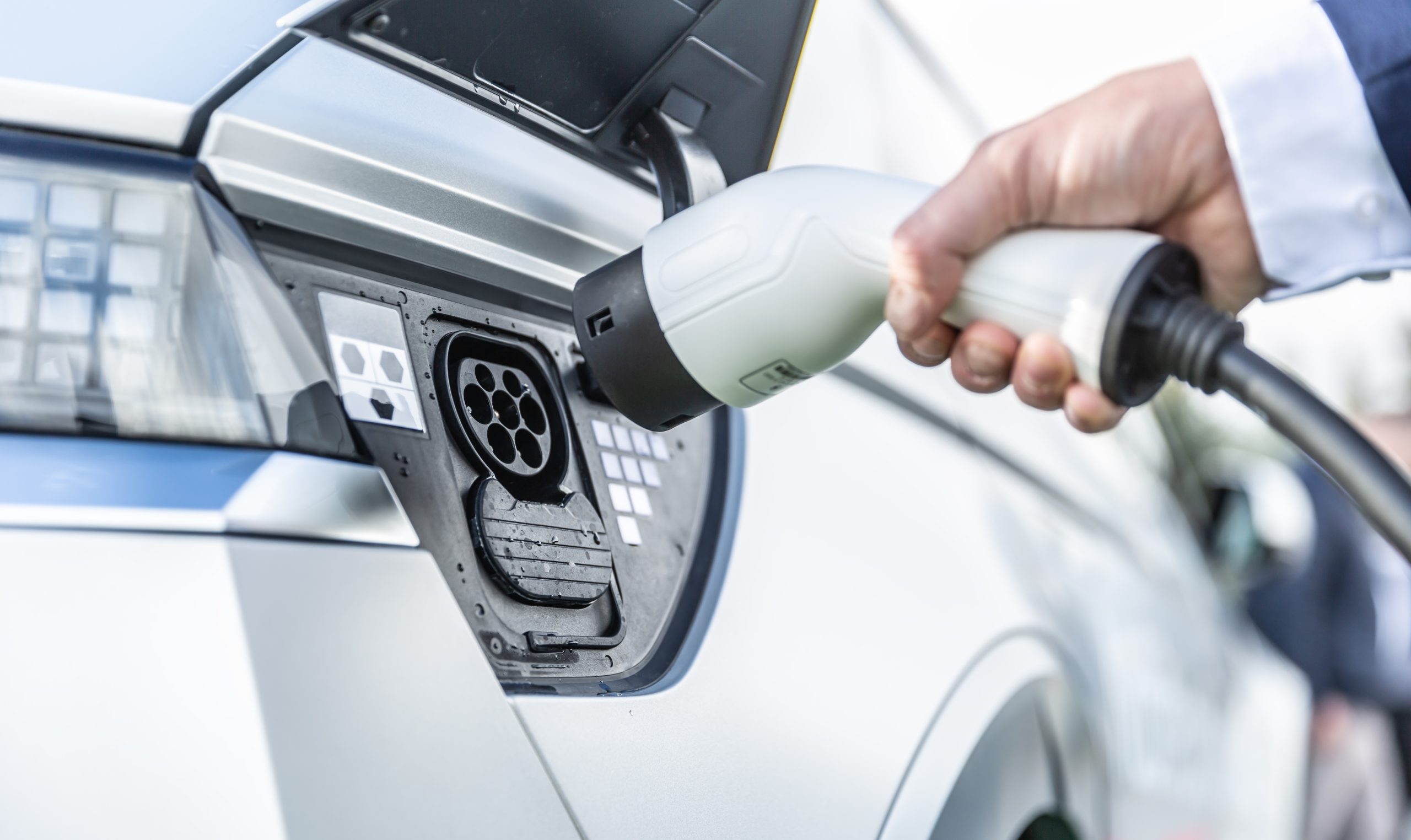 Like Freedom Press? Get news that you don't want to miss delivered directly to your inbox
Even as President Joe Biden and other prominent Democrats tout electric vehicles as a way to divest from fossil fuels, the fledgling industry presents a few troubling problems that proponents frequently ignore.
For starters, some experts note that the factors such as mining for precious minerals to make massive batteries and producing the electricity needed to charge them combine to make electric vehicles even worse for the environment than gas-powered cars.
An even more insidious aspect of the process, according to none other than a high-ranking Biden administration official, is the use of slave and child labor in one critical aspect of the industry.
As Bureau of International Labor Affairs Undersecretary for Foreign Affairs Thea Mai Lee wrote in a recent report, "China's use of forced labor in polysilicon production (a key input in solar panels) and the use of child labor in the Democratic Republic of the Congo for the mining of cobalt (an input in lithium-ion batteries)" are two of the issues her agency is committed to addressing.
Furthermore, the Department of Labor released estimates that roughly 40,000 minors as young as six years old are being forced to mine for cobalt.
"Often working in tight spaces underground without proper safety equipment or procedures, child laborers face serious risks of injury or death," the agency reported.
Although Congolese laws prohibit minors from working in mines, the Labor Department determined that "due to lack of enforcement of labor laws, widespread poverty and a growing global demand for cobalt, children continue to work in dangerous conditions mining this critical mineral."
The nation is currently the source of roughly 70% of the entire world's cobalt supply.
According to the Labor Department's data, "Chinese firms own, operate or finance most of the DRC's cobalt mines."
Despite concerns about human rights abuses and carbon emissions related to the production of electric vehicles, Biden continues to push the technology as Democratic governors back plans to prohibit the sale of gas-powered vehicles in the coming years.
At the North American International Auto Show in Detroit, Michigan, last month, the president proclaimed: "The Great American Road Trip is going to be fully electrified."