Prominent Pollster Suggests GOP Voters Are Being Underrepresented Once Again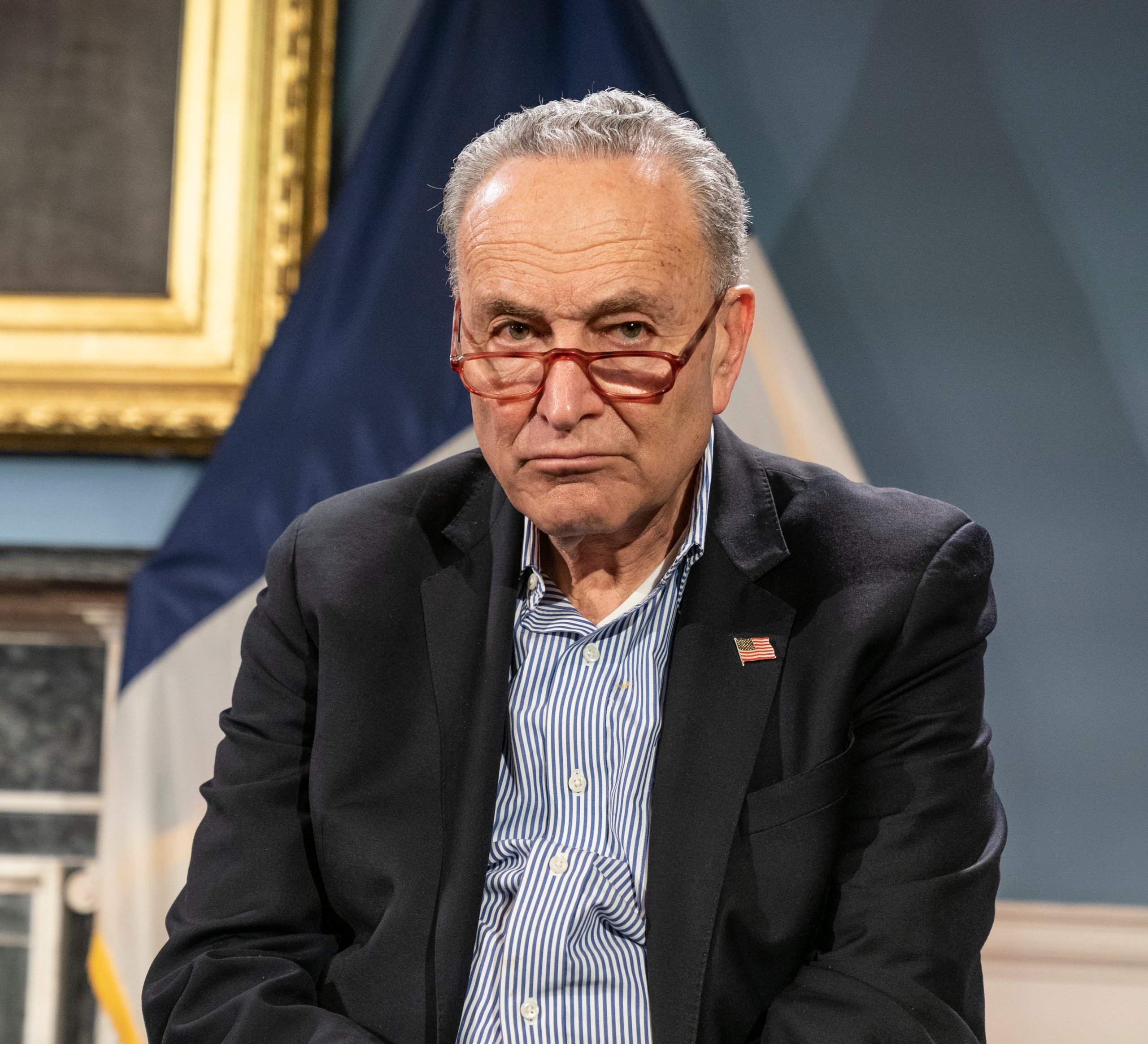 Like Freedom Press? Get news that you don't want to miss delivered directly to your inbox
As midterm elections approach, polls in battleground states across the nation show tightening races that seem to support the Democratic Party's optimism about retaining control of both congressional chambers.
According to the founder of the Trafalgar Group, however, pollsters seem to be undercounting the number of Republican voters this election cycle, thus artificially inflating the popularity of many Democratic candidates.
Robert Cahaly referenced "submerged voters" who "aren't answering polls" or otherwise broadcasting their political leanings in the run-up to next month's election.
"They are underwater," he added. "They're not saying a word to anybody until Election Day."
For that reason, he advised Americans to take any polling results with a grain of salt.
"Polls have two purposes," he explained. "They're either to reflect the electorate, or they're to affect the electorate — and too many of these media and university-based polls are designed to affect the electorate and are trying to create a false narrative quite often when there's not one."
Of course, Republicans have long accused mainstream pollsters of stacking the deck against them by providing more weight to voters in demographic groups that tend to lean toward the Democratic Party.
Ahead of the 2020 presidential election, pollster John McLaughlin accused his own industry of skewing results by diminishing the level of support for then-President Donald Trump within the GOP.
"The mainstream media and their outrage of Donald Trump — their bias that they're trying to defeat him — is really transparent to most voters," he said at the time. "When Donald Trump gets over 90% of the Republicans to vote for him, every point you short the Republicans from their real turn out, you're gonna short Donald Trump a point."
Due to the fact that many voters on the right are already skeptical of polling results, Cahaly indicated that some surveys might begin to correct course in the final days of the campaign.
"And so now they're having to get back to reality because they don't mind at all being wrong, but they hate it when somebody is right," he explained.
Citing President Joe Biden's sagging approval rating, a slate of far-left Democratic candidates, and historical trends, a number of high-profile Republicans are expressing confidence that their party will regain a majority in one or both chambers in the upcoming legislative session.
During a recent Fox News Channel appearance, former House Speaker Newt Gingrich (R-GA) predicted: "I think the Republicans will gain seats in the Senate just as I think they will gain a lot of seats in the House."