Biden, Pelosi Slam 'MAGA Republicans' After Court Strikes Down DACA Program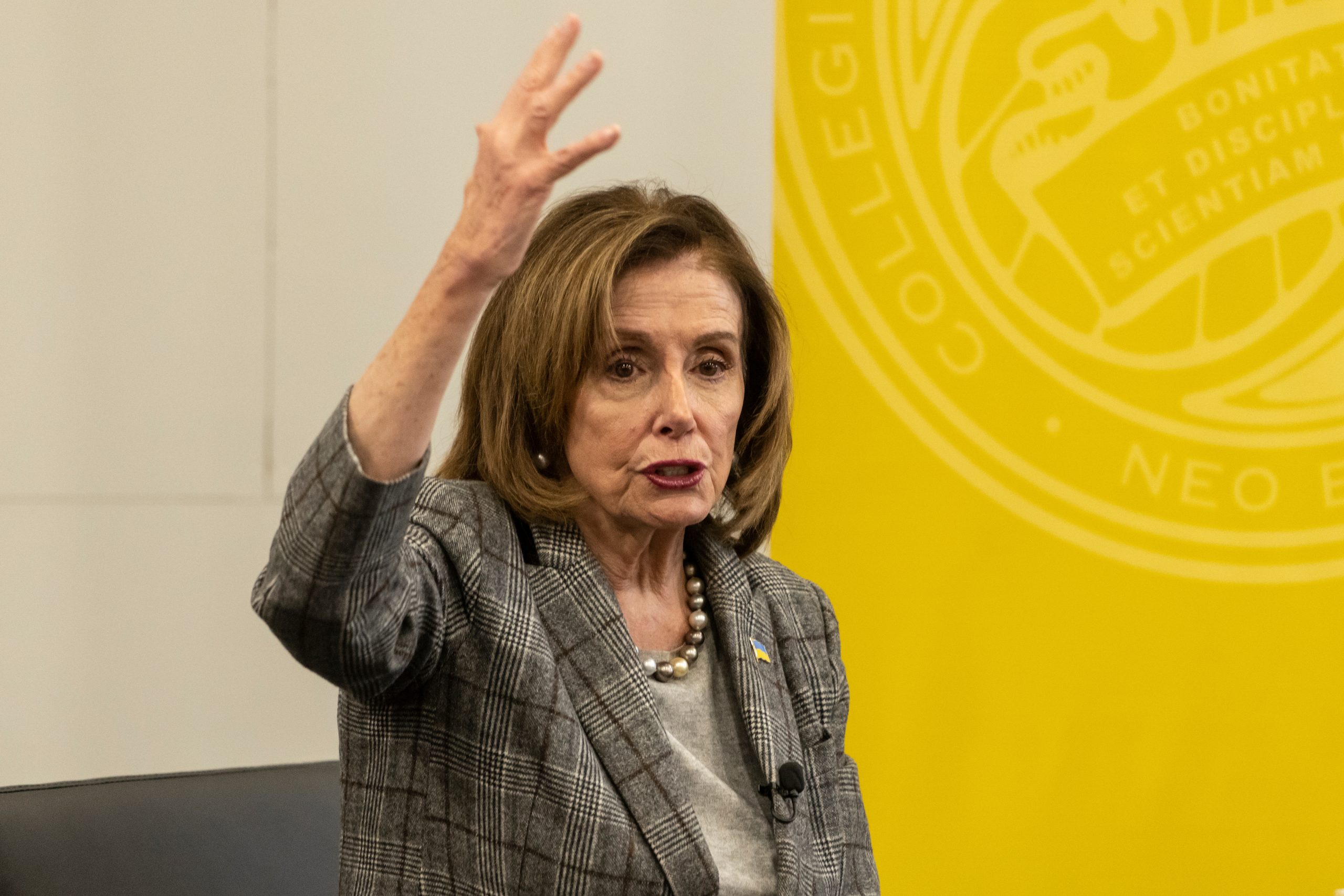 Like Freedom Press? Get news that you don't want to miss delivered directly to your inbox
The 5th U.S. Circuit Court of Appeals this week ruled that a program implemented under former President Barack Obama to protect undocumented immigrants who arrived in the U.S. as children does not pass constitutional muster.
Although the nearly 600,000 individuals already enrolled in the Deferred Action for Childhood Arrivals program are allowed to maintain their current status under the ruling, no additional applicants will be allowed. The matter will now go to a federal judge in Texas for further review.
President Joe Biden, who was vice president when DACA was introduced, issued a statement blaming his political adversaries for the court decision.
Echoing multiple previous verbal attacks on supporters of former President Donald Trump's "Make America Great Again" agenda, Biden said: "This challenge to DACA is just another example of the extreme agenda being pushed by MAGA Republican officials."
He lamented the "continued efforts by Republican state officials to strip DACA recipients of the protections and worth authorization that many have now held for over a decade," vowing to "use the tools we have to allow Dreamers to live and work in the only country they know as home" while working for "a pathway to citizenship."
The president was not the only prominent Democrat to call out "MAGA Republicans" in the wake of the appeals court ruling.
In her reaction to the development, House Speaker Nancy Pelosi (D-CA) asserted that Biden "is to be commended for his proactive action in August to strengthen the DACA initiative against extreme MAGA Republican attacks."
She called for more action in order "to offer the permanent stability and security that millions of Dreamers and their families deserve," applauding herself for speaking on the House floor "for eight hours in support of our Dreamers in 2018."
For his part, Senate Majority Leader Chuck Schumer (D-NY) claimed that the decisions "continue to put in jeopardy the long-term safety and security of DACA recipients who've been waiting in limbo as the judicial system decides their future."
Department of Homeland Security Secretary Alejandro Mayorkas called on Congress to pass legislation that would enshrine the DACA program.
"Last month, DHS issued a final rule to preserve and fortify DACA, recognizing that it has transformed the lives of so many Dreamers who have enriched our nation through their contributions," he said. "It is clear, though, that only the passage of legislation will give full protection and a well-deserved path to citizenship for DACA recipients."