Biden Reneging On Promise To Codify Abortion Access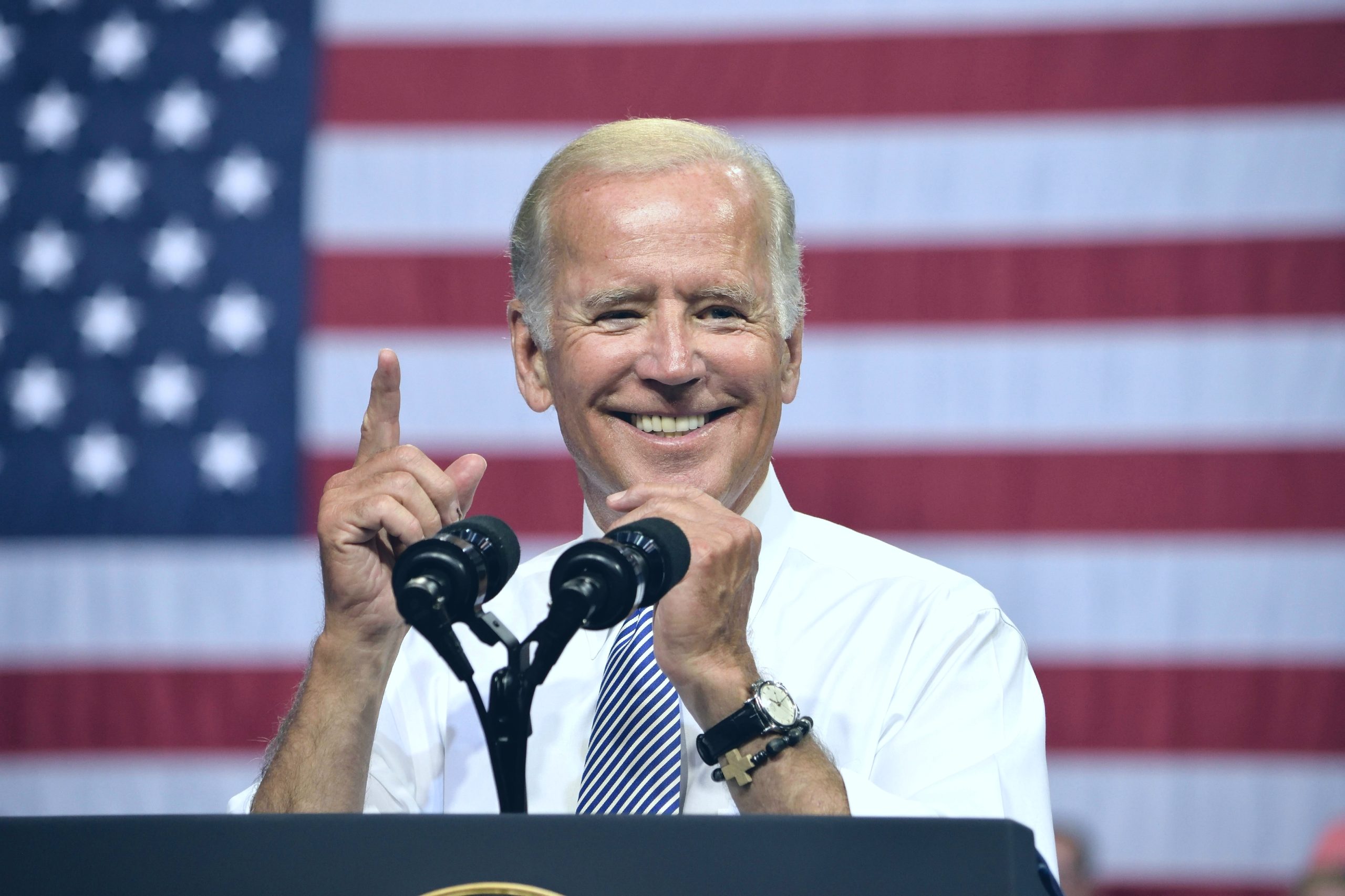 Like Freedom Press? Get news that you don't want to miss delivered directly to your inbox
Joe Biden lowered expectations among his Democratic base on Monday about abortion legislation now that the midterm elections are over. During a meeting with the press in Bali shortly after his meeting with Chinese president Xi Jinping at the G20 Summit, he said that he now does not "think there's enough votes" to codify Roe v. Wade into federal law.
Peter Alexander with NBC News asked Biden what the country should expect from Congress regarding abortion now that the midterms are over.
Biden said, "I don't think they can expect much of anything other than we're going to maintain our positions." Barring something "unusual in the House," he said there would not be "enough votes to codify."
Biden said he thinks Democrats will get "very close" in the House, but doesn't "think we are going to make it."
He then said he was not taking additional questions, adding, "I shouldn't even have answered your question."
Almost a full week after Election Day, control of the House for the next two years has not been conclusively resolved. As of Monday afternoon, RealClearPolitics indicated 212 House seats have gone to Republicans and 205 to Democrats, with 18 races still in some doubt. Either party must reach 218 seats to hold the majority in the House being sworn in on January 3, 2023.
Biden has campaigned for Democrats since the summer on the promise to codify in federal law the level of abortion access that was available under Roe v. Wade. The Supreme Court overturned the 1973 Roe decision in June in Dobbs v. Jackson Women's Health Organization.
In October, Biden promised that, after the midterms, the first bill he would send to Congress would be the codification of Roe v. Wade. He said he would sign the bill into law in January, "50 years after Roe was first decided," Biden said in October.
The Dobbs case overturned Roe, finding that case was wrongly decided and not based on any authority found in the Constitution. That decision meant that the question of whether to regulate or ban abortions was returned to the people and legislatures in each state to decide individually.