Biden Used 63-Year-Old Rival's Age Against Him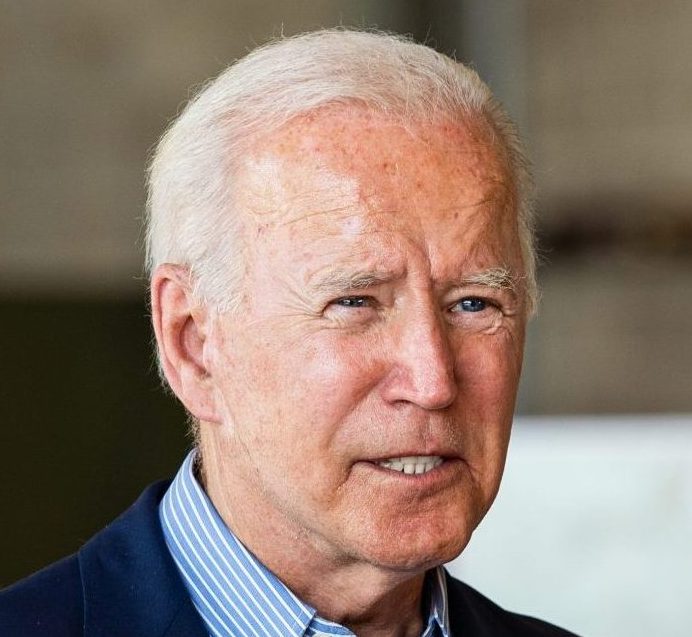 Like Freedom Press? Get news that you don't want to miss delivered directly to your inbox
President Joe Biden's age and frequent fumbles have prompted critics on both sides of the aisle to question his fitness for the job. Nevertheless, he announced his intention to seek re-election earlier this week and the Democratic National Committee seems determined to help him secure the party's nomination.
The White House has downplayed concerns about the octogenarian's age and Biden himself has dismissed such concerns.
When then-President Donald Trump questioned his cognitive abilities ahead of the 2020 election, Biden responded: "Watch me, Mr. President."
He then called on voters to "look at us both, what we say, what we do, what we control, what we know, what kind of shape we're in."
Since then, voters have been watching — and polling results released last month found that more than two-thirds of them believe he is too old to seek a second term in the White House.
While 80-year-old Biden might assert that such assessments are unfair, he had a different view more than a half-century ago.
During his first U.S. Senate bid, Biden used his GOP rival's age as a political weapon. Of course, when incumbent Sen. Cale Boggs was running in the 1972 race, he was a comparatively spry 63 years old.
Nevertheless, the Biden campaign strategy back then was to portray Boggs as old and out of touch. He claimed that the Republican candidate appeared as if he "doesn't want to run" and stressed the importance of youth involvement in politics.
"He's lost that old twinkle in his eye he used to have," Biden said of Boggs.
Campaign ads at the time doubled down on the age-related messaging, including one newspaper spot that stated: "To Cale Boggs an unfair tax was the 1948 poll tax. To Joe Biden an unfair tax is the 1972 income tax."
In the end, the strategy proved successful and Biden won the race. Decades later, it is Biden who faces many of the same political attacks he used against Boggs.
Fox News recently interviewed a number of voters from both parties and found that many cite Biden's age as a primary reason to oppose his re-election.
"It does concern me," said a woman identified only as Barbara. "Age isn't the only factor in deciding, but it is for him. He technically shouldn't even be in there now, I don't think."