RFK Jr. Slams DNC Primary System Changes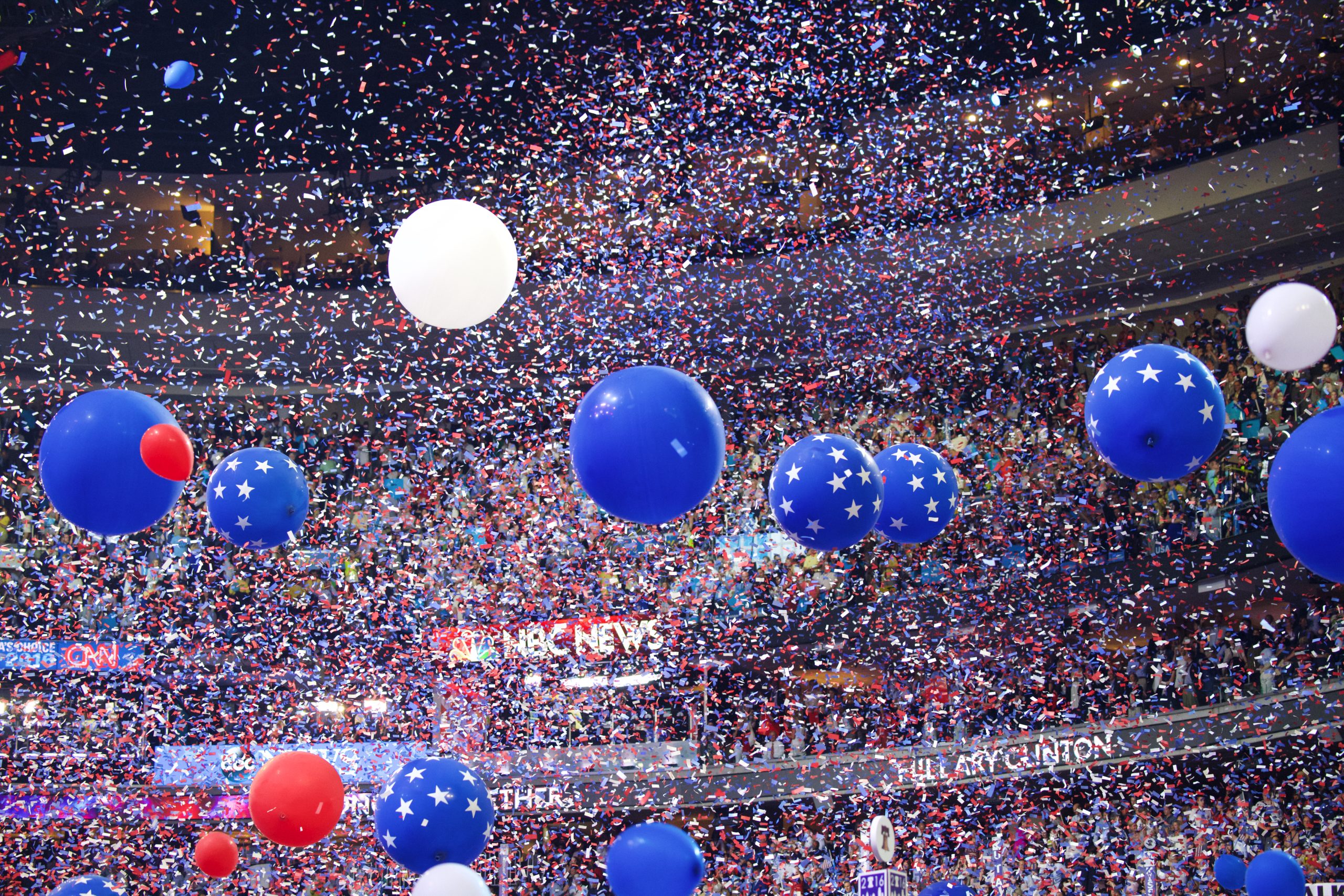 Like Freedom Press? Get news that you don't want to miss delivered directly to your inbox
Robert F. Kennedy Jr., Democratic presidential candidate, expressed his discontent with the Democratic National Committee's (DNC) modifications to the primary system last weekend on SiriusXM's Breitbart News Sunday. Specifically, he argued that the DNC has "rigged" the primaries, eliminating debates and altering the voting calendar in South Carolina and New Hampshire.
Kennedy emphasized New Hampshire's role in the primary process, describing it as "an exemplar for American democracy" and the "gold standard" for election integrity. He argued that the state has traditionally been the "gateway" to the primaries, where candidates must engage in retail politics, meeting and interacting with constituents in person.
The DNC's changes, Kennedy claims, have disadvantaged New Hampshire, as the organization decided to move South Carolina's primary, where President Biden performed well, ahead of Iowa and New Hampshire. The latter was a state in which Biden had a weak showing. Kennedy elaborated that these changes have further fueled the belief of many Americans that "the whole system is rigged against them," adding that it is "troubling."
Kennedy is not alone in his presidential bid as Marianne Williamson, an author and "spiritual thought leader," is also seeking the Democratic nomination. In addition, Joe Biden officially announced his bid for reelection in 2024 on Tuesday.
Launching his presidential campaign in Boston, Massachusetts, Kennedy highlighted the historical connections between the city and the American Revolution, comparing the "corrupt merger of state and corporate power" of that time to today's political climate. He vowed to end this merger and prevent a "new kind of corporate feudalism" from taking root in the United States.
While Kennedy's presidential run seems to align with his family's storied history in the Democratic Party, it has caused a rift among his relatives, who have largely supported the Biden administration. Some of his family members have publicly announced their backing for Biden, while others have expressed frustration over his decision to run.
Robert F. Kennedy Jr.'s critical remarks regarding the DNC's primary system changes reflect a growing concern among some Democrats over the party's direction. While the impact of these changes remains to be seen, they have already ignited a conversation about the nature of the primary process and its implications for American democracy.