California Prosecutors Downplay Release Of Gun Owners' Personal Info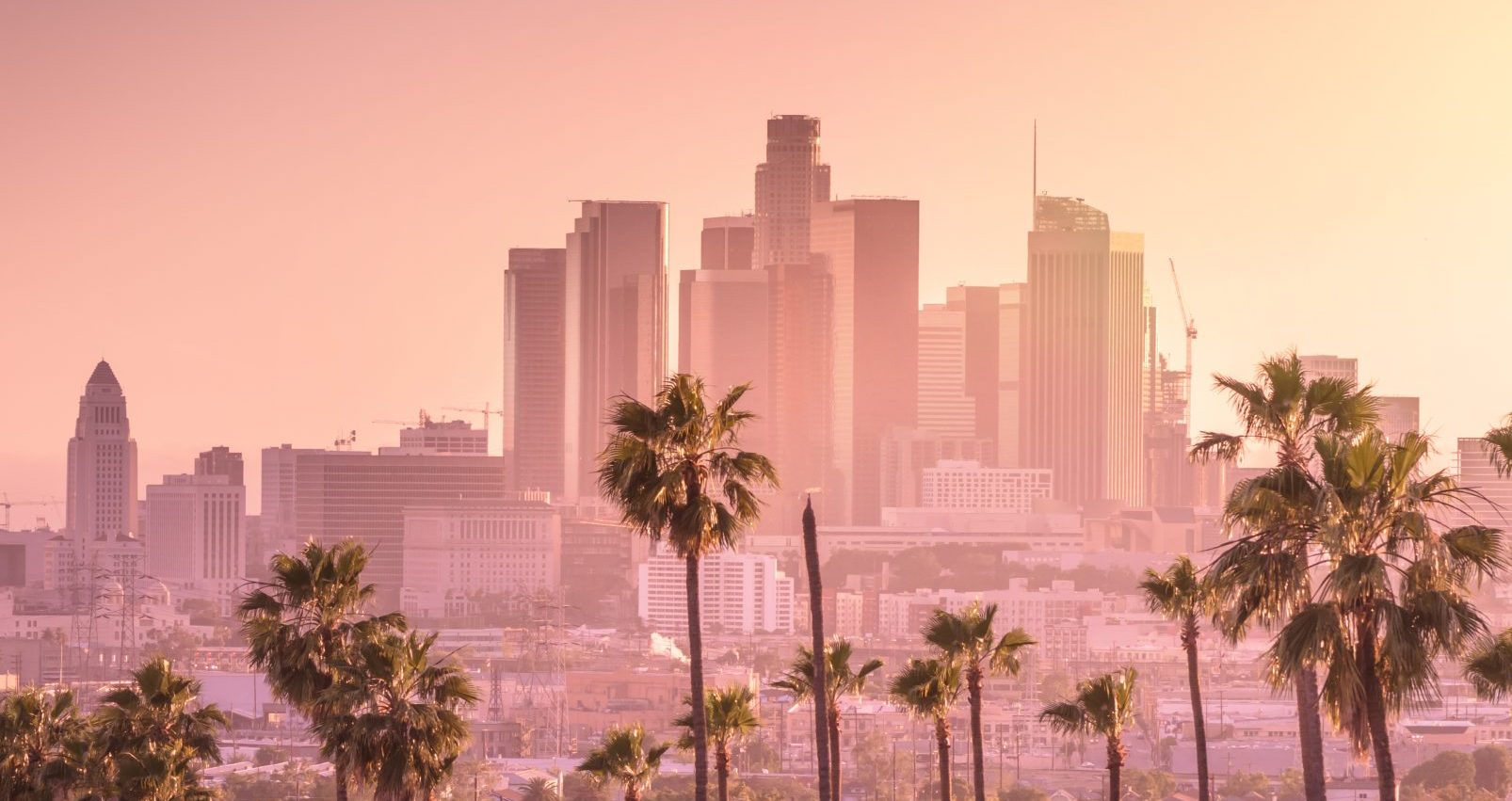 Like Freedom Press? Get news that you don't want to miss delivered directly to your inbox
Earlier this year, the California Department of Justice found itself at the center of controversy after nearly 200,000 residents who had obtained or applied for a concealed carry firearm permit had their personal data released to the public.
For almost a full day in late June, anyone could access the state's database and view information including names, addresses, birthdates, and drivers license numbers for each of the individuals.
Democratic California Attorney General was quick to address the situation, declaring at the time that he was "deeply disturbed and angered" and vowing to launch a thorough investigation with an independent team of attorneys.
Although the database was taken offline after the exposure was confirmed, Fresno County Sheriff Margaret Mims acknowledged that the damage could have already been done and encouraged gun owners to take additional steps to secure their homes.
"It's concerning anytime information that is specific is released to the public," she said at the time. "Of course, what we tell the public all the time is to protect your personal information."
Gun Owners of California Executive Director Sam Paredes reacted to the data exposure by calling for Bonta's resignation, asserting that he was "either massively incompetent, incredibly negligent, or willing to criminally leak information that he does not have the authority to leak."
Now that the probe has been completed, the state DOJ has been officially cleared of claims that officials intentionally exposed the personal data of gun owners. According to the report, the issue was "not connected to any nefarious purpose."
Instead, investigators found that there was insufficient training and oversight within the agency, leading to the "unintentional," albeit "unacceptable," release of private information.
The probe found that one analyst bore responsibility for uploading the data "without the knowledge of other DOJ personnel," proving that the individual "was inattentive to established policies and procedures" and did not have a basic understanding of the security features in place.
Furthermore, the report determined that the analyst "had inadequate training and supervision."
Bonda seized on the section of the report that "found no ill intent," but promised Californians that the agency would work to correct the "unacceptable" data exposure.
"This failure requires immediate correction, which is why we are implementing all of the recommendations from this independent report," he said.