Capitol Police Alter Security Procedures After Secret Recording Incident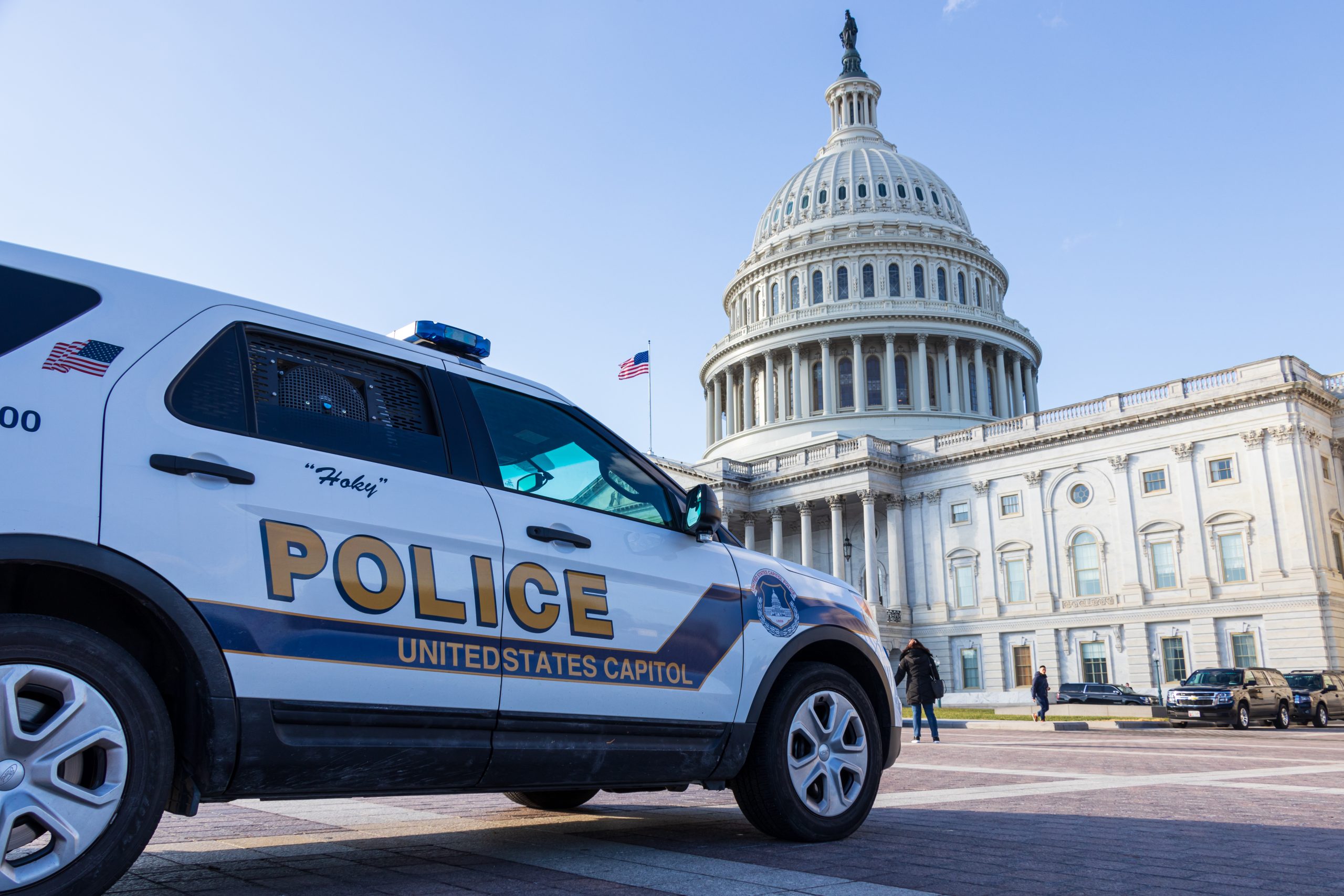 Like Freedom Press? Get news that you don't want to miss delivered directly to your inbox
U.S. Capitol employees now must hand over their cell phones before entering luncheons where senators are gathered off-the-record. This change came after a subcontractor was caught recording a Republican assembly in early March.
The new procedure of checking cell phones follows the 25-year-old man's arrest on a misdemeanor charge of "interception/use of a wiretap."
The charges were later dropped and the suspect released.
Sen. Cynthia Lummis (R-WY) called the incident "really concerning." She described the luncheons as "an opportunity to talk candidly about issues. So to have people on record and easily identifiable by their voices is problematic."
The now-former employee told authorities that he set his phone to record for several hours during a March 7 GOP lunch. He also said he was married to the vice president of Liberia and wished to present his wife with "American political information."
Police reportedly escorted the man back to the lunch site to retrieve the phone, but a senator had already found it and handed it over to officials. The employee had also "gathered trash" from the room, according to witnesses.
He was employed by At Your Service, which provides food and bar services in the eastern U.S. It is contracted for Senate lunches and food services at the Capitol.
Officials called it a "direct violation" of policy and said the situation was "appropriately handled."
Sen. John Barraso (R-WY) told NBC that the suspect "was a temporary person hired on by the food service people." He reported the phone was located in the senator's food line on record mode and called it "very concerning."
There was no evidence found that the man's claim of being married to the Liberian vice president was legitimate, and the country's embassy did not respond to media requests for details.
Sen. Majority Whip John Thune categorized the bizarre incident as "kind of a one-off thing." He noted the serious question is whether anyone put him up to it, "and to my knowledge, the answer is no."
To correct the issue and ensure that it is never repeated, a sizable cabinet was placed outside the Lyndon Baines Johnson Room. This is where the regular GOP luncheon is held, and staffers must now check their electronic devices before entering the area.