Public Demanding Disclosure Of Nashville Transgender Shooter's Manifesto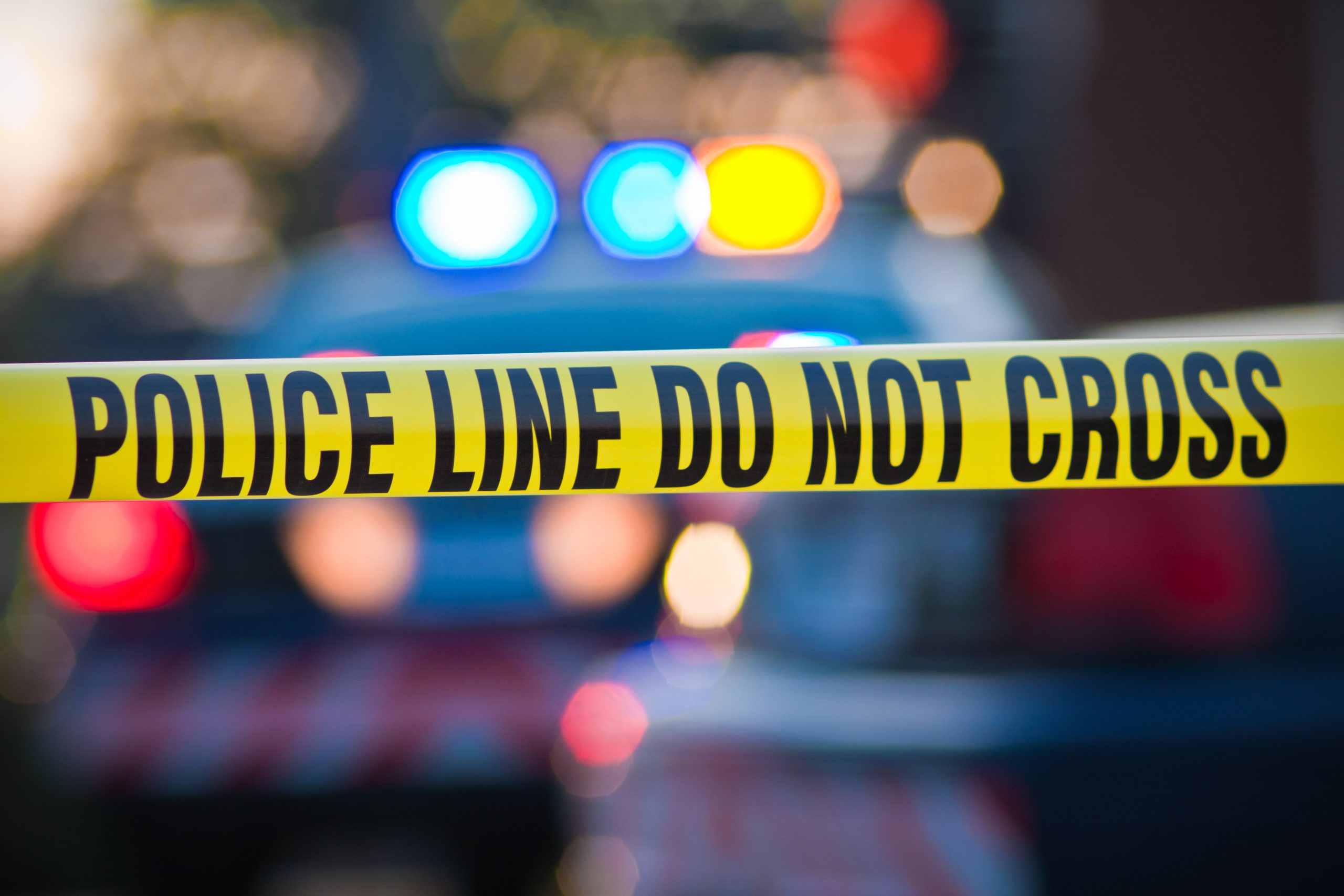 Like Freedom Press? Get news that you don't want to miss delivered directly to your inbox
Monday's tragic shooting at the Covenant School in Nashville, which left three children and three adults dead, has shocked the nation. The shooter, Audrey Hale, left behind a manifesto that has yet to be released to the public. As the FBI's Behavioral Analysis Unit works alongside the Metro Nashville Police Department (MNPD) to analyze the manifesto's contents, there is a growing demand for its release. Disclosure of the killer's motives is crucial for the public to better understand the murders and to address the underlying issues that may have contributed to this horrific act.
Nashville City Council member Robert Swope has confirmed that the manifesto will be released after a thorough analysis by the authorities. The manifesto, along with detailed maps of the school, reportedly suggests that Hale had methodically planned the attack. According to authorities, the attack was targeted, and the school – not specific victims – was the focus. The release of the manifesto is essential for the public to grasp the mindset and motives of the shooter, providing valuable insight into what may have driven Hale to commit such a heinous act.
The involvement of the FBI in the investigation has led some to believe that the attack may be considered a hate crime, potentially targeting the religious institution associated with the school. Metro Nashville City Councilman Russ Pulley, a former FBI agent, suggests that federal involvement points to a possible federal nexus in the case. Although the FBI has stated that they are not treating the shooting as domestic terrorism, releasing the manifesto would clarify any potential connection to radical groups or ideologies.
Transparency is crucial for the families of the victims and the public to understand the motive behind the attack. Rep. Tim Burchett (R-TN) has expressed his support for releasing the manifesto, arguing that the families and the country need to know what was happening in the shooter's mind. This transparency is also essential for addressing any potential warning signs or societal issues that may have contributed to the incident.
The release of the manifesto may also help address the mental health challenges some communities face. Burchett highlights the importance of mental health support for those in distress. The manifesto's release could bring attention to the need for more comprehensive mental health resources and support systems.