Former USAF Sergeant Pleads Guilty To Stealing Military Equipment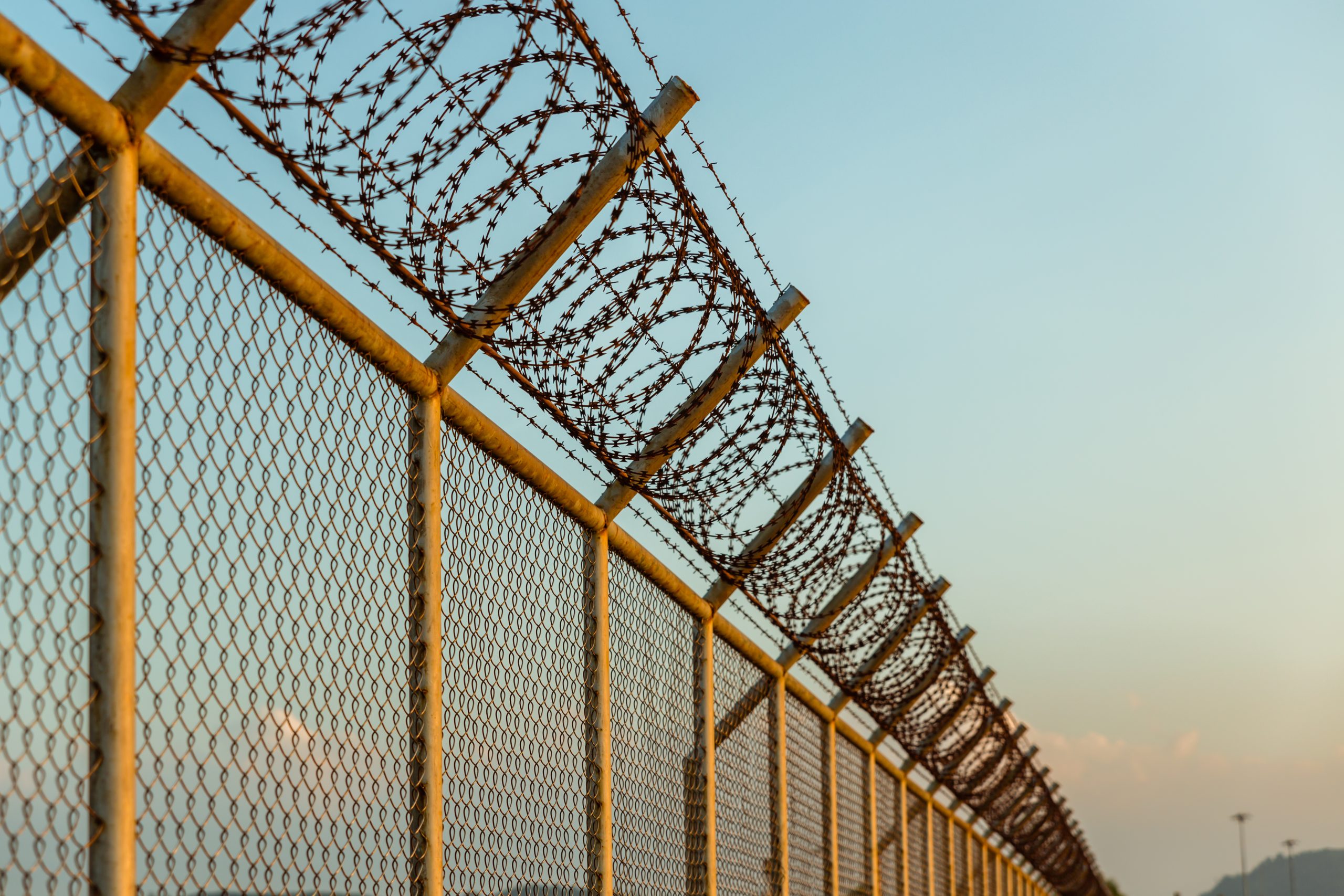 Like Freedom Press? Get news that you don't want to miss delivered directly to your inbox
A former Air Force master sergeant from Spring Lake, North Carolina, has pleaded guilty to felony theft of government property and unlawful possession of an unregistered weapon. Troy Lynn Misiak, age 47, was accused of stealing firearm attachments, ammunition, and classified material during and after his tenure in the military.
According to the United States Attorney's Office, Eastern District of North Carolina, the accused utilized his position to take weapon attachments, weapon parts, classified document(s), ammunition, and other equipment intended for his unit. His theft continued even after he left the Air Force and became a civil service employee for the U.S. Army. He obtained equipment from arms dealers and manufacturers which was meant for the military but became part of his collection.
Items seized from his possession included two SureFire firearm suppressors, a barrel for a Daniel Defense internally suppressed rifle, eight upper assemblies for Geissele Automatics brand rifles, two suppressor alignment rods, two suspected rocket launcher tubes, and approximately 6,000 rounds of unopened ammunition. In addition, a 31-page classified document belonging to the U.S. Army Special Operations Command was found in his possession, which he was not authorized to have.
U.S. Attorney Michael Easley emphasized the importance of military leaders being good stewards of equipment, not exploiting their positions for personal gain. He stated that dangerous weaponry provided for military use should not be stolen without consequences. The guilty plea demonstrates the partnership between the Air Force and the Bureau of Alcohol, Tobacco, Firearms, and Explosives (ATF) to ensure those consequences are met.
Each charge carries a maximum sentence of 10 years in federal prison. The theft charge also has a potential fine of $250,000. The unlawful firearm possession charge carries an additional maximum fine of $10,000.
Bennie Mims, the special agent in charge for the ATF, expressed concern about the defendant taking advantage of his position, which could potentially threaten public safety. He emphasized the importance of proper procedure when acquiring firearms and related devices, as disregarding the process could lead to these items falling into the hands of dangerous individuals.
The ATF and the Air Force Office of Special Investigations jointly investigated the case. United States Magistrate Judge Robert T. Numbers II accepted the guilty plea.