CDC Report Confirms Vaccine-Related Myocarditis Concerns Not 'Misinformation'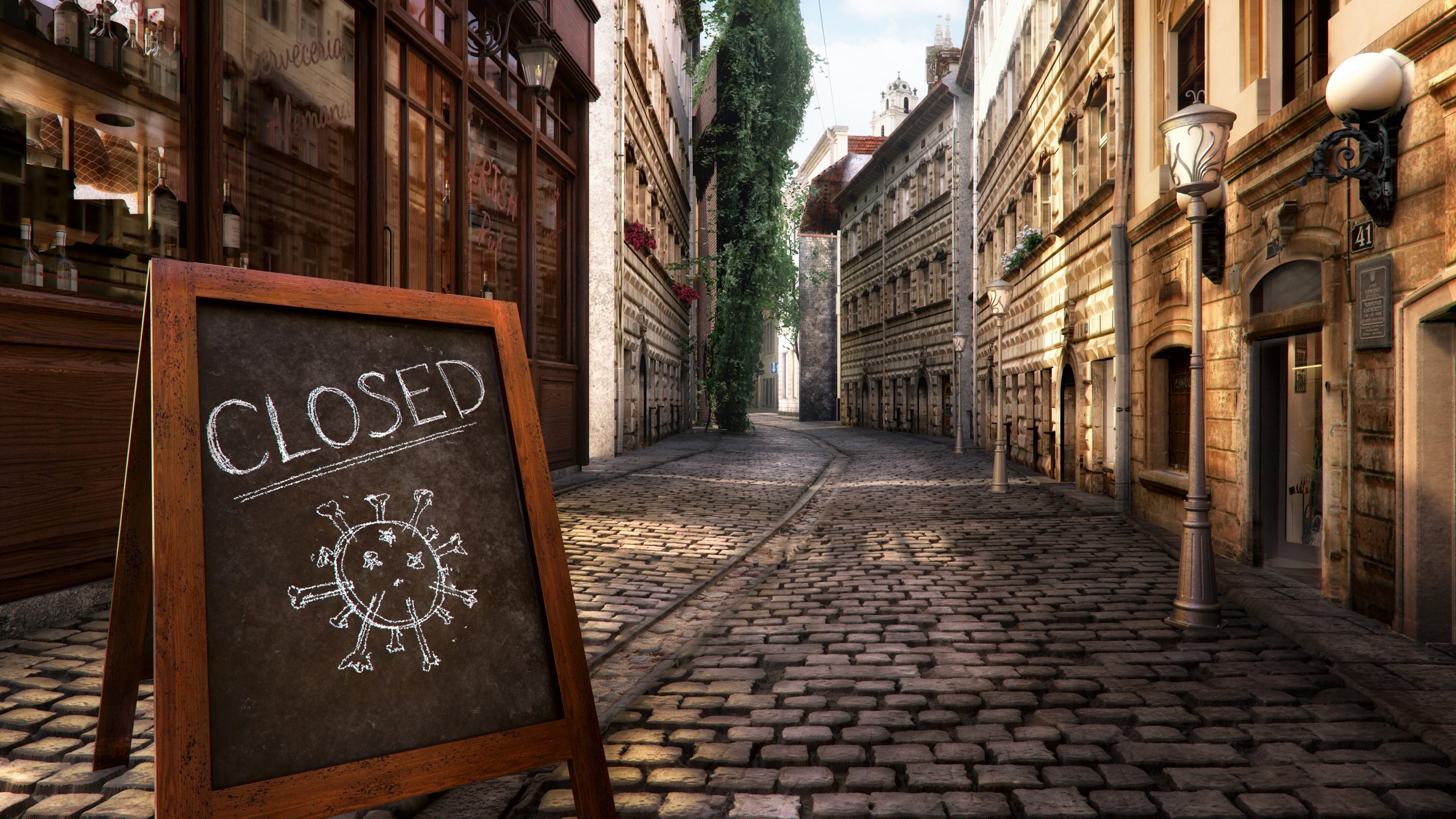 Like Freedom Press? Get news that you don't want to miss delivered directly to your inbox
A report published last week by the Centers for Disease Control and Prevention (CDC) shows that claims of myocarditis risk associated with the COVID-19 vaccines dismissed a year ago as "misinformation" were in fact accurate.
As reports began to surface in 2021 that some new myocarditis cases could be related to the vaccines, the corporate media and government agencies rapidly discredited them as dangerous misinformation, claiming in turn that any small risks were greatly outweighed by the benefits conferred by the jabs.
Myocarditis is an inflammatory condition affecting the heart muscle, contributing to the risks of heart attacks, strokes and blood clots.
Now, the government's media lapdogs can no longer claim that the scientific data supports the dismissal of the myocarditis risks.
In a September 1 report was published by the CDC's Advisory Committee on Immunization Practices (ACIP), surveillance data gathered by the CDC Vaccine Safety Datalink determined that within a week of the second dose of the Pfizer-BioNTech vaccine, there were "14 verified cases of myocarditis or pericarditis among the 102,091 males aged 16-17 who got the shot."
The ACIP reported 31 additional similar cases among the almost 206,000 12- to 15-year-olds who received at least two shots.
On their face, those numbers may appear small or even insignificant. However, they stand in stark contrast to the conventional wisdom claimed last year by the CDC and the media.
In August 2021, the CDC reported 42.6 first-week myocarditis cases per million patients aged 12-15 and 71.5 such cases per million cases for ages 16-17.
The new report admits that the accurate numbers for ages 12-15 are at least 150.5 cases per million and for ages 16-17 at least 137.1 cases per million.
When analyzing 16-year-old and 17-year-old male patients who received a booster shot, the number of first-week myocarditis cases skyrocketed to 188 cases per million.
Not everyone claims to be surprised by the shocking increase of three to five times the number of immediate myocarditis events among young males. A study conducted by a group of doctors led by Dr. Tracy Hoeg last year lined up with the new CDC information.
That 2021 study found a rate of "cardiac adverse events" in the first week after a second vaccine dose among males ages 16-17 of 94 per million, and 162 per million for males aged 12-15.
The Hoeg study was dismissed by the prestigious British Medical Journal last year as presenting a "deeply flawed anti-vaccine message."
Even U.S. lawmakers were heavily censored for discussing possible side effects of the vaccines last year. Sen. Ron Johnson (R-WI) had his YouTube channel suspended last August for posting a video about vaccine injuries. Johnson was called "fundamentally dangerous" for "spreading vaccine misinformation."
In addition to vaccine injuries, other topics labeled "misinformation" have proven to be based on fact. Educational losses from school closures, the effectiveness of natural immunity, and the low value of using face masks were all considered to be dangerous propaganda just a year ago. The damage done by the CDC and media leaders is likely to take many years to unwind.