Chelsea Clinton Joins Group Calling For Expanded WHO Powers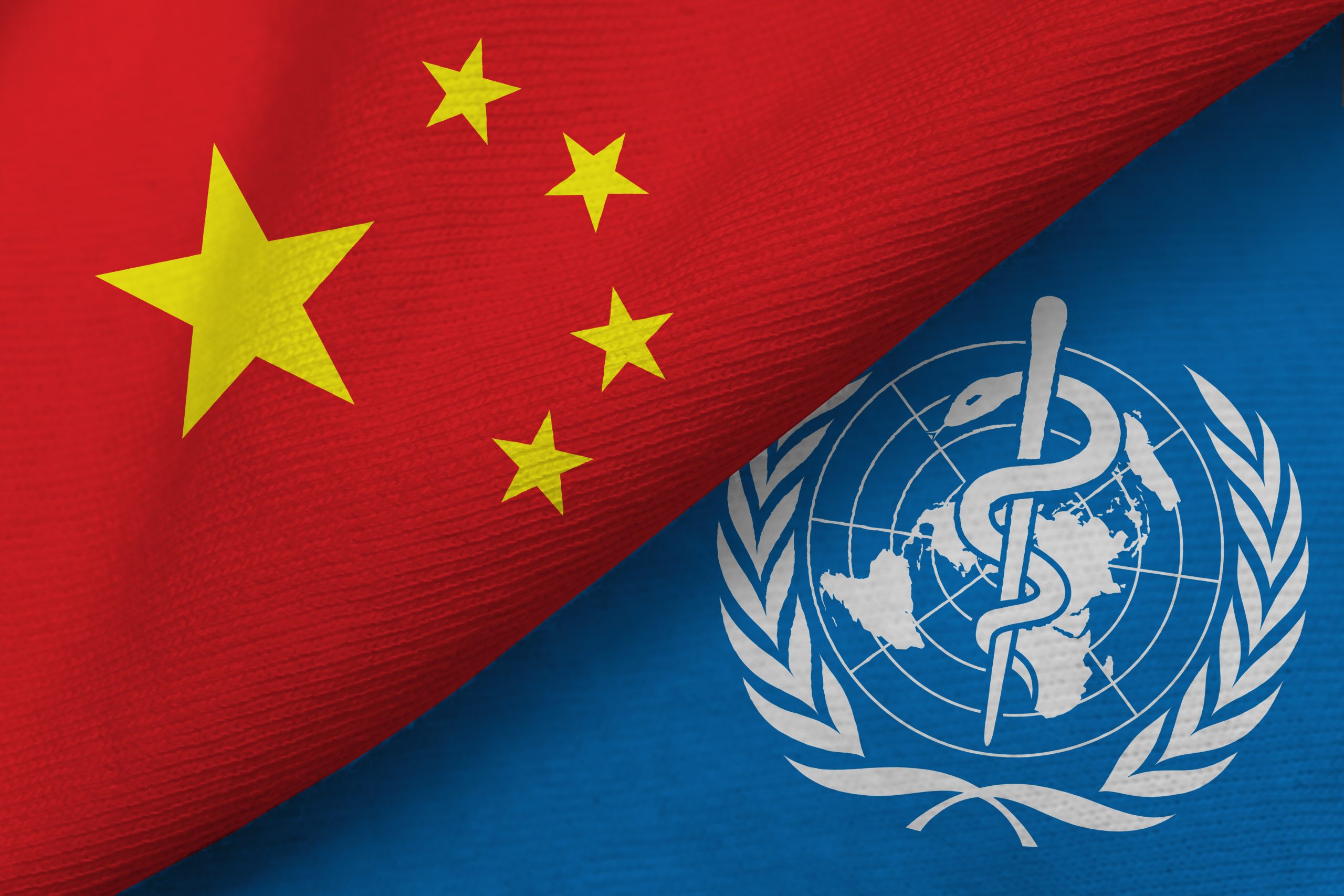 Like Freedom Press? Get news that you don't want to miss delivered directly to your inbox
While many conservatives across America and around the globe have denounced the World Health Organization's strict policies ostensibly aimed at limiting the spread of COVID-19, a number of prominent leftists continue to express their concern that the organization still does not have enough control over the lives of individuals.
Chelsea Clinton, the daughter of former President Bill Clinton and twice-failed presidential candidate Hillary Clinton, is one of 10 activists who recently signed on to a declaration in favor of giving the WHO expanded powers to exert in case of another global health crisis.
As published in the medical journal The Lancet earlier this month, the group wants to transform the pandemic "into a historical opportunity to construct an equitable global health and human rights architecture that advances health security and justice."
In pursuit of this utopian dream, the 12-page manifesto wants to contribute $48 billion each year to a "global funding mechanism" that will go toward a litany of items on the authors' far-left wishlist.
"This means vastly more funding from high-income countries to support low-income and middle-income countries," the article continued, specifying a "global equitable distribution facility" through which medication, supplies, and of course vaccines could be sent to developing nations.
While an effort to compel wealthy countries to support poorer regions of the world might appear noble on its face, critics of such a plan explain why they believe it would set a troubling precedent.
As Manhattan Institute fellow Christopher Rufo explained, giving a centralized global entity like WHO such power would mean the loss of "national authority," explaining that "people like Chelsea Clinton could make decisions outside the democratic process."
Clinton and her fellow activists also want to "address information" on a global scale, suggesting that "WHO could also make the expectations of social media and other distribution platforms clearer."
This would be particularly problematic, explained Heritage Foundation fellow Brian Schaeffer, who noted that supposed medical experts have been wrong repeatedly when issuing advice regarding COVID-19.
"What exactly is misinformation?" he asked. "And then, who decides?"
Last year, Sen. Ron Johnson (R-WI) advanced a bill designed to protect America's national interests against the encroaching influence of the WHO. At that time, he explained that the agency had "failed miserably in its response to COVID-19," adding: "Its failure should not be rewarded with a new international treaty that would increase its power at the expense of American sovereignty."