Cheney Threatens To Leave GOP If Her Demands Aren't Met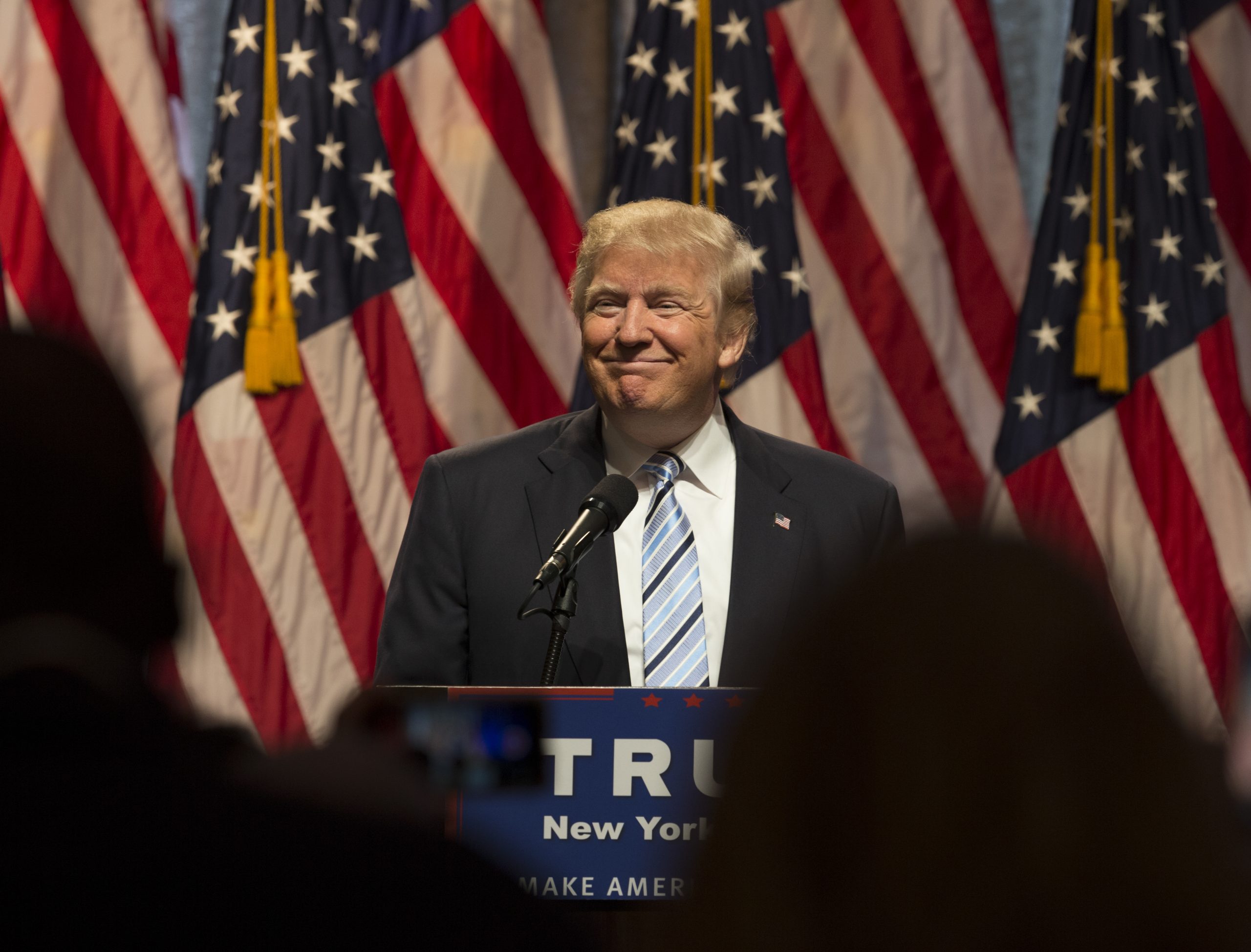 Like Freedom Press? Get news that you don't want to miss delivered directly to your inbox
RINO Rep. Liz Cheney (R-WY), who recently lost her primary to a Trump-supporting candidate by a shocking 37.4 points, is still trying to dictate the direction of the Republican Party despite her overwhelming lack of support from GOP voters — and has threatened to leave the party if her demands aren't met.
In Wyoming's GOP primary last month, Cheney lost in a landslide to America-First candidate Harriet Hageman. Despite her failure to attract support from Republican voters, she is still demanding that the party cave to her requests.
Appearing at the Texas Tribune Festival on Saturday, the outgoing Wyoming congresswoman threatened to leave the Republican Party if GOP voters dare to choose former President Donald Trump as their nominee in the 2024 presidential election.
"I'm gonna make sure Donald Trump — I'm gonna do everything I can to make sure he's not the nominee," she told Texas Tribune CEO Evan Smith. "And if he is the nominee, I won't be a Republican."
Smith went on to ask Cheney if she would consider running for president in 2024 in an effort to prevent Trump from winning a second term.
"I certainly will do whatever it takes to make sure Donald Trump isn't anywhere close to the Oval Office," she replied.
"Knowing what I know now, I would not have voted for Donald Trump," Cheney added.
The RINO congresswoman also vowed to take action against another popular GOP candidate, Kari Lake, who is running for governor of Arizona.
"I'm going to do everything I can to make sure Kari Lake is not elected," Cheney pledged.
"I think we have to do everything we can in '22 to make sure those people don't get elected," she added, referring to Lake and Republican Pennsylvania gubernatorial candidate Doug Mastriano. "We have to make sure Mastriano doesn't win."
Lake responded to Cheney's comments during an interview on Fox News' "Sunday Morning Futures." Speaking with host Maria Bartiromo, the America-First candidate blasted Cheney for going against her own party.
"That might be the biggest, best gift I have ever received," Lake jokingly said. "I mean, the people in Wyoming can't stand her, I'm pretty much sure the people of Arizona don't like Liz Cheney."
"The Republican Party, the new Republican Party, is the party of we, the people. It is no longer the party of warmongers," she added, slamming Cheney.
"Liz Cheney probably should change her voter registration," Lake continued. "Turns out she really is a Democrat after all."
Lake also blasted Cheney in a post on Twitter, mocking her for her humiliating defeat."She's putting more energy into electing Democrats than she did into winning her own primary lol," she tweeted.