China Sends University Students Home In Zero-COVID Protest Crackdowns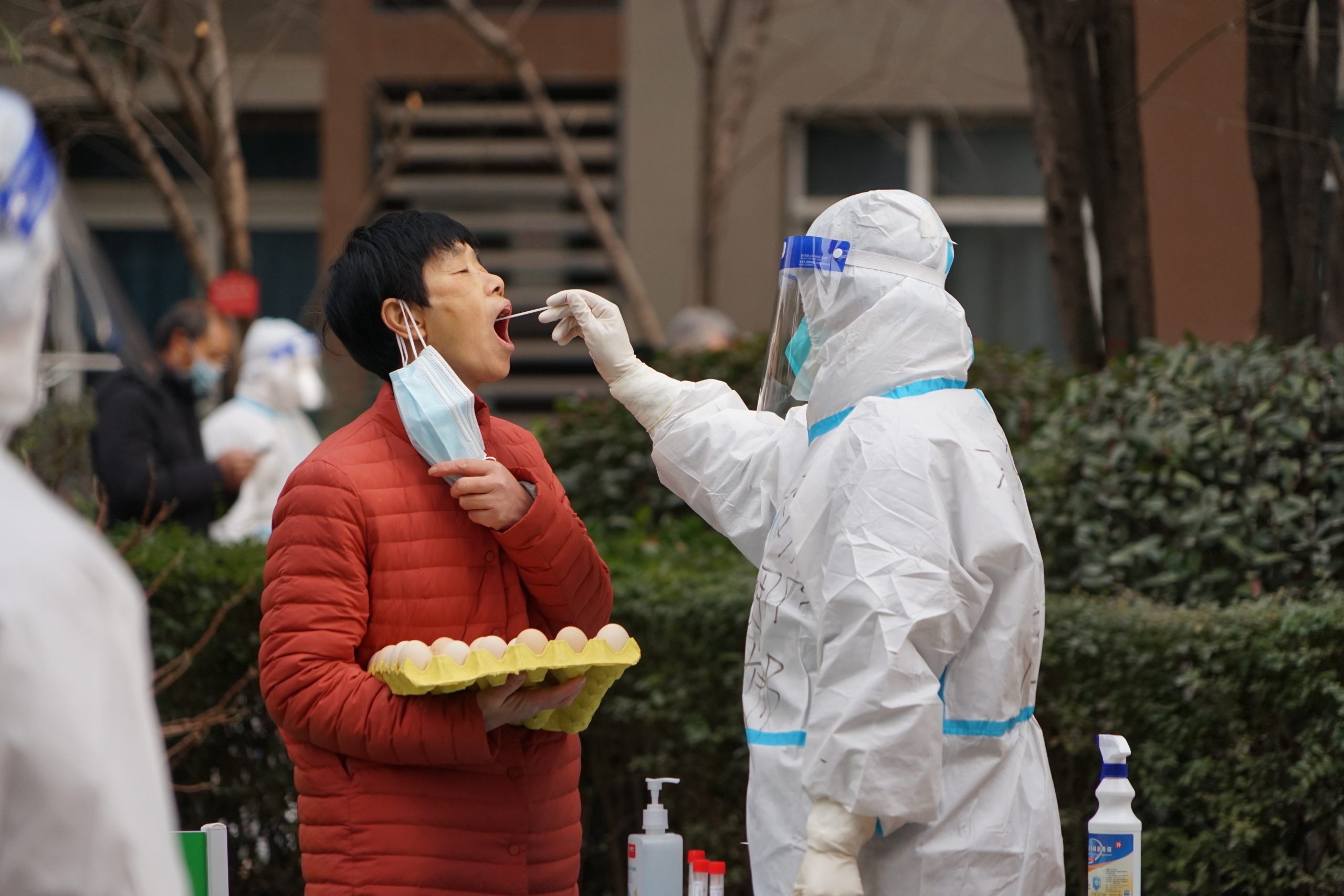 Like Freedom Press? Get news that you don't want to miss delivered directly to your inbox
The Chinese Communist Party (CCP) is continuing its crackdown on protests against the regime's draconian "zero-COVID" restrictions. The Chinese state has ordered domestic universities to send students home so that they can be more readily monitored and locked down. 
The government response to protests has ramped up significantly after crowds began demanding the resignation of President Xi Jinping as part of the largest popular demonstrations in multiple decades.
With a heightened and violent police response on the streets in Beijing, Shanghai and other large urban centers, there were no reports of new protests on Tuesday.
In addition to the harsh police response, the government has relaxed some zero-COVID restrictions in what appears to be an effort to ease public hostility toward the regime.
But authorities have decided to shut down universities for some period of time, sending students to their home districts in what appears to be an effort toward ending the popular uprisings around the nation. The schools are stating that students are being sent home to protect them from COVID-19 infection.
State officials have ordered new strict controls on travel and mandated mass testing after reports of recently increased COVID transmission in the world's most populous nation.
One notable protest took place in Hong Kong on Monday, where a group of university students displayed candles as a sign of solidarity and chanted, "Oppose dictatorship, don't be slaves!"
The CCP continues to report that it has many fewer COVID-19 cases than the United States and other Western nations because of its aggressive zero-COVID policies. Nevertheless, support among Chinese citizens for the policies is spiraling downward. People there appear to be running out of patience with being locked inside their apartments with limited access to food and medicine.
As students are being transported by bus to train stations, they are being told that they will be able to continue classes and take final exams online. The mandated travel appears to contradict restrictions on movement that are in place as part of the zero-COVID policy, indicating that the motivation could be to end student assembly more than viral transmission.