Chip Roy: GOP House Will Defund DHS Over Border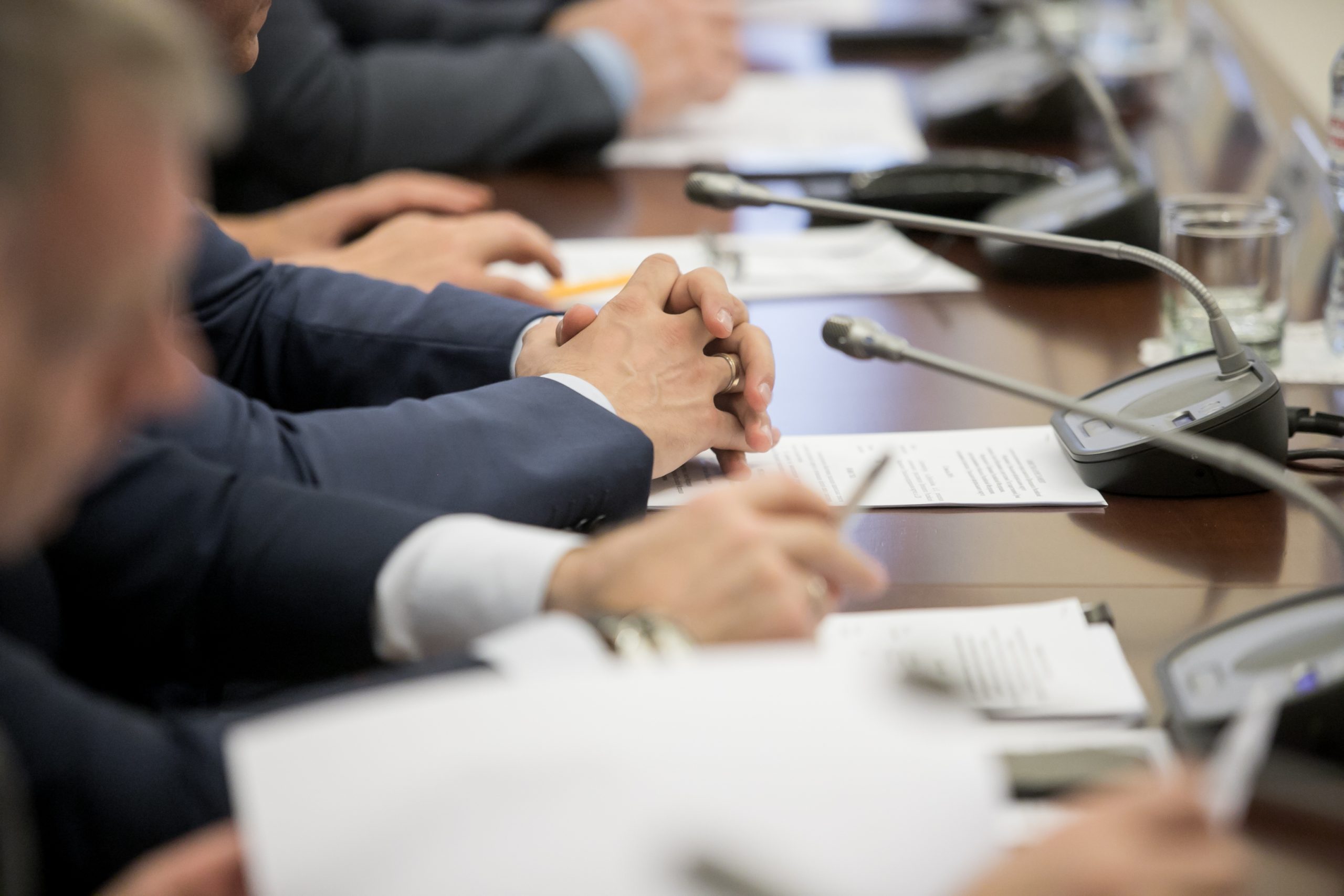 Like Freedom Press? Get news that you don't want to miss delivered directly to your inbox
 Some conservative members of the new Republican House majority have begun working on addressing some of the worst policies of the Biden administration. On Monday, Rep. Chip Roy (R-TX) hammered Joe Biden over his trip to the southern border. He promised the GOP-controlled House would take funding away from the Department of Homeland Security (DHS).
On Sunday, Biden made his first-ever visit as an elected official to the southern border. The quick stopover in El Paso on his way to Mexico City amounted to a propaganda opportunity for the president to appear concerned for the press. The White House ensured that the streets of the city were swept of any evidence of the ongoing overflow of now-homeless illegal migrants there.
Texas Gov. Greg Abbott (R) told Biden that his trip to the border was coming "two years too late." The governor gave Biden a letter detailing the steps that must be taken to get the border under control. But, of course, Biden ignored Abbott and essentially excluded him from his elaborate photo-op.
Roy supported Abbott's position on the crisis with his comments on Monday. He said DHS is directly responsible for securing America's borders and is completely failing in its primary mission.
Roy said: "Well, I guess the president of the United States was able to find the southern border on a map. It took him two years to finally get down to the southern border. And what happens? Everybody just goes around and cleans up everything that's going on in El Paso."
He went on to demand that the new House GOP majority "do our job," telling his colleagues that they will "have to stop funding a Department of Homeland Security that refuses to secure the border of the United States."
Roy vowed: "We're gonna do that this year."
Biden told reporters last week that Republicans are "not serious" about immigration reforms because they have opposed his request for even more money for holding facilities and illegal migrant services rather than securing the border.
DHS Secretary Alejandro Mayorkas has also been mentioned for potential impeachment by House Republicans over his incompetence or willful misconduct in managing the border.