Large Portion Of House Democrats Voted Against Creating Committee To Investigate China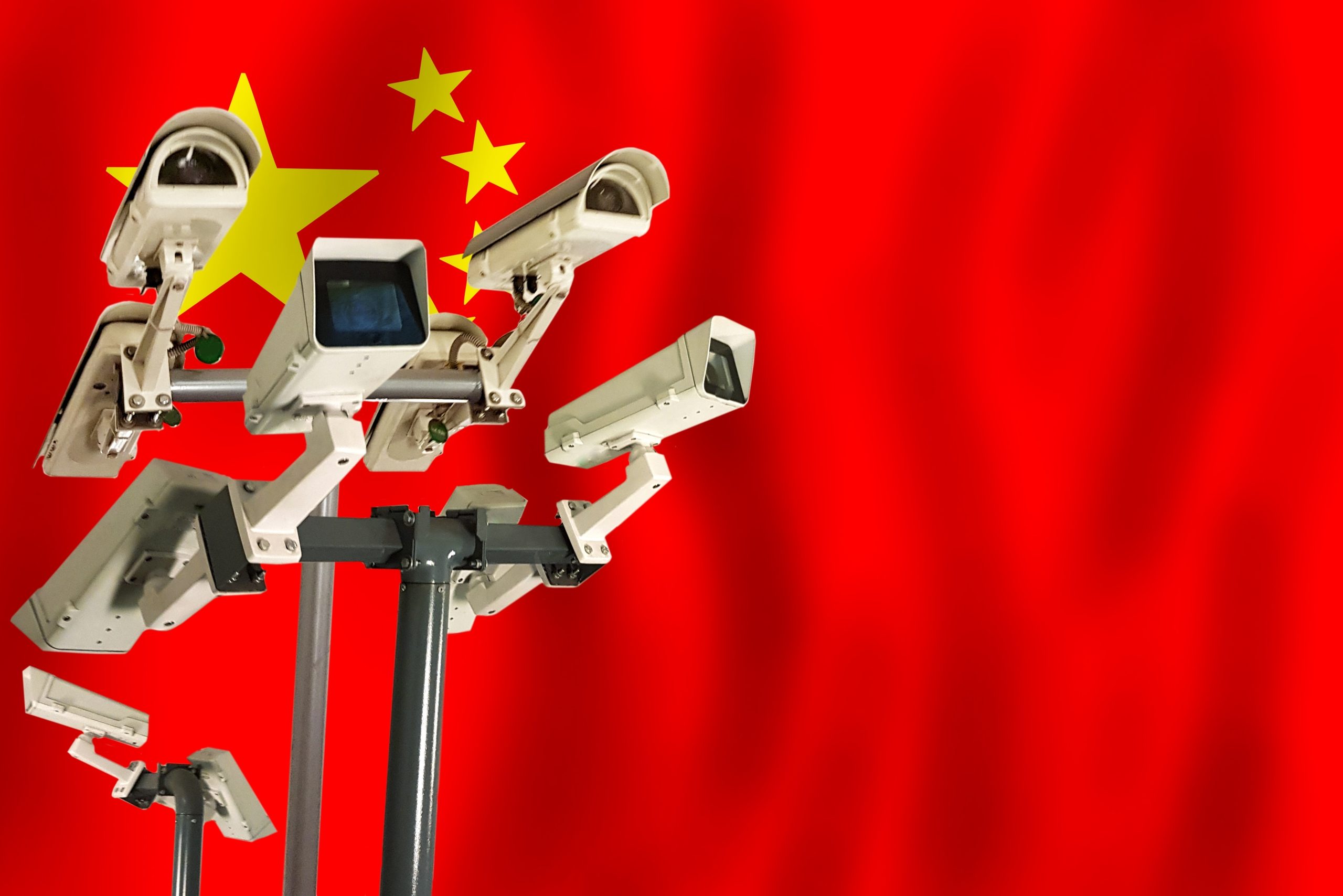 Like Freedom Press? Get news that you don't want to miss delivered directly to your inbox
When the House of Representatives voted on Tuesday to create a committee to investigate China and find ways to counter the growing international influence of the Chinese Communist Party, 65 Democrats chose to vote against the creation of the committee.
The House overwhelmingly voted in favor of creating the Select Committee on the Strategic Competition Between the United States and the Chinese Communist Party in one of the first votes since the Republican majority took control of the chamber.
The House vote ended with a 365-65 margin, with all of the lawmakers voting against the committee's creation being Democrats. Several lawmakers also chose not to vote on the measure.
Democrats who voted against the creation of the committee include members of the radical far-left "Squad" Reps. Alexandria Ocasio-Cortez (D-NY), Ayanna Pressley (D-MA) and Rashida Tlaib (D-MI). Reps. Jerry Nadler (D-NY) and Sheila Jackson Lee (D-TX) were also two of the most prominent Democrats to vote against the measure.
The committee will be chaired by Rep. Mike Gallagher (R-WI), who has been speaking out against China for a long time — most recently introducing legislation to ban Chinese-owned social media app TikTok in the U.S. over security concerns.
Gallagher has been described as a foreign policy hawk, and plans to hold public hearings to "investigate and submit policy recommendations" on China's economic, technological and security progress — along with the communist country's competition with the United States.
During a speech, newly elected Speaker of the House Kevin McCarthy (R-CA) urged his fellow lawmakers to vote in favor of the committee, insisting that it would not be partisan. The Republican congressman also said that the committee would address bipartisan issues including the economy, bringing jobs back from China, securing intellectual property and China's role in the pandemic.
"You have my word and my commitment. This is not a partisan committee. This will be a bipartisan committee that is my hope, my desire, to speak with one voice on the challenges that we have," McCarthy explained.