Chris Christie's 'Extremely Combative' Niece Arrested On Thanksgiving Flight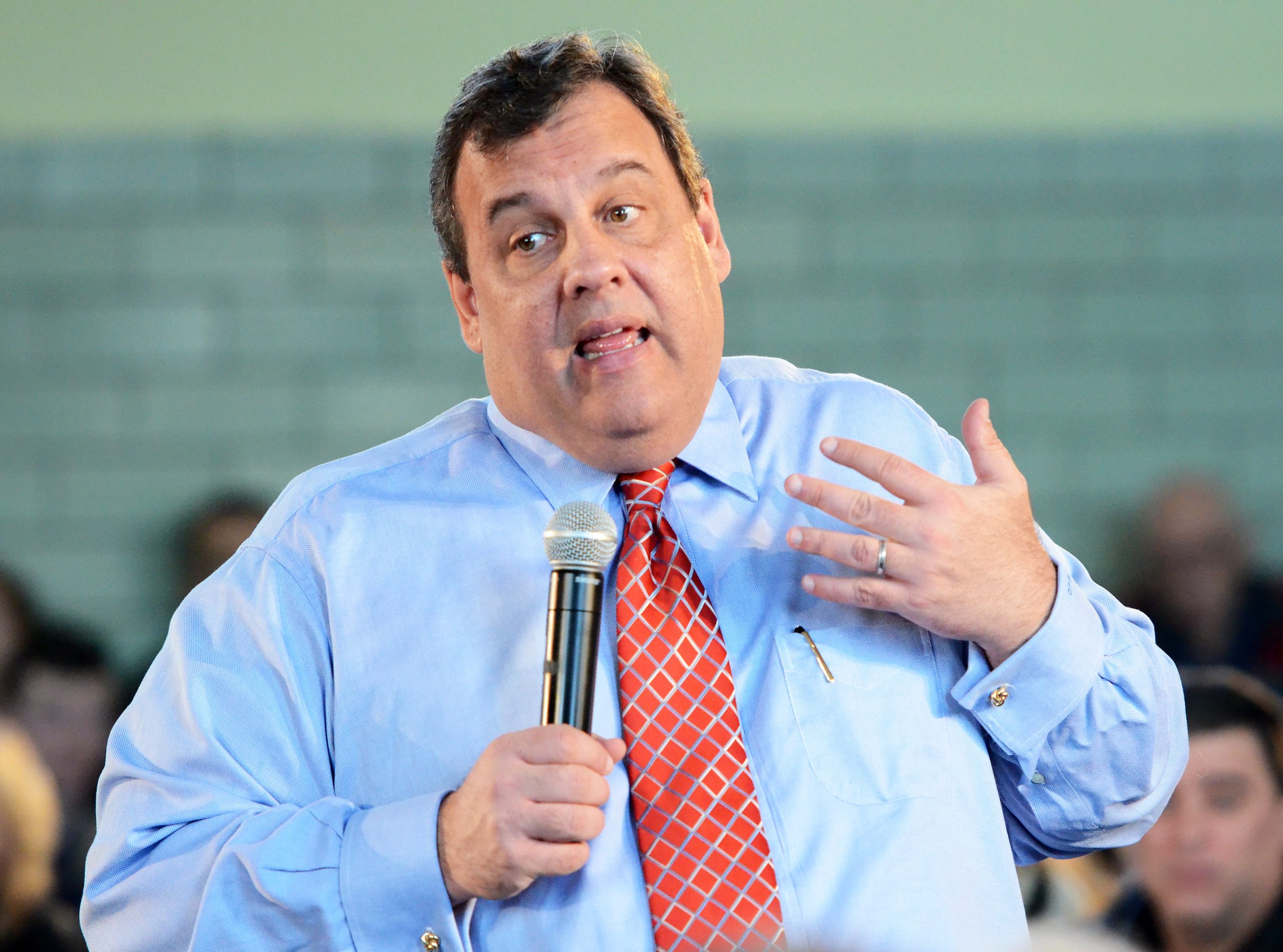 Like Freedom Press? Get news that you don't want to miss delivered directly to your inbox
A Spirit Airlines flight from Louisiana to New Jersey was delayed on Thanksgiving Day when a passenger began to cause a commotion onboard.
According to police reports, 25-year-old Shannon Epstein began targeting passengers with accusations that they were "smuggling cocaine," prompting the jet to return to the gate before takeoff. Employees reportedly contacted authorities after the "increasingly irate" passenger refused to exit the aircraft.
When deputies with the Jefferson Parish Sheriff's Office responded to the scene, Epstein reportedly put up a fight and invoked her relationship to disgraced New Jersey Gov. Chris Christie.
Authorities asserted that she was "extremely combative" with them, kicking one deputy in the groin and biting another one on the arm. In total, Epstein reportedly injured six responding law enforcement officers.
As JPSO spokesperson Capt. Jason Rivarde explained: "All the while, Epstein shouted that the deputies were going to lose their jobs or end up in jail."
He said that she "repeatedly stated that they would lose their jobs or be arrested because of her familial relationships."
In the end, Rivarde said deputies were able to restrain the suspect by handcuffing her to a wheelchair even as she "continued to shout vulgarities and tried to bite deputies."
Epstein was reportedly booked into the Jefferson Parish Correctional Center on charges including resisting arrest, six counts of battery on a police officer and three counts of disturbing the peace. She was subsequently released on $10,750 bail.
Local media attempted to contact Christie for a response but he did not reply to multiple calls.
Although Epstein allegedly described her uncle as a Trump ally, the two Republican politicians are actually at odds, with Christie recently attacking the former president when he thought it would benefit him politically.
Days after last month's midterm elections, Christie — who is now employed as an ABC News commentator — reportedly received applause at a Republican Governors Association meeting when he blamed the former president for the party's underwhelming performance.