FCC Bans Imports From Several Chinese Tech Manufacturers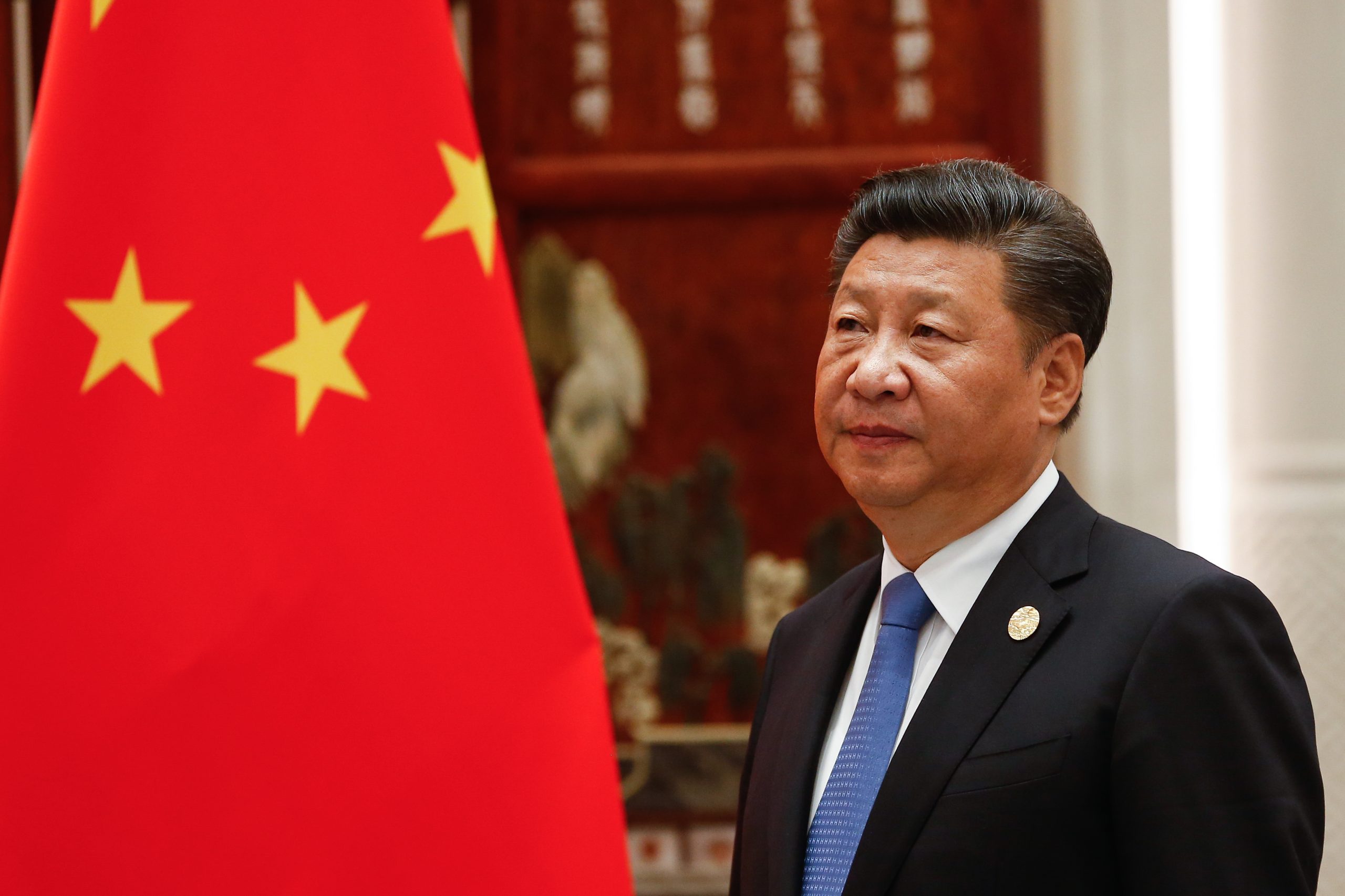 Like Freedom Press? Get news that you don't want to miss delivered directly to your inbox
The Federal Communications Commission (FCC) finalized new administrative rules last Friday that will ban the import or sale of electronic equipment manufactured by several large China-based tech firms due to concerns over national security risks.
Chinese telecommunications corporations Huawei and ZTE will be directly affected by the new FCC standards that will stop the sales of their equipment in U.S. markets. The rules will also cover the subsidiary companies owned by those giants, as well as Hytera, Hikvision and Dahua.
The FCC commissioners voted unanimously on the rules, finding that the banned companies manufacture products that present "unacceptable risk to the national security of the United States or the security and safety of United States persons."
FCC Chair Jessica Rosenworcel said in a statement that the agency is "committed to protecting our national security by ensuring that untrustworthy communications equipment is not authorized for use within our borders, and we are continuing that work here."
The listed companies could be eligible to resume marketing their products inside the U.S., but only after the FCC approves prescribed measures to address how their products could be used to threaten American national security.
Congress previously enacted legislation in 2018 that prohibited all federal agencies from using taxpayer funds to purchase any products from the listed companies. The new administrative rule expands the ban to all imports into the U.S. for any purpose.
FCC Commissioner Brendan Carr added to the chair's statement by saying the agency is taking an "unprecedented step to safeguard our communications networks and strengthen America's national security." He added that the vote marks the first time in the agency's history that it has "voted to prohibit the authorization of communications and electronic equipment based on national security considerations."
Carr also noted that the FCC vote has "broad, bipartisan backing" of lawmakers in Congress. The new rules were mandated in part by the Secure Equipment Act of 2021 that was signed into law last year.
The U.S. joins the U.K., Canada, Australia, and New Zealand in specifically declaring equipment produced by Huawei to present substantial security risks to essential infrastructure. The most pressing concerns about the company center on its intimate connection to the Chinese Communist Party and its ongoing efforts to spy on Western nations and interfere with global free trade.