CNN Host Admits Fetterman Debate Was 'Hard To Watch'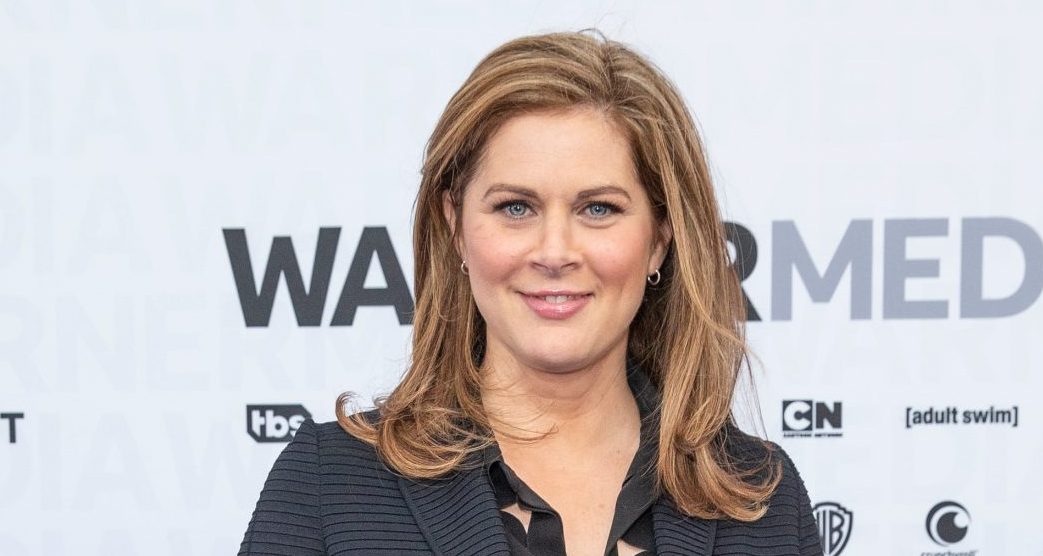 Like Freedom Press? Get news that you don't want to miss delivered directly to your inbox
The two candidates vying to become Pennsylvania's newest U.S. senator squared off for their only debate this week, and Democrat John Fetterman's performance fueled increased speculation about his cognitive and physical health.
Five months after suffering a near-fatal stroke, the lieutenant governor continues to struggle with understanding language and communicating clearly, as evidenced by a number of labored responses to questions on Tuesday night.
While many of his fellow liberals and mainstream media allies attempted to cover for him and even denounce his critics as "ableist," there were a few notable exceptions.
For her part, CNN host Erin Burnett stated the obvious in her review of the debate, declaring that "it was clear" from Fetterman's performance that he "was struggling" to put his sentences together.
Highlighting one moment in particular, she described his response to a question about his disparate statement about hydraulic fracturing as particularly "hard to watch."
She explained: "I don't know what was coming on the closed captioning, but this was a counterfactual. He said, 'I support fracking' when he had categorically said that he did not. He said, 'I do not support fracking at all.' So, what he said here was actually just wrong."
Acknowledging the negative impact this has had on his standing against GOP challenger Dr. Mehmet Oz, Burnett noted that Fetterman is now attempting "to change the subject from his debate performance, where the effects from his stroke were visible and, at times, difficult to watch."
A handful of other mainstream media personalities have also expressed serious concerns about the undeniable toll that the stroke has taken on Fetterman's health.
During a segment of MSNBC's "Morning Joe" on Wednesday, host Joe Scarborough said: "It's very obvious that he is impaired. His ability to communicate is impaired. And the question is, you know, Pennsylvania voters have a couple of choices."
Fetterman addressed his struggle in a campaign event on Wednesday, asserting that it "wasn't exactly easy" to respond to questions during the debate.
"I knew it wasn't going to be easy having a stroke after five months," he said. "In fact, I don't think that's ever been done before in American political history."