Connecticut Boy Attacked By Black Bear In Grandparents' Backyard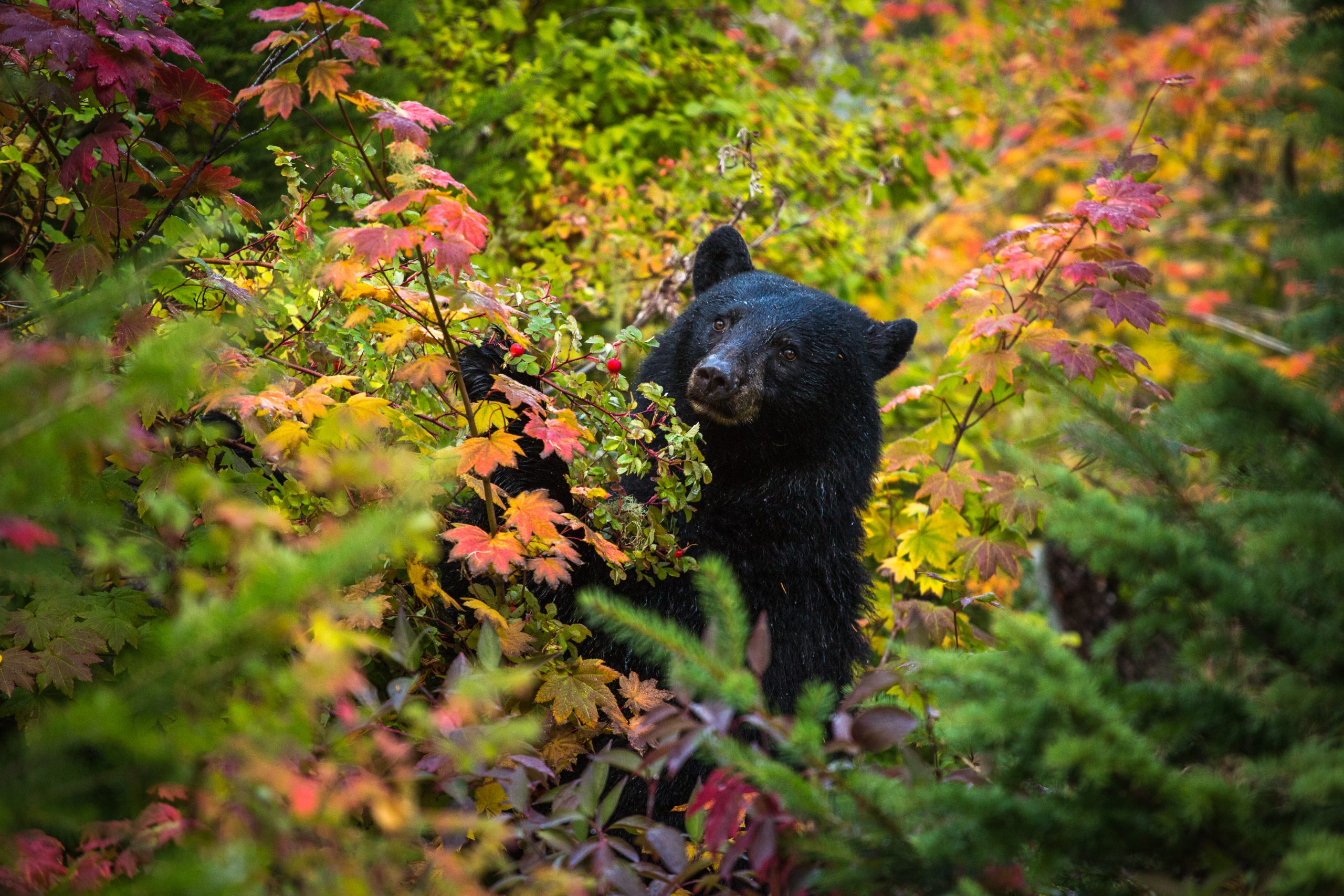 Like Freedom Press? Get news that you don't want to miss delivered directly to your inbox
A black bear attacked a 10-year-old boy in the small Connecticut town of Morris on Sunday morning, mauling the child and attempting to drag him away.
The 250-pound bear came out of the woods next to the home of the boy's grandfather and attacked without warning. The youngster was playing next to a trampoline in the home's backyard at the time.
James Butler heard his grandson yell "bear," and looked up to see the boy's leg in the bear's mouth. Butler said that by the time he saw what was happening the bear was trying to drag his grandson away.
The grandfather, who uses a wheelchair, approached the bear and struck the animal on the head with a metal bar. The bear released the child momentarily before attacking him again.
A neighbor who heard the yelling and commotion came to the back yard and was able to finally scare the bear away by waving a pipe around and yelling at the animal.
They all immediately retreated into Butler's home as the bear returned and looked at them through a screen door. Butler told reporters that they all thought the bear was going to come through the screen to attack again. "No doubt he was a big threat," he added.
The child's injuries were thankfully not life-threatening. He was transported to a nearby hospital for treatment of a puncture wound on his leg, bite marks on his foot, and claw marks on his back before being released.
Officials with the Connecticut Deep Wildlife Division were called to the scene, where they shot and killed the bear. Officer Jenny Dickson confirmed that the black bear was an adult male. The black bear population in the region is increasing, and experts warn that the risk of unprovoked attacks increase as the animals become less fearful of humans and learn that homes are often a reliable source of food.
A black bear invaded a backyard birthday party for a 2-year-old child in the state last month. The bear ate the food spread out for the party and no one was injured. A Connecticut couple reported in August that they found a black bear inside their home helping itself to food in their kitchen.
Connecticut wildlife officials said the bears are becoming more aggressive, and in 2019 there were around 7,300 reported bear sightings involving 150 of the 169 organized towns and cities in the state.