Convenience Store Chain Mulls Exit From Philadelphia Amid Crime Spike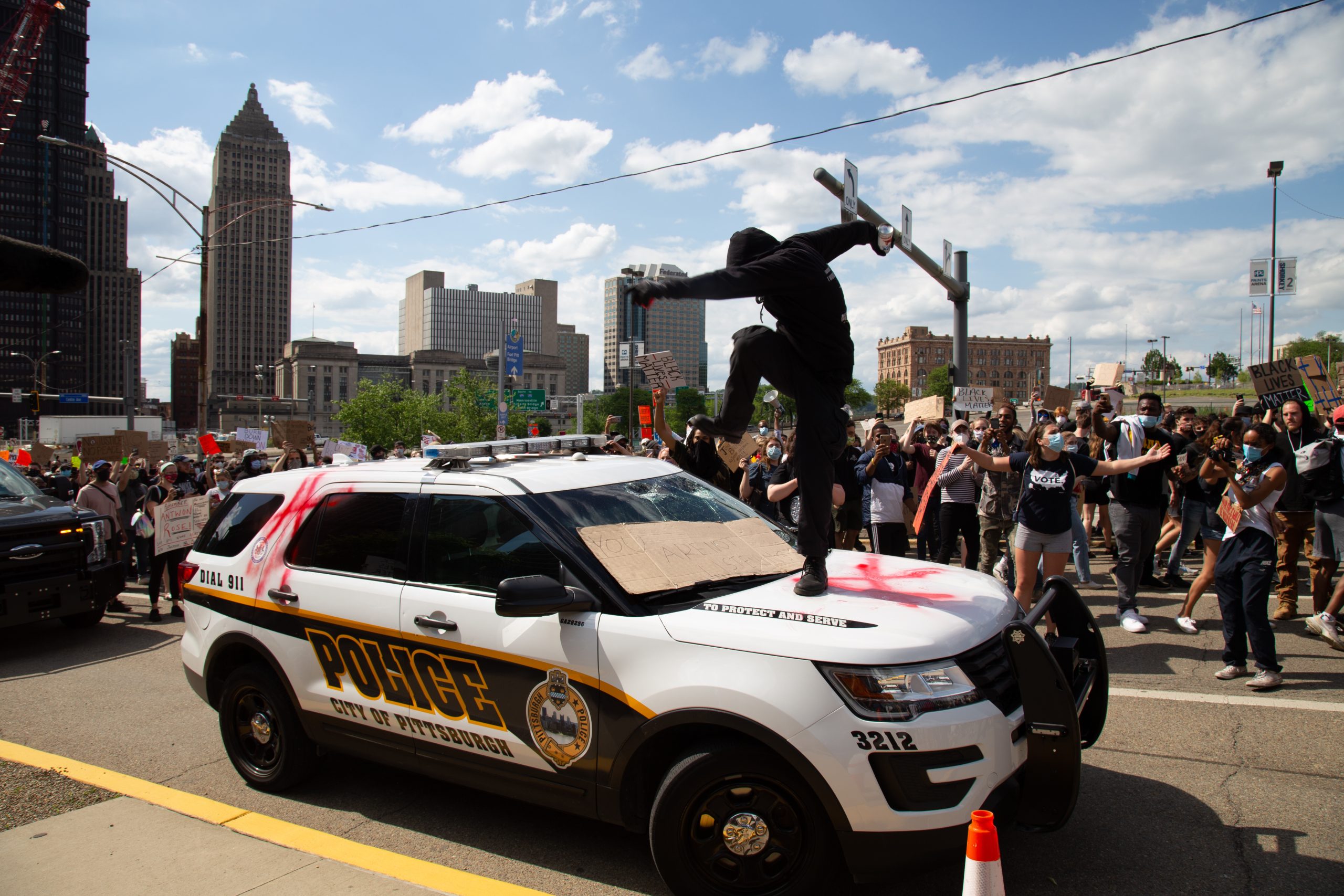 Like Freedom Press? Get news that you don't want to miss delivered directly to your inbox
Motorists in the City of Brotherly Love might soon find it impossible to visit a popular local convenience store chain.
According to reports, WaWa is considering closing its stores around Philadelphia, Pennsylvania, as crime increases throughout the region. Dozens of young suspects recently overran a location in the Mayfair community, making off with a variety of stolen goods and leaving a trail of property damage in their wake.
Although the company has not completely divested from the city, Philadelphia city councilman Mike Driscoll said that a number of local WaWa locations have been closed already. The Mayfair store that was hit by the recent mob attack is reportedly on the list of stores that could be on the chopping block.
The city has seen violent crime skyrocket in recent years, securing its distinction as the nation's most dangerous city. Critics of District Attorney Larry Krasner say his leftist policies have exacerbated the situation.
As Driscoll recalled, one of the company's "senior officials" told him that WaWa is "seriously considering moving out of the city of Philadelphia" or at least curtailing plans to expand its local operations.
A spokesperson for the gas station chain acknowledged that the company has "made some adjustments" in recent years regarding the placement of new stores and operating hours at existing locations.
"We will continue to monitor all of our stores and make adjustments as needed to ensure the safest and best operating conditions for our associates and customers," explained Lori Bruce.
She did affirm that "Wawa has and will continue to invest in and support our hometown of Philadelphia in many ways," though, including through "partnerships with Children's Hospital of Philadelphia, WaWa Welcomes America, Philadelphia Soccer 2026, the Philadelphia Holiday Festival, and much more."
As for the possibility that the beloved chain might no longer operate stores in the city, however, Driscoll and other local leaders are already lamenting the ripple effect of an ongoing crime wave.
"My concern is that the ongoing violence and sense of lawlessness right now could likely result in a business of any size to consider their future role and position in our City," the council member said. "I believe that Wawa was the latest expression of this concern after the recent incident they experienced in my district and previously in Center City."
He went on to call for "immediate bold action" in order to address "the ongoing public safety crisis."