Court: German 2021 Election In Berlin Thrown Out And Must Be Held Again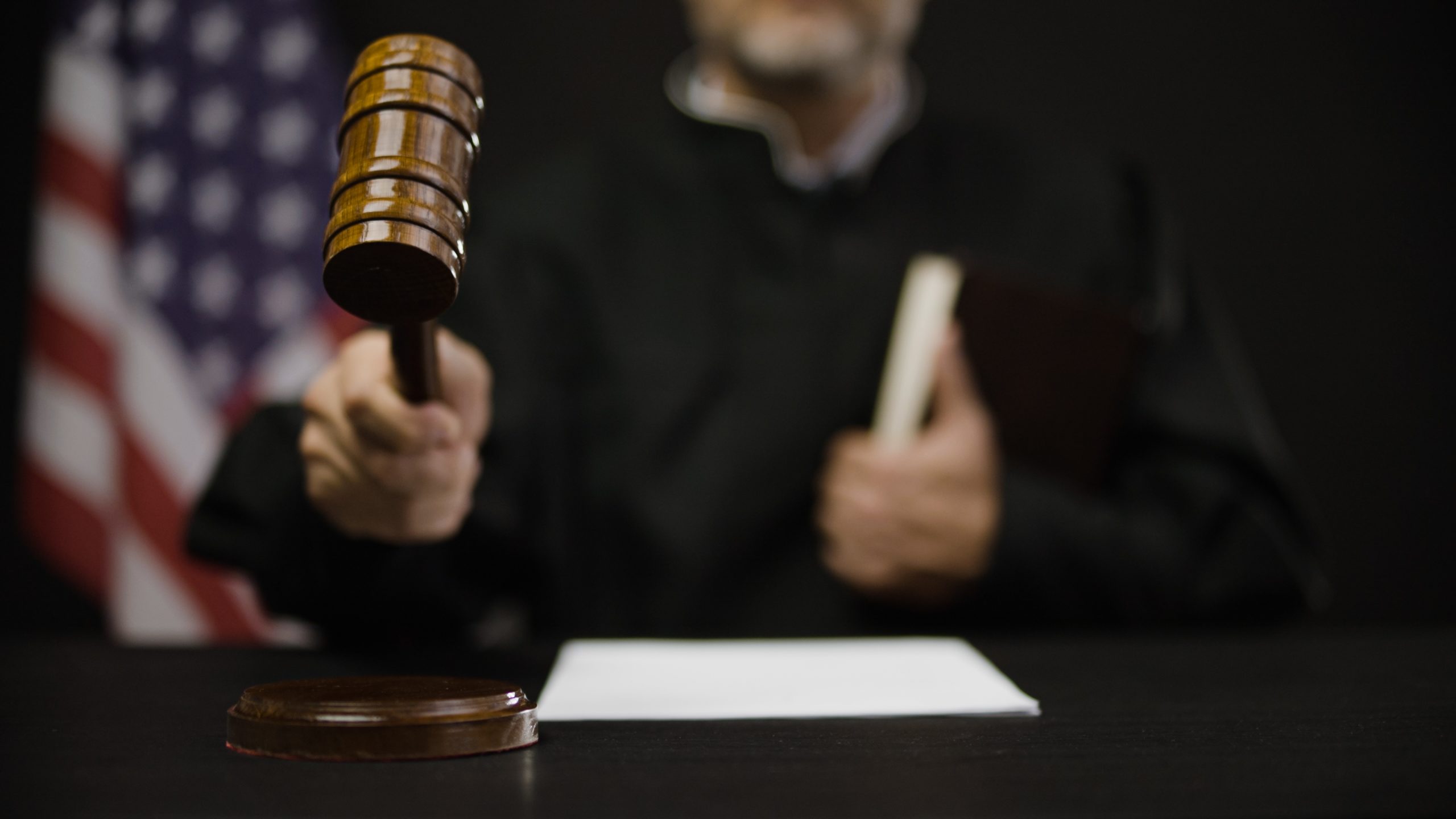 Like Freedom Press? Get news that you don't want to miss delivered directly to your inbox
Germany's national election held last year was impacted by multiple allegations of irregularities and discrepancies. Now, a court in Berlin has ordered that the election must be re-run in its entirety in the capital city.
The court ruled Wednesday that both the national and local elections in the city from last year are invalid and will have to be staged again.
The Berlin Constitutional Court described the election process in Berlin last year as a "complete systemic failure," citing polling station closures, lack of ballot forms, and massive lines to enter polling locations.
The only remedy the court said would address the problems properly is to conduct new elections. The court reportedly found that the deficiencies were substantial and had a material impact on the "mandate given to political parties at a national level."
Evidence submitted to the court indicated that polling stations in Berlin were closed during the election for 83 cumulative hours because of a shortage of ballot papers. More than half of the city's voting locations stayed open after the official closing time of 6 p.m.
The court found that all of the discrepancies around the city were not properly recorded, which made it impossible to determine how much the election was affected across various precincts.
German media reported that the judges now have up to three months to make a final decision on how to re-run the election. That is already shaking public confidence in the government put in place after last year's election, with approval ratings for the new leftist ruling coalition already falling substantially.
While conservatives have seen recent electoral success in Sweden and Italy, Germany's populist and conservative parties have seen their support increasing in Berlin and around the nation. The government's continuing mismanagement of the energy crisis threatening Germany is also having a large effect on public sentiment about the ruling coalition.
If the Christian Democratic Union party polls strongly in a new election as expected, the local city parliament may not be able to hold on to control of the municipal government.