Court Orders Release of Trump Search Warrant — FBI And DOJ Remain Silent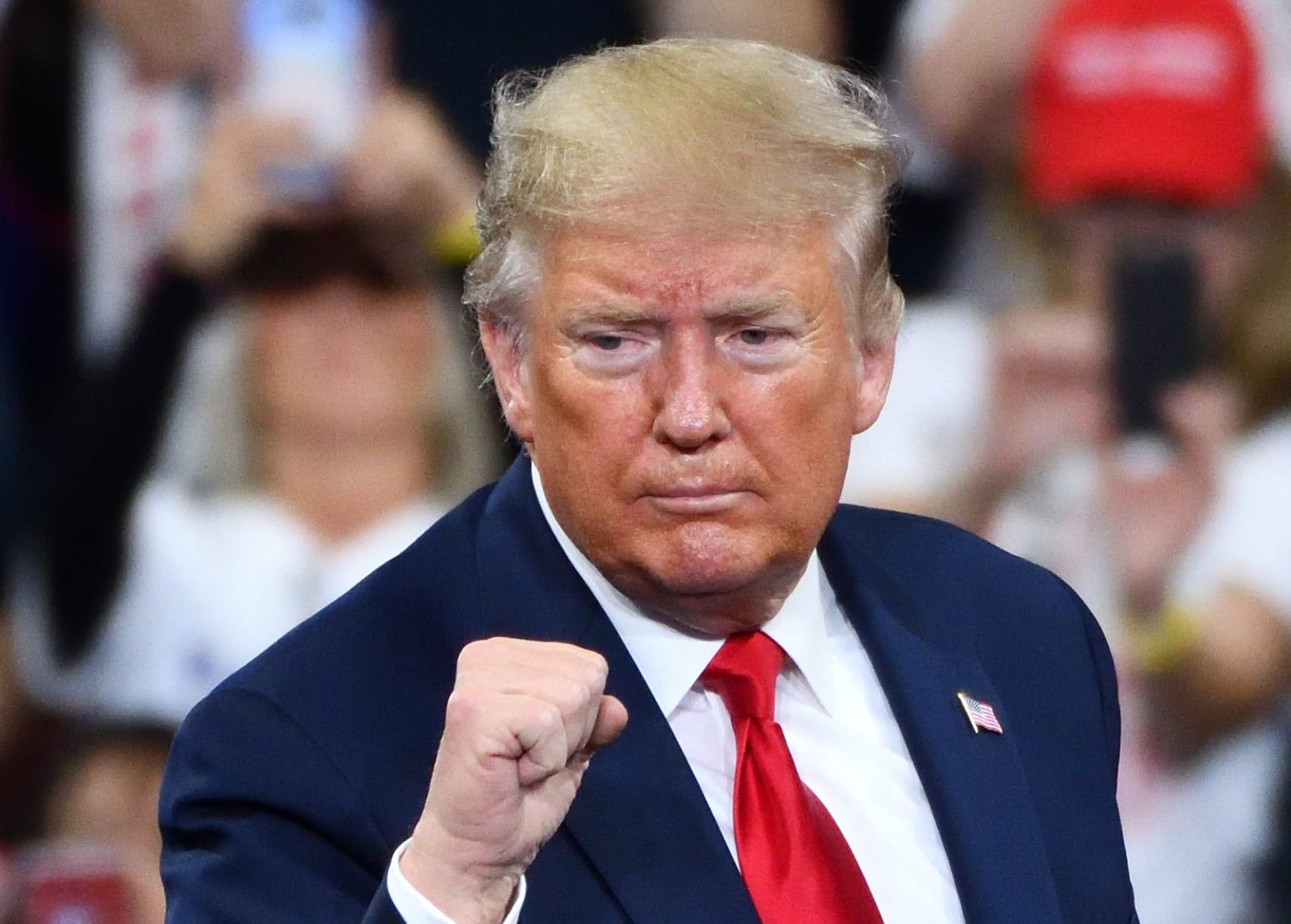 Like Freedom Press? Get news that you don't want to miss delivered directly to your inbox
As speculation continues to run rampant about the alleged basis for the search warrant that authorized the Monday raid on former President Donald Trump's private residence, the Biden administration and law enforcement are not providing information that could clear up multiple questions.
A federal judge finally ordered that the warrant be unsealed Friday afternoon. The Justice Department had requested the document be made public, and President Trump announced late Thursday that he had no objections to the release. Trump wrote in a release that he not only did not oppose the unsealing of the warrant, but encouraged its immediate release.
Agents claimed they wanted to locate and seize a range of documents, including what they described as 11 packages of classified materials. Apparently, the Justice Department alleged some violation of the federal Espionage Act to obtain the warrant.
Before the court ordered the release of the application for the search warrant, reporters said that sources confirmed the FBI had removed 11 sets of documents from the Trump home on Monday.
Former Trump White House Chief of Staff Mick Mulvaney appeared on CNN on Thursday and said that the alleged informant who fed information to the FBI in order to obtain a search warrant for Mar-a-Lago had to be "someone very close" to President Trump.
He confirmed that an informant would have to know the precise location of materials being sought and identify them with specificity. He also noted that the FBI would have to establish that there was an imminent risk the documents would be destroyed if they were not seized. He asked why in that case the FBI did not act "six months ago."
Mulvaney said that based on the FBI's recent track record when dealing with Republicans, "the burden is on them to show that they are absolutely on the up and up."
Rep. Jim Jordan (R-OH) appeared on the Friday morning broadcast of Fox Business' "Mornings with Maria." He told host Maria Bartiromo that Attorney General Merrick Garland and FBI Director Christopher Wray should be called before the House Judiciary Committee to address the raid on Mar-a-Lago.
Jordan said the search of a former president's personal residence is an unprecedented act that should be viewed in context. He noted that we are talking about the same Justice Department "that a year ago said we're going to treat parents as domestic terrorists." He noted that we only know that because of the whistleblowers who have approached his office to talk about the politicization of the Justice Department.
Jordan said that what happened at Trump's residence "should never happen in this great country."