Dallas Woman Killed By Friend After Beating Him In Pickup Basketball Game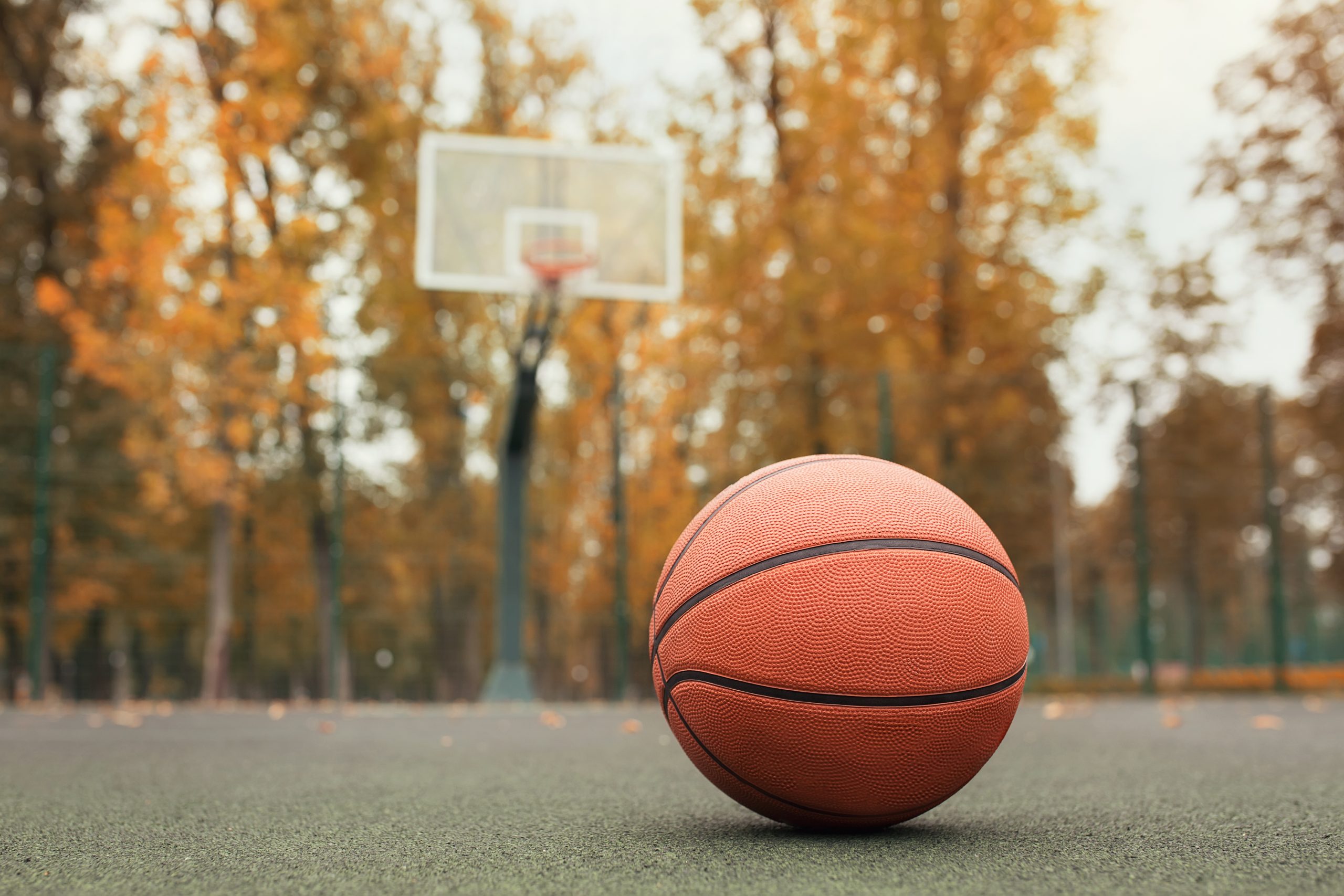 Like Freedom Press? Get news that you don't want to miss delivered directly to your inbox
Authorities in Dallas are looking for a man suspected of murdering a friend after she beat him in a basketball game.
Asia Womack was the 21-year-old woman shot and killed at a Dallas park. Her family told local news reporters that the former standout high school basketball player was shot after beating a man she knew in a pickup game.
The Dallas Police Department (DPD) has reportedly issued an arrest warrant for the shooting suspect. The department has said that its investigation is ongoing.
In a media statement, DPD said that officers responded to a shooting call at 7:40 p.m. on October 3, where Womack was discovered on a sidewalk with multiple gunshot wounds. DPD called Dallas Fire-Rescue and Womack was transported to a nearby hospital where she later died.
DPD Crime Stoppers have also announced a $5,000 reward for information that leads to the arrest of the suspect.
Fox 4 Dallas has reported that the victim was playing pickup basketball with the killer at T.G. Terry Park in South Dallas near her home. Reports indicate that the two were taunting each other with "trash talking" during a game, and Womack teased the shooter further after beating him.
The shooter reportedly left the park after the game to take his brother and children home before driving back to the park. When he returned, he allegedly shot Womack five times. Video was reportedly captured from a security camera at a nearby store of the suspect driving away from the scene.
Womack's family said they know the identity of the suspect, but they have not made his name public at this time. Her mother, Andrea Womack, said the suspect was "supposed to be a friend of Asia's." She said her daughter had "fed him, and he turned on her and killed her in a vicious way."
Womack was a former basketball star at Dallas's James Madison High School. A scouting profile indicated that she had dreamed of playing one day in the WNBA. Her mother said that Asia "loved basketball to the point where she died doing what she loved."
Speaking to local reporters, Andrea Womack said, "If you know where he is, where his whereabouts are, please turn him in. Help the family out. We're hurting."