GOP Lawmakers Issue 'Rainbow Fentanyl' Warning Ahead Of Halloween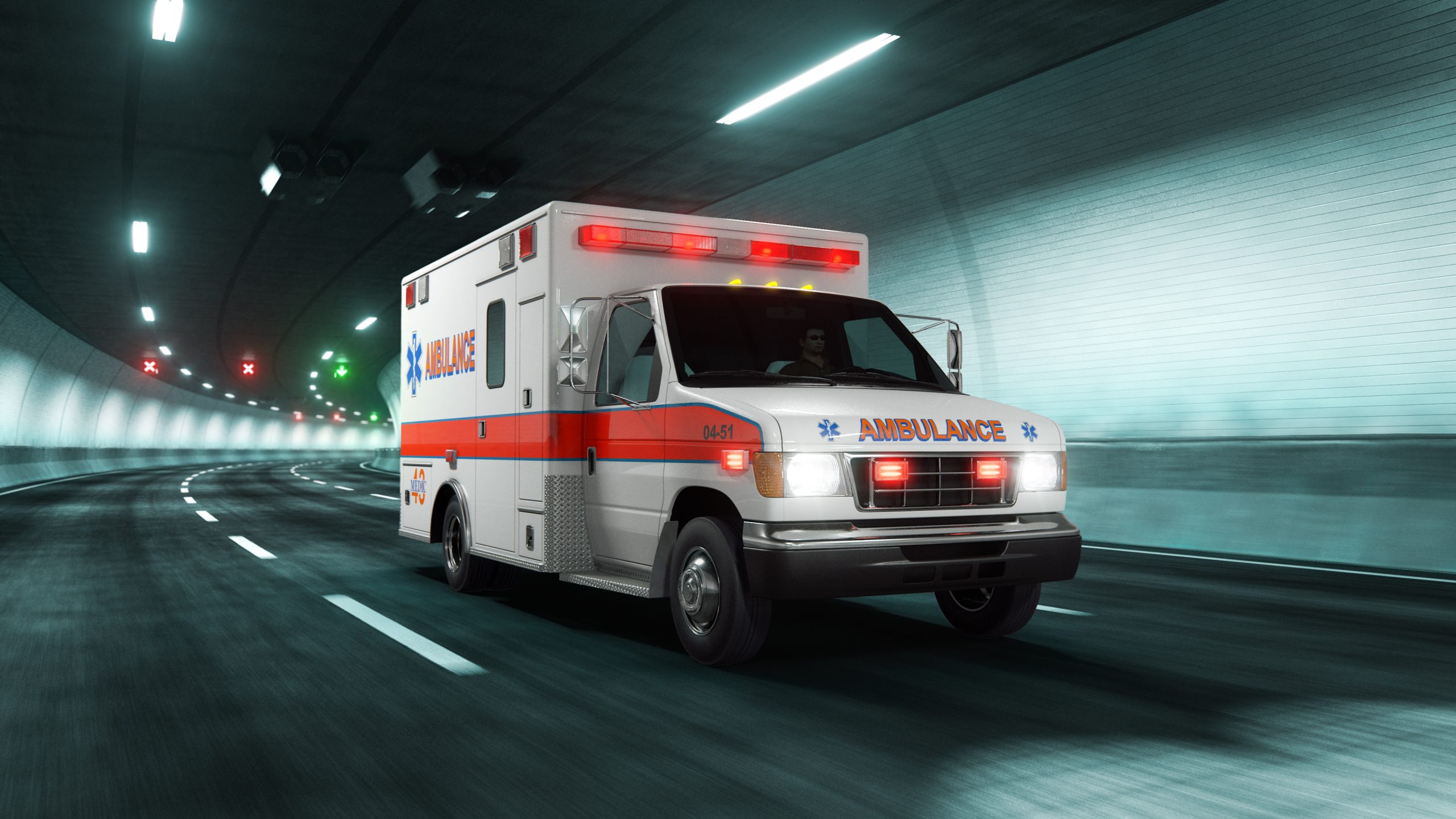 Like Freedom Press? Get news that you don't want to miss delivered directly to your inbox
Each year, officials and news outlets issue reminders for parents to be on the lookout for suspicious candy that could contain drugs, poison, or other potential dangers.
While research shows that such threats are exceedingly rare, a group of Republican U.S. senators say that there might be an insidious new threat looming. A public service announcement backed by 13 GOP legislators advised of "rainbow fentanyl," a potentially deadly drug with an appearance similar to that of colorful candy.
As Sen. Roger Marshall (R-KS) explained, "the drug cartels have begun targeting young kids with rainbow fentanyl that looks identical to candy and sidewalk chalk."
Sen. Marsha Blackburn (R-TN) offered a similar warning, claiming that "powerful drug cartels are coming after your kids, your neighbors, your students, your family members, and your friends."
According to the advisory, such pills have already been confiscated in at least 18 states and are designed to trick kids into consuming them.
The lawmakers went on to accuse the Biden administration of failing to act in response to the influx of fentanyl into the United States amid a troubling spike in overdoses and deaths.
"Because of Joe Biden's open border policies, illicit fentanyl is wreaking havoc in communities throughout the U.S. and killing Americans at record rates," Marshall said.
He noted that there is an average of more than 150 American deaths each day due to fentanyl.
"While this administration continues to turn a blind eye to the crisis, we will continue to bring awareness and solutions," the Kansas Republican concluded.
Other Republicans in the state are approaching the upcoming midterm elections by emphasizing the importance of addressing the fentanyl crisis. Republican gubernatorial candidate Derek Schmidt has pointed a finger at Democratic Gov. Laura Kelly for allowing the dangerous drug to spread through communities across Kansas.
"When she was asked for help by the border governors down on the southern border of the United States, she didn't just say no; she said they're engaged in political games," he said. "That was her phrase."
Although most news outlets agree that the risk of fentanyl poisoning from Halloween candy is low, WROR advised that the rainbow variety "looks dangerous because it looks like candy, so by all means keep an eye out for it just to be safe."