DC Deputy Mayor Arrested, Suspended After Alleged Assault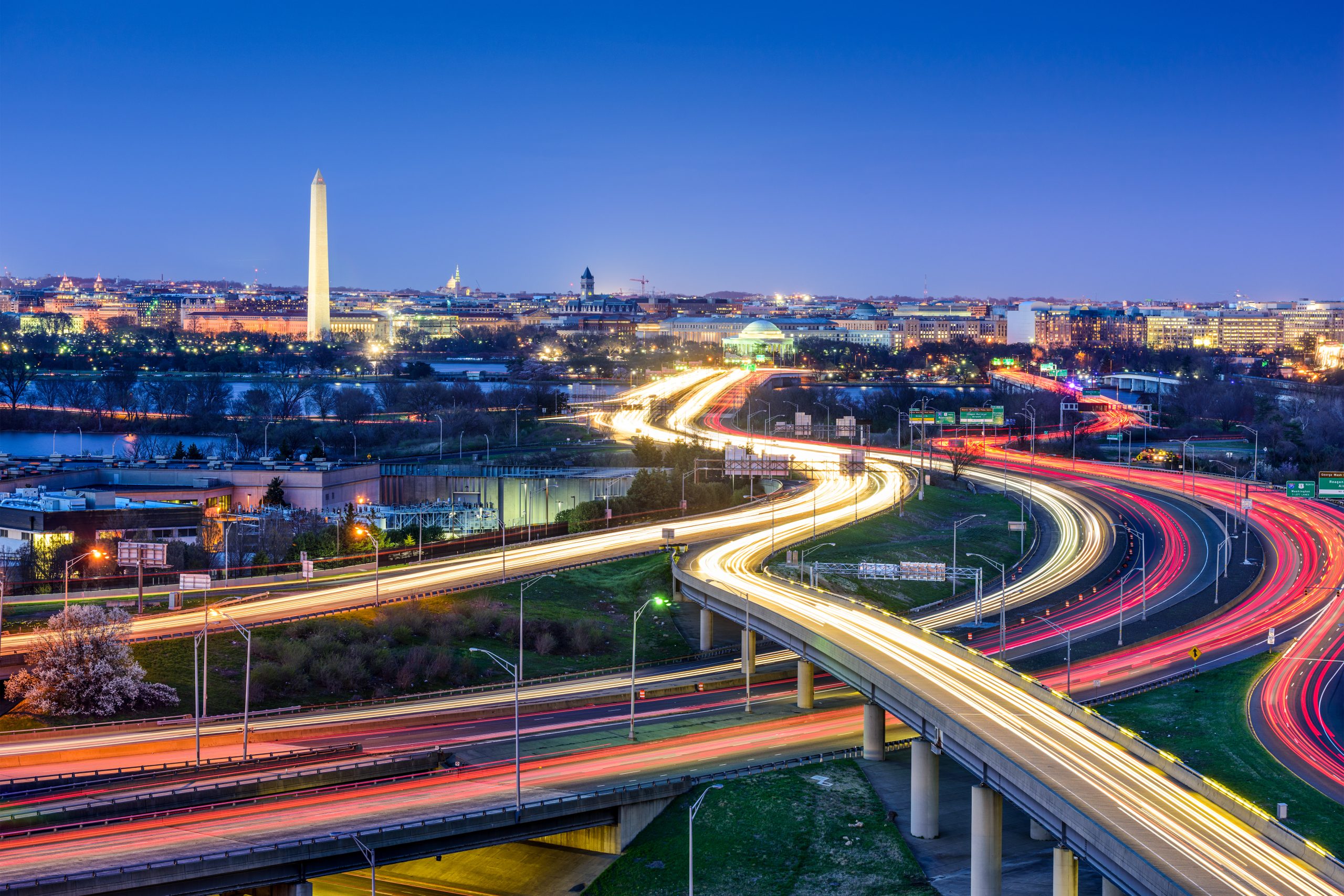 Like Freedom Press? Get news that you don't want to miss delivered directly to your inbox
Although Democratic Washington, D.C., Mayor Muriel Bowser attempted to explain the arrest of her deputy as "something that happens to a lot of people," she nonetheless suspended Chris Geldart following the alleged assault at a gym in Arlington, Virginia, over the weekend.
Geldart, who has served as the district's deputy mayor for public safety and justice since January 2021, is accused of grabbing a trainer at the Gold's Gym by the throat during an altercation outside of the facility. He is facing charges of assault and battery.
The 53-year-old Democratic politician drove away from the scene on Saturday afternoon and subsequently received a call from law enforcement informing him of a warrant for his arrest. After he surrendered to authorities, he received a summons and was released from custody.
According to the alleged victim, Dustin Woodward, the deputy mayor had caused trouble at the gym in the past.
"We've been dealing with him for a while at Gold's," Woodward said, noting that Geldart is "way too big to be trying to be a bully, especially with his position."
This incident was not the first time Geldart has been at the center of controversy during his career in public office. His prior tenure as Department of Public Works director ended with his resignation amid allegations of ethics violations.
At that time, the Board of Ethics and Government Accountability determined that "there was insufficient evidence to support a reasonable belief that a violation occurred."
For Woodward's part, Geldart's recent arrest should mark the end of his term as deputy mayor.
"Do I feel that he should be in the position that he's in now?" Woodward asked. "No, I don't."
He went on to recommend showing Geldart "some compassion," but asserted that what happened "was wrong and shouldn't go unpunished."
Local news outlet WTTG obtained footage of the altercation and attempted to show it to Bowser, who declined to view it.
The mayor later issued a statement confirming that Geldart "is on leave" while her office reviews the matter.
"Unfortunately, it sounds like something that happens to a lot of people — a dispute over something minor — and we hope it is resolved quickly," Bowser concluded.