Defense Dept. Official Under Fire For Previous Tweets Disparaging White Americans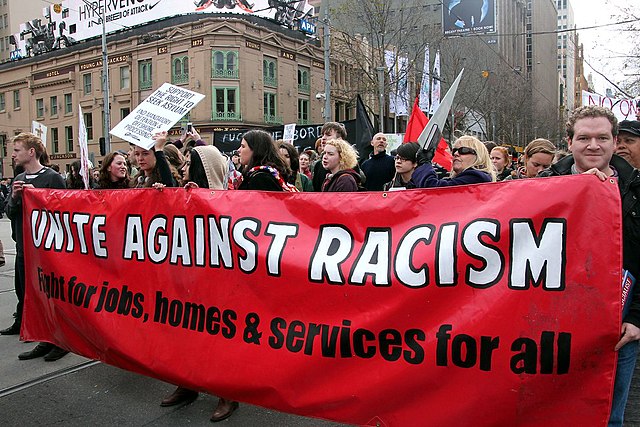 Like Freedom Press? Get news that you don't want to miss delivered directly to your inbox
Although senior Defense Department official Kelisa Wing is ostensibly in charge of "diversity, equity and inclusion" within the agency's Education Activity division, her previous social media posts reveal little desire to consider input from White Americans.
Although she has recently scrubbed much of her social media presence from the web, news reports detailed a number of Twitter posts that disparaged White viewpoints.
Wing, who described herself as a "woke administrator" prior to accepting the Defense Department position last year, took aim at so-called "white folx" who dared to speak up during professional development meetings.
Apparently combining the words "Caucasian" and "audacity" to describe the behavior of one such educator, she tweeted: "This lady actually had the CAUdacity to say that black people can be racist too … I had to stop the session and give Karen the BUSINESS."
Since Blacks "are not the majority" and allegedly "don't have power," Wing concluded that it would be impossible for anyone of her race to display racism.
"I am exhausted by 99% of the white men in education and 95% of the white women," she wrote in a different tweet, wondering: "Where can I get a break from white nonsense for a while?"
Wing apparently did not shy away from personally engaging with White social media users who criticized her far-left position on issues such as race in education. In response to a tweet that offered a differing viewpoint to her assertion that "racism is ingrained in the very fabric of our country," she wrote: "Bye Karen."
The name Karen has been increasingly used to describe any complainant White woman.
In addition to apparently deleting her Twitter account, Fox News indicated that Wing seems to have taken her LinkedIn profile offline. Nevertheless, plenty of conservatives have spoken out in opposition to the fact that someone with such a troubling social media history has been put in charge of the educational curriculum for grade-school children of Defense Department personnel.
In addition to her race-related rants, Wing's writings on other topics have also come under fire.
As former Secretary of Defense Mike Pompeo opined: "They've put her in this place because this is another institution that they have every intention of tearing down."