Democrat Claims Kamala Harris Using Biden As 'Meal Ticket'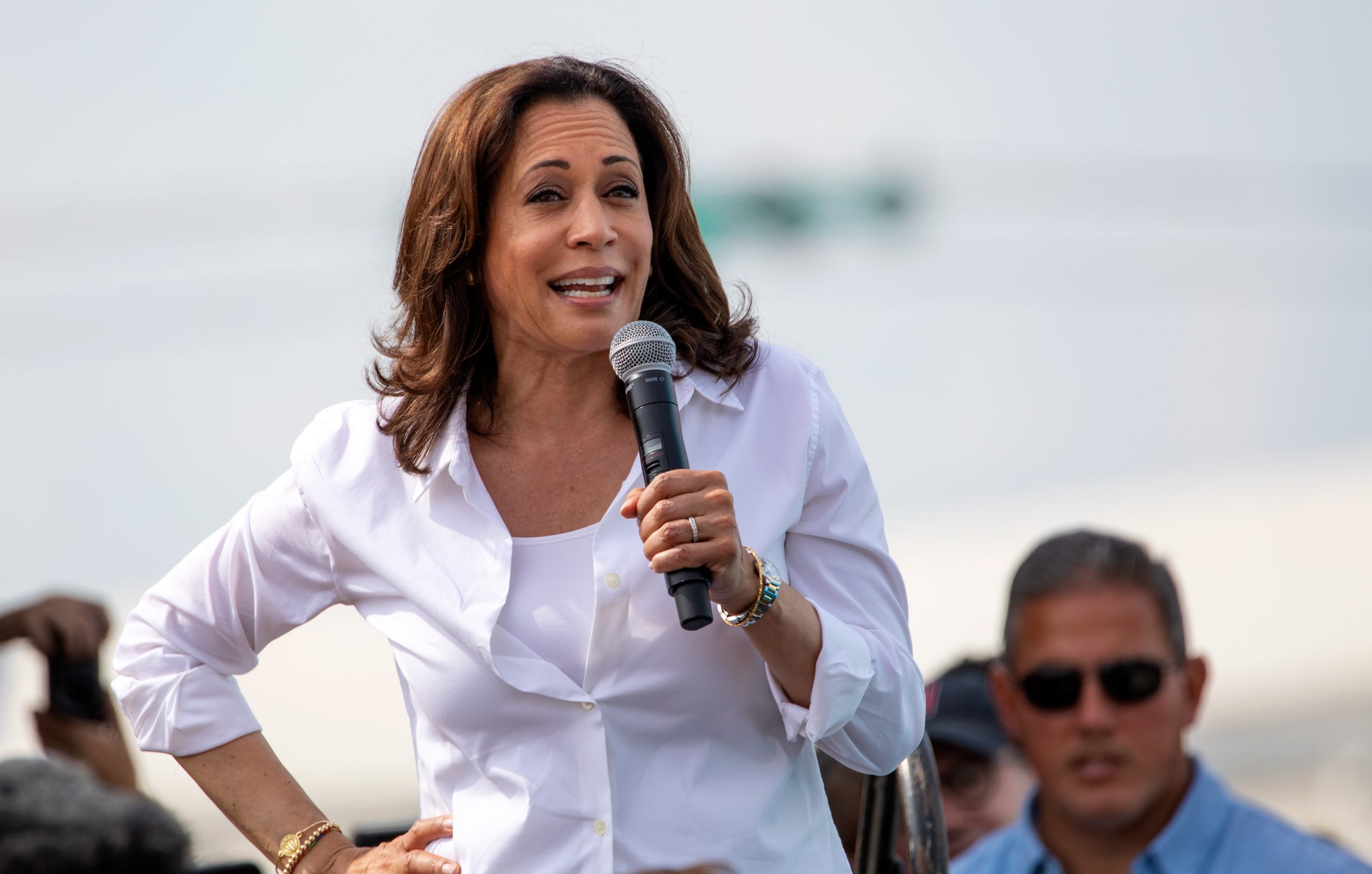 Like Freedom Press? Get news that you don't want to miss delivered directly to your inbox
A California Democrat is accusing Vice President Kamala Harris of using President Joe Biden as a "meal ticket" to a potential presidency as Democrats quietly begin their battle to replace Biden in the 2024 election.
During an appearance on "Fox & Friends First" on Monday, former California state Senate Majority Leader Gloria Romero (D) blasted Harris for her recent remarks on NBC's "Meet the Press" as Biden continues to decline in the polls.
"Let's face it, Joe Biden is Kamala Harris's meal ticket to potentially the presidency," Romero told Fox News co-host Todd Piro.
"She needs to go ahead and to keep putting out there for the public and especially potential other opponents that Joe Biden is running because the longer that people can believe that myth, the greater the opportunity is that no other contender like Newsom or Buttigieg or even Hillary Clinton might step into the fray," she added.
During her appearance on "Meet the Press" on Sunday, Harris stated that she would "proudly" run alongside Biden as his VP in 2024.
The vice president also claimed that Americans are demanding "justice" on former President Donald Trump, despite the fact that many have begun to question the circumstances surrounding the FBI's actions in the raid of Mar-a-Lago.
Responding to the raid, Romero said that she is "appalled" over the Department of Justice's actions, and suggested that Harris' comments are just a political ploy designed to distract from the failures of the Biden administration.
"I think many of us, probably most of us, are appalled, whatever we think of Donald Trump, of what happened to the president, the former president of the United States, so I am disenchanted with that," she said.
"Once again, it's politi-speak," Romero added. "It's a way to try to reshape and to try to encourage the electorate to not look at inflation, to not look at the supply chain, to not look at the crisis of a very unsecured border, and to try to focus on these so-called divisive issues such as an activist court. It is a disappointment."