North Carolina Republicans Sue State Board For Election Law Violations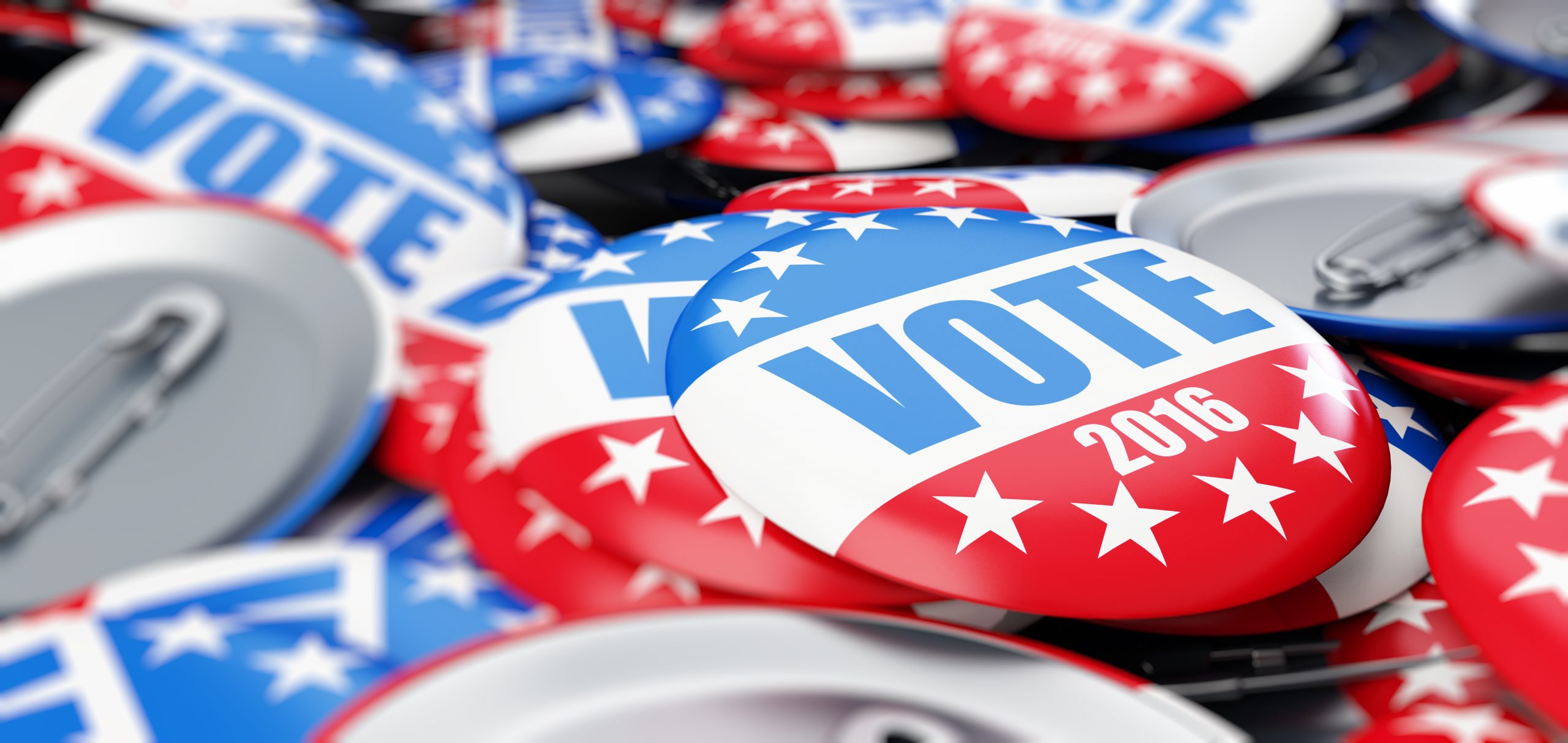 Like Freedom Press? Get news that you don't want to miss delivered directly to your inbox
A new lawsuit brought by GOP leaders in North Carolina alleges the state's Board of Elections (NCSBE) has committed "unlawful actions restricting party election observers and extending the delivery deadline for absentee ballots."
The complaint in the North Carolina Superior Court for Wake County was filed last Friday by the North Carolina Republican Party (NCGOP), the Republican National Committee (RNC) and the chair of the Clay County Republican Party.
The lawsuit alleges that the NCSBE has undermined "transparency and the rule of law" by improperly changing rules applying to election observers and the deadline for acceptance of absentee ballots sent in by mail.
The plaintiffs argue that the powers granted to the elections board by the state legislature are limited by the specific terms of North Carolina's election laws. The Republicans allege that the NCSBE has shown through recent decisions that it has "flouted its authority under the law."
The complaint cites provisions in state law that allow the county chair of each political party to designate up to 10 election observers who have "at-large" power to attend any voting location in their county. The state chair of each political party is also allowed to designate up to 100 at-large observers who can attend any voting location anywhere in the state.
The at-large observers are in addition to observers who can be appointed to work at only a single-designated polling location.
The lawsuit alleges that the NCSBE adopted a rule in 2018 that applies time limitations and number restrictions to at-large observers that legally only cover "voting place-specific observers." The board has indicated the administrative restrictions will be applied in this year's November general election.
The lawsuit also attacks the board's decisions to extend the deadlines for counties to accept absentee ballots returned by mail. Under the law, the cutoff should be Friday, November 11, following election day on Tuesday, November 8. However, the board issued a memo that counties must extend the deadline until Monday, November 14, because November 11 is Veterans Day.
The plaintiffs argue that the at-large observer restrictions and the extension of the absentee ballot deadline are unlawful overreaches not authorized by the election statutes.
RNC Chair Ronna McDaniel issued a statement saying the NCSBE is undermining the democratic process and "threatening the integrity of our elections." She added that the lawsuit seeks to "stop unelected bureaucrats from rewriting the law in the Tar Heel State."
The GOP plaintiffs have asked for a temporary and permanent injunction in the case to prevent the board from imposing the rule changes. The court has not yet taken any official action on the case.