Democrat Colorado Governor Begins Sending Illegals To Sanctuary Cities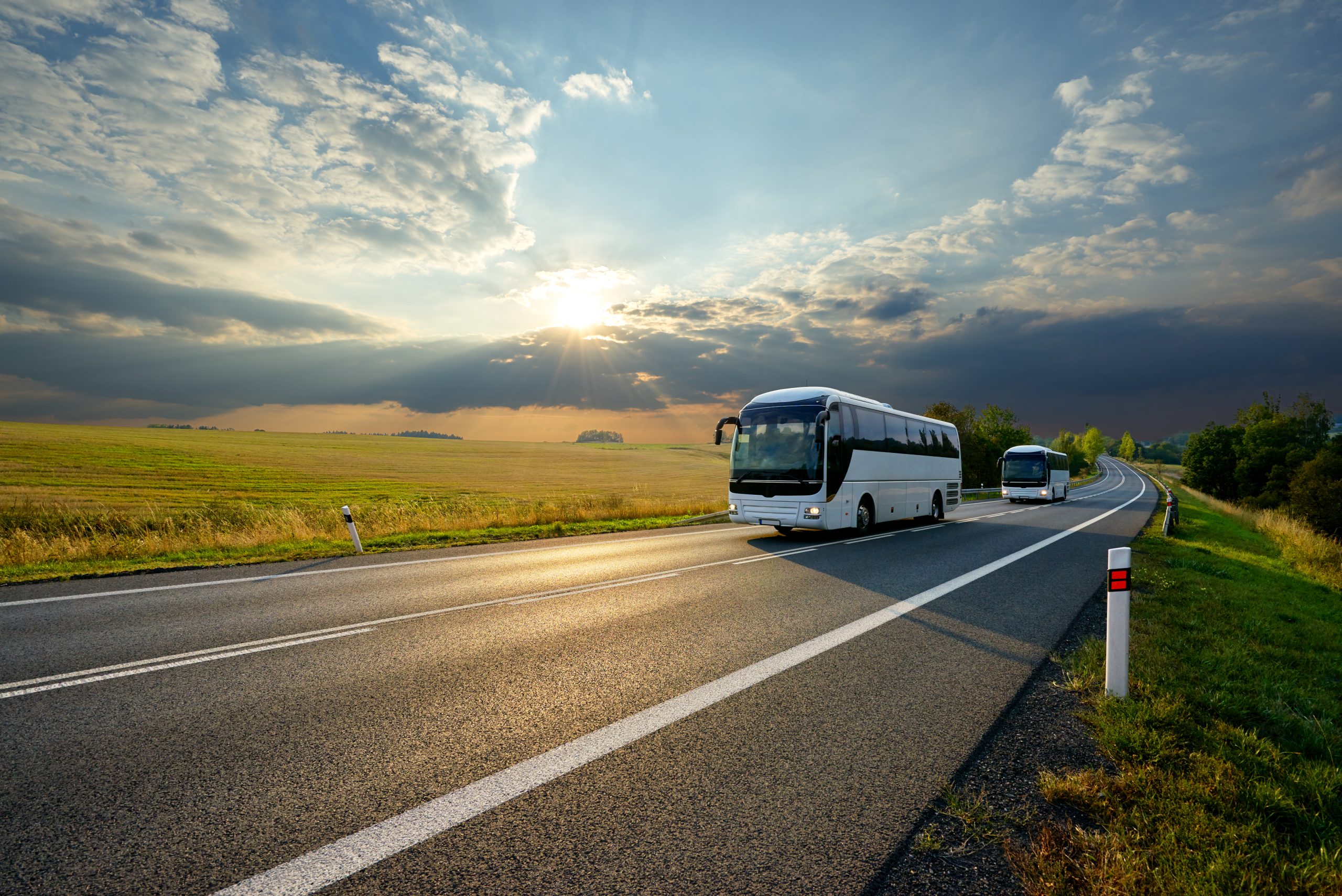 Like Freedom Press? Get news that you don't want to miss delivered directly to your inbox
A Democratic governor has joined with the group of GOP state leaders who have been sending illegal migrants to "sanctuary cities" over the last year.
Colorado Gov. Jared Polis (D) has been sending buses of illegals that have made their way to his state to Chicago and New York City. He issued a statement that says his investigation shows that around 70% of the illegal immigrants arriving in Colorado are passing through to some other U.S. destination. Even so, he said his state does not welcome the ones either staying there or moving on to somewhere else.
He added: "No one should play politics with the lives of migrants who came here to escape oppression, and in Colorado, we are honoring our values of treating people with dignity and respect."
Reports indicate Polis called New York City Mayor Eric Adams (D) to let him know he was arranging for buses to transport illegal migrants to his city.
The reported response from Adams was, "There is no more room at the inn."
Adams has described the ongoing crisis at the southern border as a "national embarrassment." However, he says it is "unfair" for his city and other municipal governments to be saddled with the problems that the Biden administration should be handling.
Adams said his city has been sent more than 30,000 asylum seekers who must be provided "shelter, food, education for children, health care, and some of the basic items that are needed." In reference to the notice he received from Gov. Polis, he said it was simply unfair.
"We've done our job," Adams added.
Gov. Polis said that Denver alone has seen more than 3,500 illegal migrants arrive since December 9. That city's mayor has declared a state of emergency and has requested federal aid from the Biden administration to help manage the overflowing number of migrants.
Joe Biden's open borders policies have led to record numbers of illegal immigrants. Since the beginning of the fiscal year 2023 last October 1 through the week before Christmas, border law enforcement officials encountered 617,250 illegal migrants. That marked another record for the months of October, November and December.