Update: Democrat City Council President Ousted Over Leaked Recording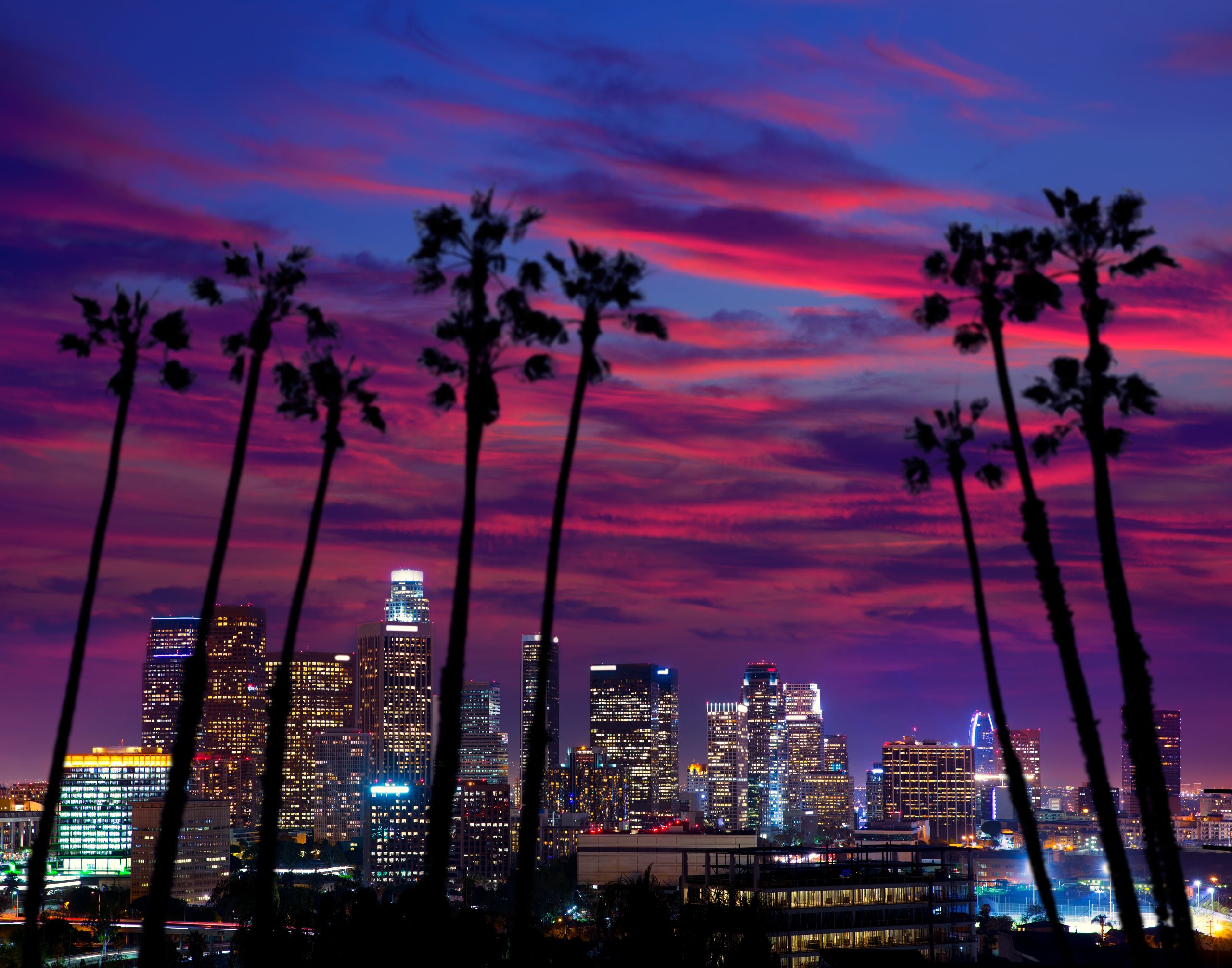 Like Freedom Press? Get news that you don't want to miss delivered directly to your inbox
Nury Martinez made history as the first Latina president of the Los Angeles, California, city council. Earlier this week, however, she was forced out of the position amid backlash over anti-Black remarks attributed to her.
According to a report by the Los Angeles Times, Martinez can be heard in an audio recording that revealed her unfiltered thoughts about local officials during a conversation with a union leader and members of the council.
In one segment of the recording, she referred to the Black adopted son of Democratic councilmember Mike Bonin using a Spanish phrase that translates to "little monkey."
She recalled riding in a float with the "little Black kid who's misbehaved," going on to seemingly advocate a physical assault of the child.
"They're raising him like a little White kid, which, I was like, this kid needs a beatdown," she added.
Martinez also denounced L.A. County District Attorney George Gascon in profane and racist terms.
"F— that guy," she said. "He's with the Blacks."
After the comments came to light, calls for her resignation immediately followed. She soon offered an apology and agreed to step down from her position.
"I take responsibility for what I said and there are no excuses for those comments," Martinez said. "I'm so sorry."
Pushing back against the prevailing sentiment that she is a racist, she added: "As someone who believes deeply in the empowerment of communities of color, I recognize my comments undercut that goal."
As a result, she vowed to do her best to repair the damage caused by her remarks.
"Going forward, reconciliation will be my priority," she said. "I have already reached out to many of my Black colleagues and other Black leaders to express my regret in order for us to heal."
Councilmember Kevin de Leon, who was present for the recorded meeting, also issued an apology for "appearing to condone and even contribute to certain insensitive comments made about a colleague and his family in private."
He went on to acknowledge that he "fell short of the expectations we set for our leaders" and promised to hold himself "to a higher standard."