Democrats Losing Ground With Black Voters As Midterms Approach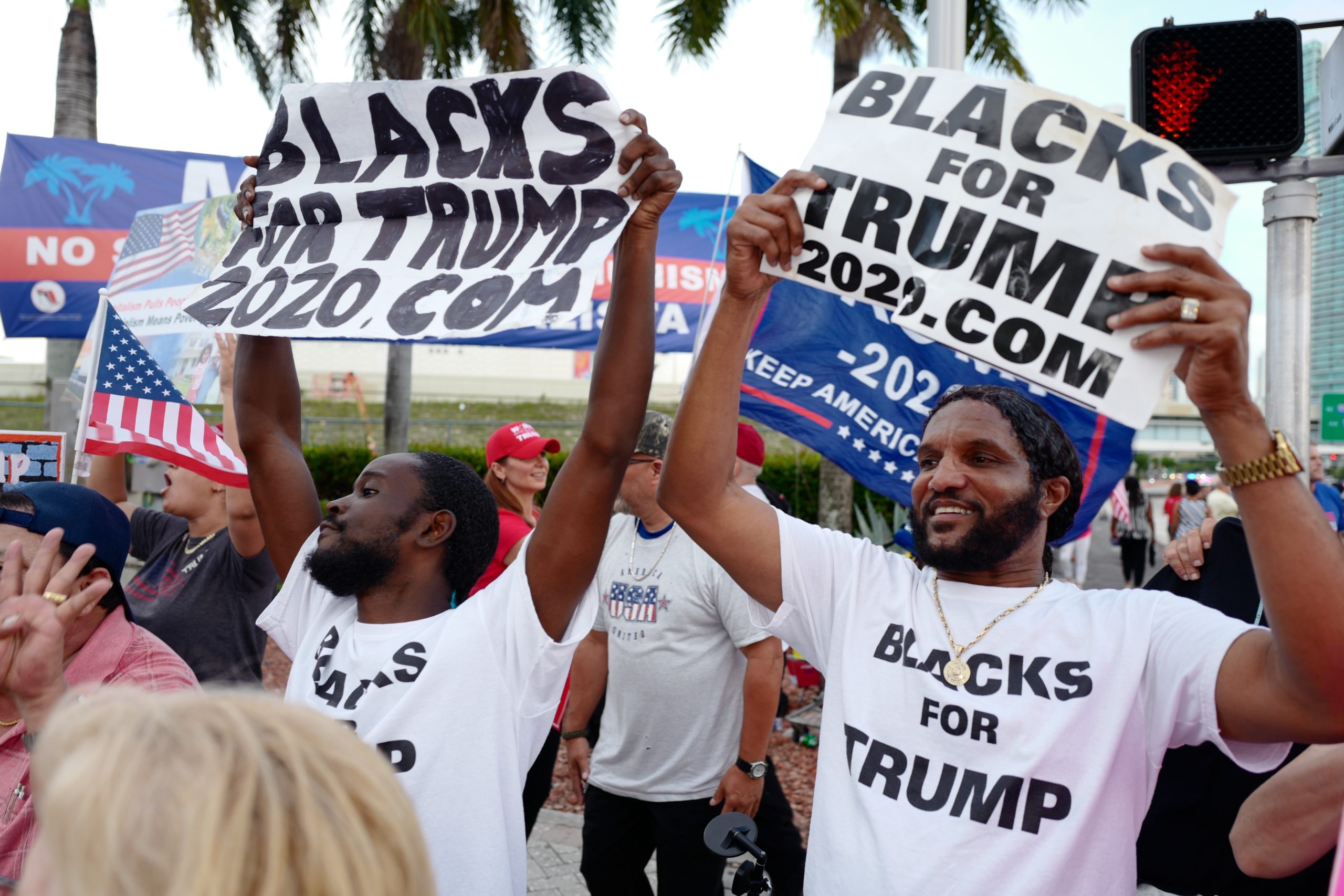 Like Freedom Press? Get news that you don't want to miss delivered directly to your inbox
The corporate media is addressing the demographic disaster facing Democrats as the crucial midterm elections draw near. On Monday, CNN discussed a new poll it commissioned that indicates there is an ongoing significant drop in support for Democratic candidates among Black voters. The trend is especially important in analyzing the battle for control of the Senate that will be resolved on November 8.
CNN data reporter Harry Enten said that losses in Black support could be devastating to some of the Democratic Party's Senate candidates. He noted that even though the current support among likely Black voters for Democrats stands at 74%, that represents a significant drop from pre-election numbers in 2020, when it was 84%, and 2018, when it was 85%.
Republican candidates have seen support among likely Black voters go up from 9% in both 2018 and 2020 to a current level of 12%.
Joe Biden's approval rating among Black adults was still holding at 87% as recently as June, but now sits at 64%. The CNN host acknowledged that is a "huge drop" when Enten revealed the new number.
Enten identified some key battleground Senate races where the loss of Black voter support could severely damage Democrats. Those include North Carolina, Pennsylvania, Nevada, and Georgia.
The race in Nevada sees incumbent Sen. Catherine Cortez Masto (D-NV) trailing GOP challenger Adam Laxalt by 2.2 percentage points in the latest RealClearPolitics polling average. Black voters in Nevada have expressed high interest in the problems caused by the raging inflation hammering working families. Any loss in minority voter support is likely to spell doom for Masto's reelection hopes.
Black voters are likely to also make the difference in Pennsylvania, where Republican Dr. Mehmet Oz is currently trailing Democrat John Fetterman in the polling average, 48.0% to 43.7%. Fetterman continues to face difficult publicity with Black Pennsylvanians after it has been reported that he vandalized a Black business while he was mayor of Braddock, PA.
In 2013, he was at the center of controversy when he detained a Black resident at gunpoint when he claimed to be responding to gunfire.
Democrats saw success among Black voters in Georgia in 2020, as the number of Black voting-age residents living in the Peach State grew faster than the number of White voting-age residents over the last 20 years by around 115,000.