Democratic Oversight Chair Being Investigated On Corruption Claim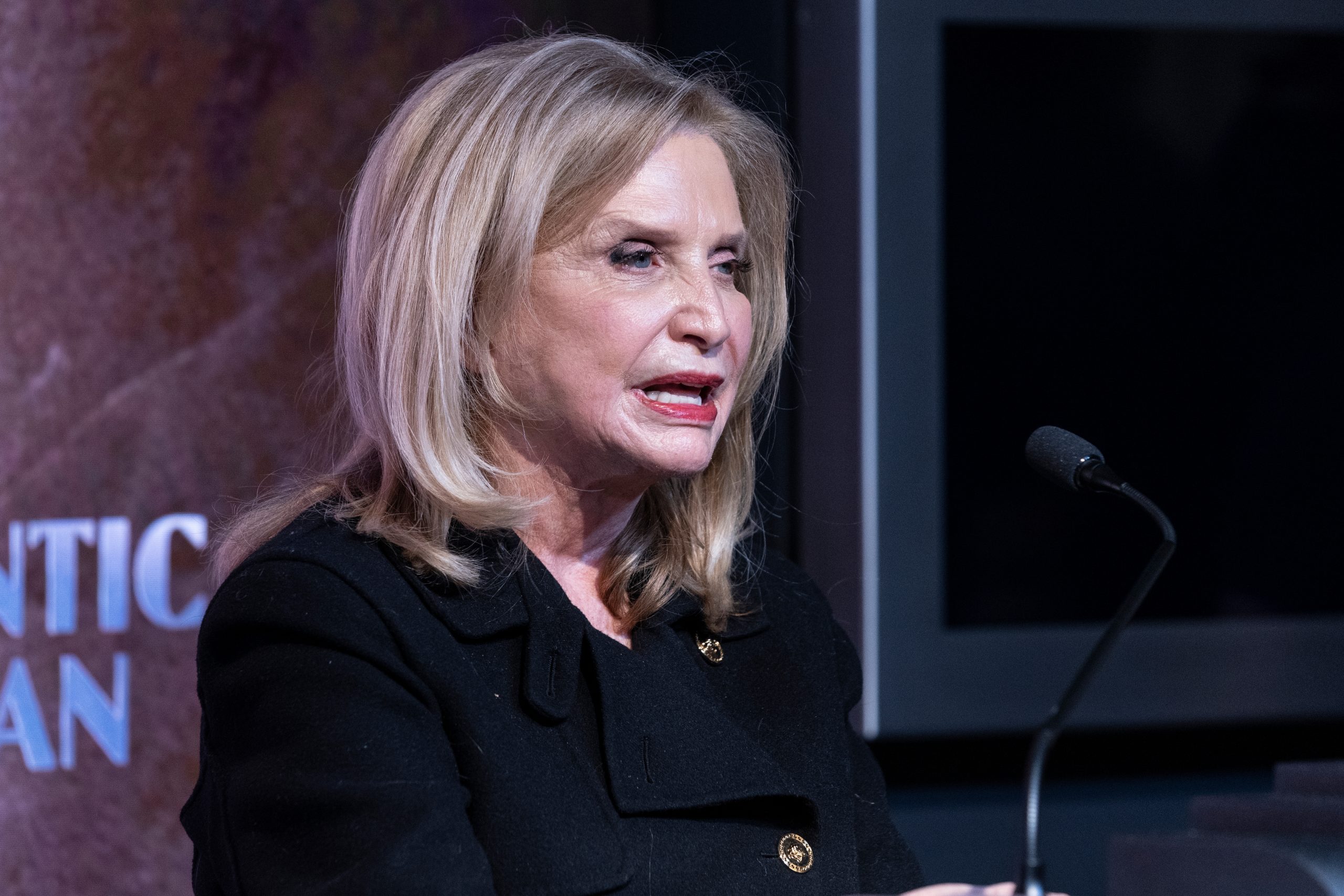 Like Freedom Press? Get news that you don't want to miss delivered directly to your inbox
House Oversight Committee chair Rep. Carolyn Maloney (D-NY) is being investigated over allegations that she "solicited or accepted impermissible gifts" when she tried to secure herself an invitation to the exclusive Met Gala in 2016.
The Washington Free Beacon reported on Monday that the House Office of Congressional Ethics voted unanimously in June to launch the investigation based on interviews and emails it reviewed.
Executives at the New York City Metropolitan Museum of Art indicated in the evidence reviewed by the ethics office that Maloney tried to use her political power to obtain an invitation to the gala hosted by the museum.
Former Met museum president Emily Rafferty wrote in a 2016 email that she received a call from Maloney who said she was "unhappy to say the least that she is not receiving an invitation to the Party of the Year." The email added that the powerful lawmaker had pointed out "how much she does for the Met, always responsive when you call, and proactive re the institution's concerns in DC."
The communications made by Maloney in an apparent attempt to be invited to the star-studded annual event led the ethics office to find that there is "substantial reason to believe" Maloney engaged in unethical behavior.
Maloney has had other run-ins with the ethics office, including accusations that she was pursuing a personal vendetta in the Oversight Committee's investigation of the NFL's Washington Commanders franchise.
She was also placed under scrutiny in 2009 when she used the n-word in describing a phone call she received at her House office.
Maloney's time in the House is coming to an end in early January as she lost to Rep. Jerrold Nadler (D-NY) in the Democratic primary this year for her newly redrawn Congressional District.
When the districts were being redrawn after the 2020 U.S. Census Maloney reportedly lobbied the New York redistricting commission to include the Met museum inside her newly drawn district.