Democrats Block Bill That Created Harsher Penalties For Fentanyl Crimes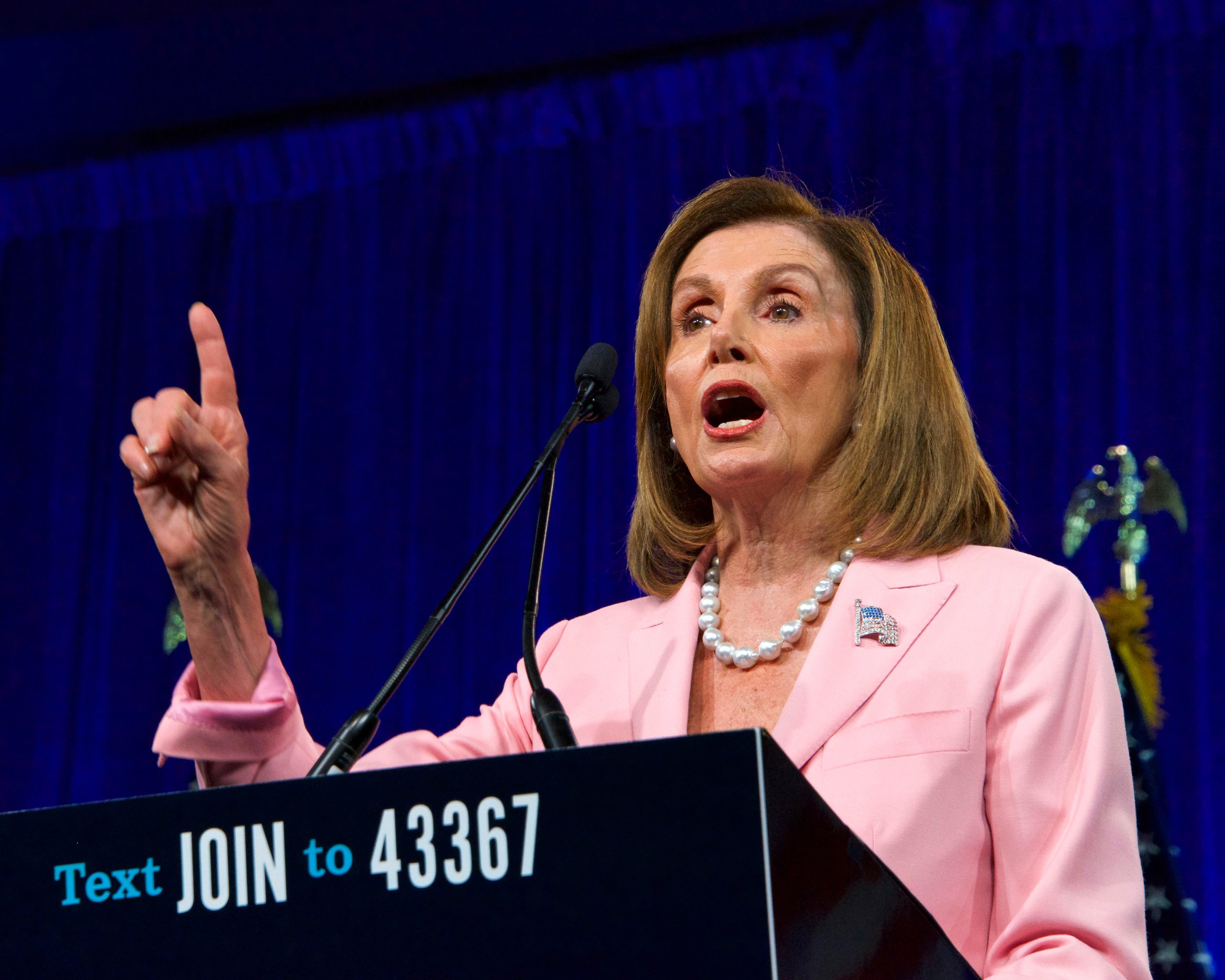 Like Freedom Press? Get news that you don't want to miss delivered directly to your inbox
House Democrats moved on Wednesday to block a bill that was designed to add fentanyl and related substances on Schedule I of the Controlled Substances Act. The legislation would have given the Department of Justice additional power and resources to address the opioid crisis killing record numbers of Americans.
Opioids killed more than 80,000 Americans last year and fentanyl overdose is now the leading cause of death for Americans between the ages of 18 and 45. The fentanyl flooding into the U.S. across the southern border is principally manufactured by Mexican drug cartels using materials sourced from China.
Reps. Morgan Griffith (R-VA) and Bob Latta (R-OH) were the lead sponsors of the Halt All Lethal Trafficking of Fentanyl (HALT) Act that was introduced last December. The bill had 88 Republican co-sponsors.
The bill would have made it more efficient for law enforcement to target traffickers of fentanyl and would have facilitated research into "as many as 4,800 analogs" to fentanyl, according to Griffith. Federal agencies have so far only studied around 30.
Sens. Bill Cassidy (R-LA) and Richard Burr (R-NC) introduced a companion bill in the Senate and said the Schedule I designation of fentanyl must be made permanent in order to ensure law enforcement has the tools it needs.
Democrats in the House have blocked the HALT Act from advancing two times before this week, in February and again in April. House GOP members said that the only reason for Democrat efforts to block the bill is "because they want to weaken criminal penalties on traffickers who move fentanyl-related substances."
In addition to the immeasurable cost in human lives, the opioid crisis cost the U.S. economy almost $1.5 trillion in 2020 according to a recently released Congressional study. The financial cost of fentanyl has been rising steadily in the last two years.
Other bills have been introduced by Republicans that have not advanced in the House controlled by Democrats and Speaker Nancy Pelosi.
Rep. Paul Gosar (R-AZ) sponsored legislation that would have required life imprisonment or the death penalty for selling fentanyl that results in a person's death.
Recently deceased Rep. Jackie Warlorski (R-IN) sponsored a bill that would have empowered state attorneys general to sue foreign countries for death or injury resulting from their failure to fight fentanyl trafficking into the U.S.
In the event Republicans retake control of Congress after the November midterm elections, they will at least be able to advance legislation forward. Whether Joe Biden will veto efforts to fight the scourge of fentanyl remains to be seen.