New Leadership Demanded After Top Democrats Stall Stock Trading Ban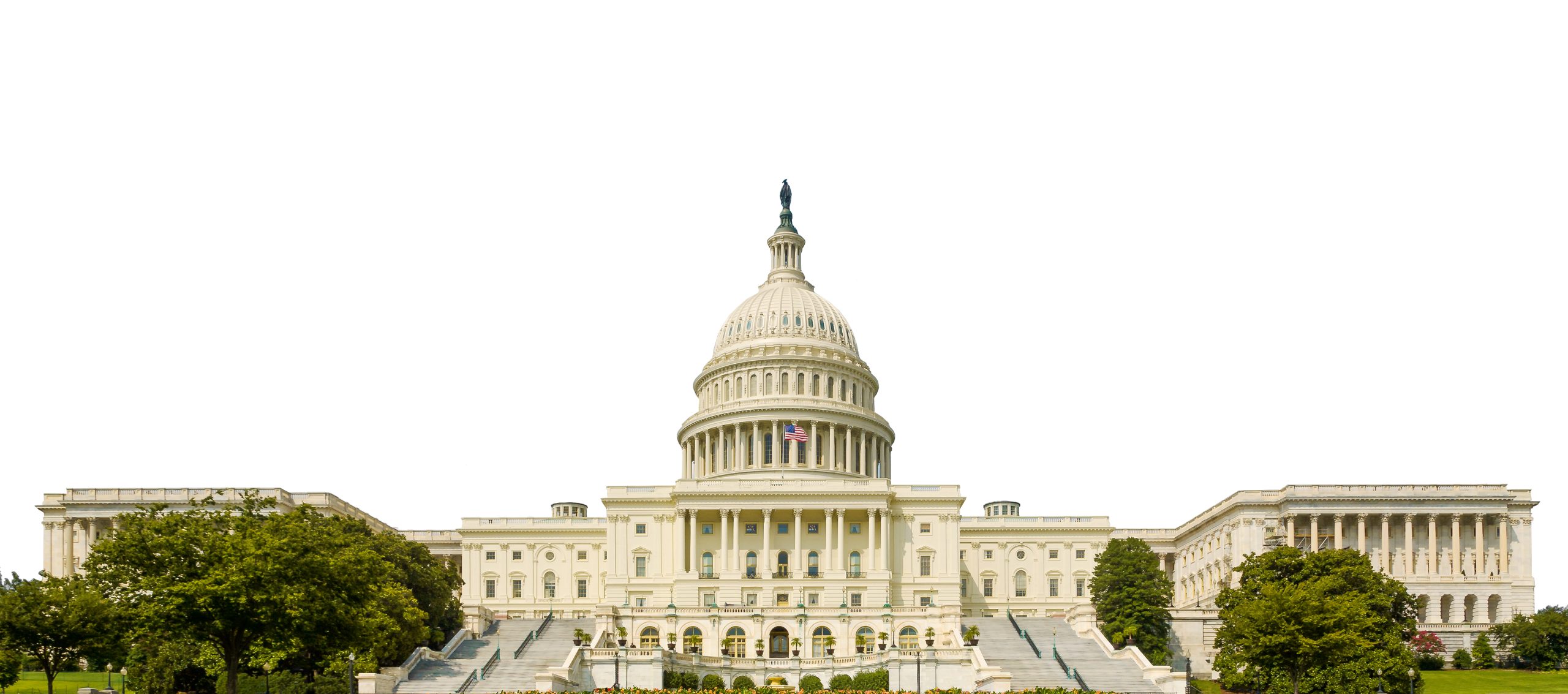 Like Freedom Press? Get news that you don't want to miss delivered directly to your inbox
A vulnerable House Democrat is demanding new leadership within her party after they stalled legislation designed to ban lawmakers from trading stocks.
Rep. Abigail Spanberger (D-VA) has called out her fellow Democrats, specifically those within House leadership, after they halted the bipartisan effort to pass the TRUST in Congress Act — which stands for "Transparent Representation Upholding Service and Trust in Congress Act."
Draft legislation was unveiled by Democrats on Tuesday, but leaders claimed that they are not ready to vote on it yet. Conveniently, the House will recess on Friday until after the November midterms.
Spanberger blasted the decision in a statement on Friday, accusing Democrat leadership of using "repeated delay tactics" and calling for current leadership to be replaced.
"I've been proud to lead the charge on legislation to ban Members of Congress and their immediate families from trading individual stocks — not only because it's the right thing to do, but because the Virginians I represent overwhelmingly support it and want us to get it done," Spanberger said.
"Since the early days of the pandemic, I have worked with lawmakers from both parties — and across the ideological spectrum — to earn their support for my bipartisan bill, the TRUST in Congress Act, to require individual stock holdings be divested or placed in a qualified blind trust while in office," she added. "Our commonsense proposal demonstrated that many Democrats and Republicans alike take this issue seriously and are listening to the voices of the people."
Spanberger co-authored the TRUST in Congress Act alongside Rep. Chip Roy (R-TX).
She went on to point out that bipartisan momentum supporting the plan to ban congressional lawmakers from trading stocks has grown in both chambers of Congress. Similar legislation banning the practice was introduced in the House by Rep. Vicky Hartzler (R-MO), and in the Senate by Sens. Josh Hawley (R-MO) and Jon Ossoff (D-GA), competing legislation was introduced by Senators Josh Hawley (R-MO) and Jon Ossoff (D-GA). An additional bill was co-authored by Sen. Elizabeth Warren (D-MA) and Sen. Steve Daines (R-MT).
Speaker of the House Nancy Pelosi (D-CA) changed her mind about instituting a stock trading ban earlier this year, but continues to try to stall the legislation, even trying to use the excuse that they were still gathering the votes for the bill.
"After first signaling her opposition to these reforms, the speaker purportedly reversed her position," Spanberger explained. "However, our bipartisan reform coalition was then subjected to repeated delay tactics, hand-waving gestures, and blatant instances of Lucy pulling the football."
"This moment marks a failure of House leadership — and it's yet another example of why I believe that the Democratic Party needs new leaders in the halls of Capitol Hill, as I have long made known," she added. "Rather than bring Members of Congress together who are passionate about this issue, leadership chose to ignore these voices, push them aside, and look for new ways they could string the media and the public along — and evade public criticism."
"In the months ahead, I will be dogged in my efforts to ban Members of Congress from using the privilege of their position to profit," Spanberger concluded. "I look forward to working with both my Democratic and Republican colleagues to get these reforms done."