Ian Aftermath: Florida Democrat Says 'I'm Voting For DeSantis!'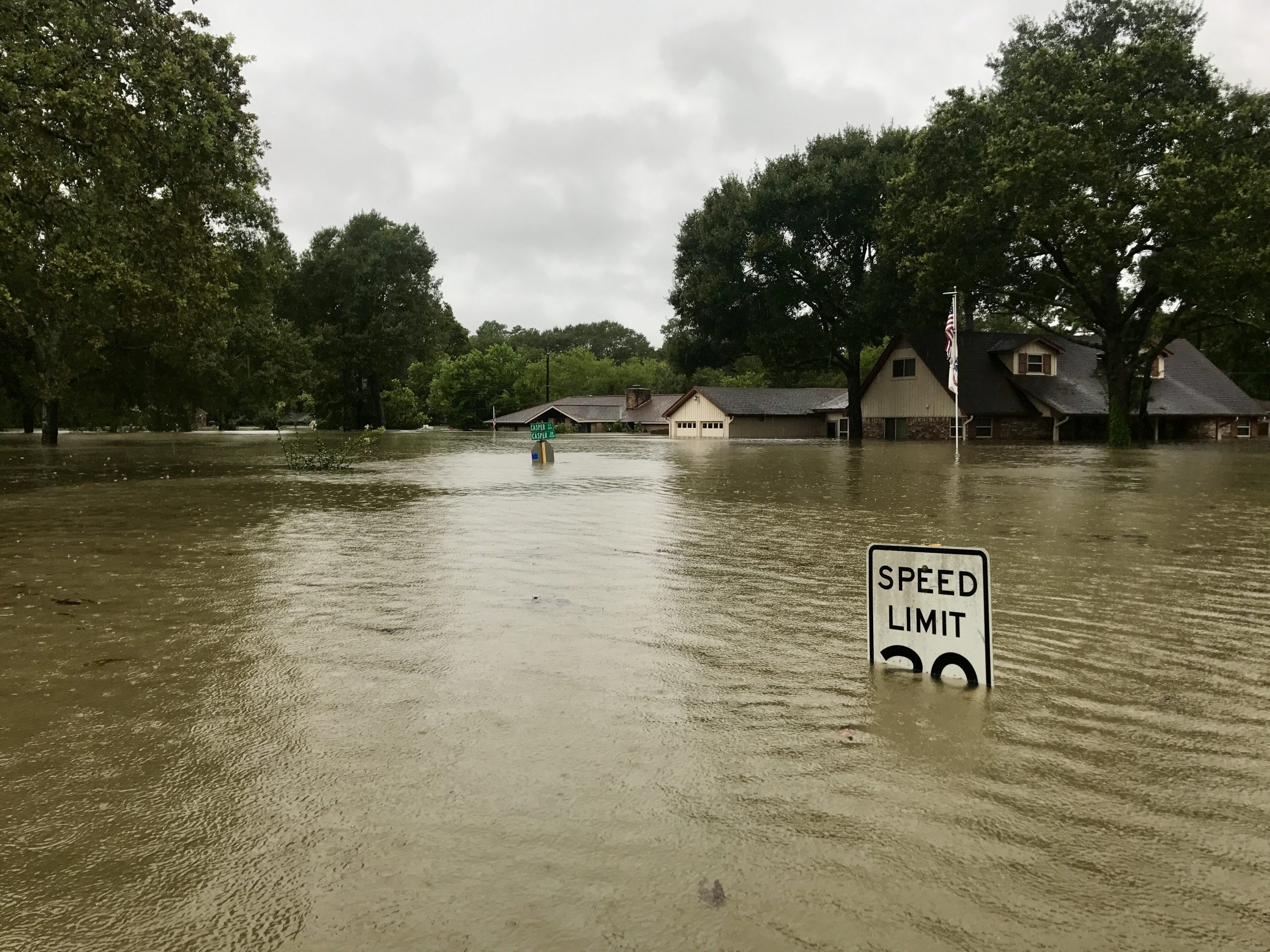 Like Freedom Press? Get news that you don't want to miss delivered directly to your inbox
As the corporate media swings and misses with criticism of Republican Florida Gov. Ron DeSantis for his handling of the Hurricane Ian disaster in his state and accepting federal disaster relief, a video of a Florida resident that went viral on Monday shows the governor's popularity.
The man, who said he is a Democrat, offered vigorous praise for DeSantis. A local news outlet was reporting on relief aid being sent to the Florida town of Arcadia as DeSantis looked over the storm damage.
The man said that he was happy that Arcadia had gas in the aftermath of the hurricane. He said: "So, y'all know who we're voting for. I don't know about the rest of you [expletive], but I'm voting for DeSantis, and I'm a Democrat! So y'all call it whatever the f— you want to call it."
The local media outlet covered the subject of a hit piece on DeSantis by Florida Politics publisher Peter Schorsch titled: "Civilians furious as relief operations paused while Governor Ron DeSantis toured hard-hit Arcadia."
DeSantis deputy press secretary Jeremy Redfern wrote on Twitter that the Schorsch article is an "absolute lie," and pointed out that "not a single operation was paused while the governor was on the ground."
He included a screenshot of a post by the local sheriff that indicated that all relief and rescue operations continued without interruption during the governor's tour of the scene. The sheriff's office added that supply operations in town and by river were proceeding nonstop.
The video of the Florida man, identified as "Johnny," was reposted by former NFL professional football player Jack Brewer, who wrote in response to the Schorsch article: "This is a lie. Ask Johnny if the aid stopped!!"
Brewer also responded on Twitter to a post by the Florida Democratic Party that amplified the Schorsch piece. The Democratic Party wrote that "much needed aid" was being blocked from delivery so that the governor "could preen and pose for photos in campaign attire." The post added, "DeSantis cares more about polishing his public image than helping Floridians."
In his reply, Brewer described the Democratic post as "Sickening and evil" and "devilish lies."