DeSantis Sues White House For Stalling Plan To Import Prescription Drugs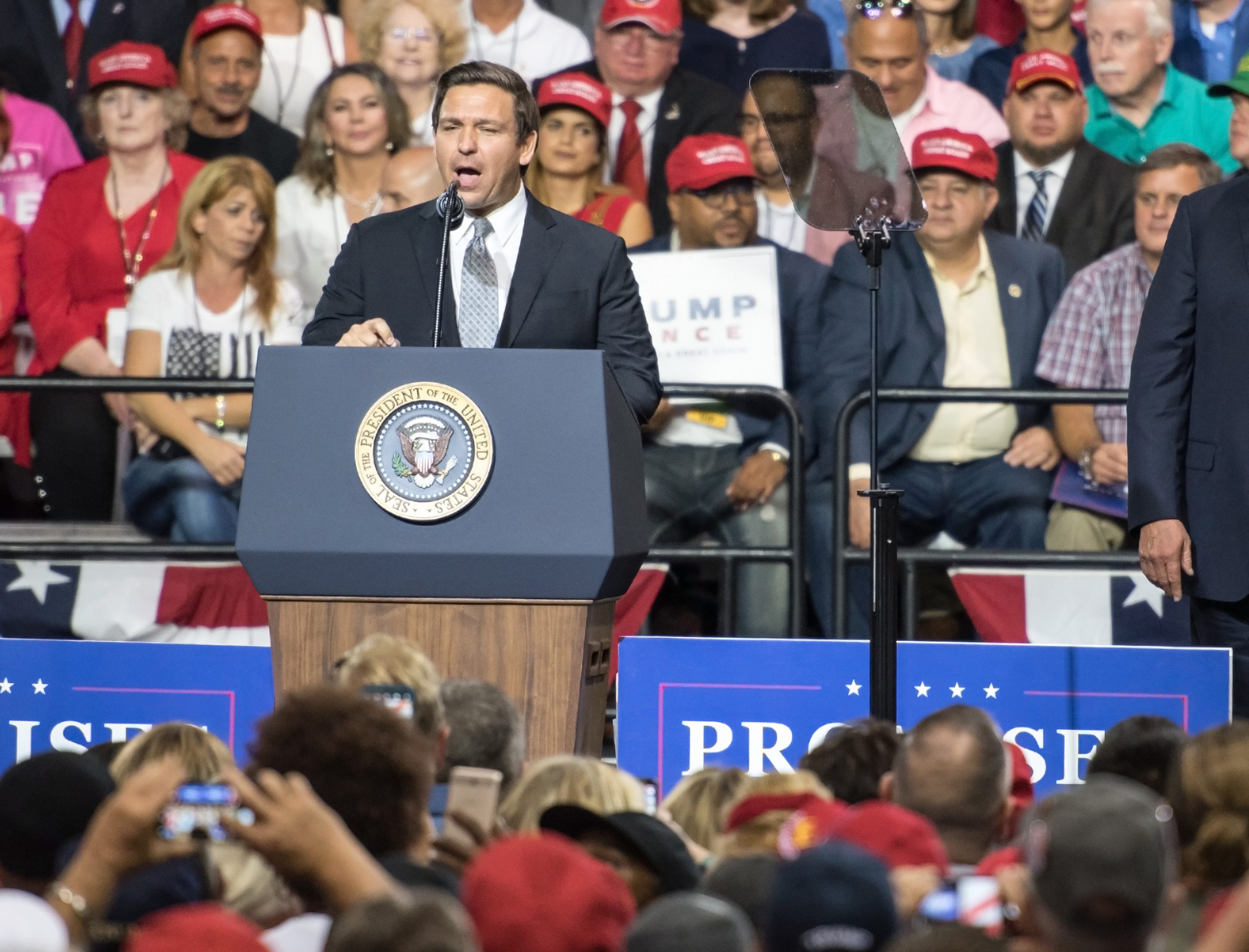 Like Freedom Press? Get news that you don't want to miss delivered directly to your inbox
Florida officials have been pursuing a plan that would allow the state to import prescription drugs from Canada, thus saving residents of the state significant healthcare-related expenses and providing a reliable supply of vital medication.
In order for the plan to be enacted, however, it must be approved by the Biden administration. And Republican Gov. Ron DeSantis is accusing the Food and Drug Administration of slow-walking the state's application.
As part of the ongoing effort to receive feedback from the federal government, Florida Agency for Health Care Administration Secretary Simone Marstiller confirmed that the state has filed a lawsuit against the White House.
"This has been sitting on someone's desk for 600 days," she said. "This is not what government is supposed to do."
DeSantis also weighed in on the matter, accusing the FDA of "unlawfully" and "unreasonably" delaying its response, potentially in violation of federal law.
"So we're asking a federal judge to order the FDA to put an end to that delay and to approve Florida's program," the governor said. "It's our view that we've waited long enough."
Florida first applied to launch its program in late 2020 as part of the Trump administration's initiative to allow states to import drugs in certain cases. Although the Biden administration instructed the FDA to consider applications for such programs earlier this year, Florida officials say nothing has come of that executive order.
The state's lawsuit claims that "The cost of the FDA's inaction is substantial. The FDA's delay denies vulnerable Floridians access to essential medications at a reasonable cost."
The state estimates that the program could save taxpayers "up to $150 million each year once fully implemented," adding that Florida has "already suffered an estimated budgetary hit of up to several hundred million dollars" while awaiting guidance from the federal government.
DeSantis argued that his administration deserves some answers instead of continuing to be left in the dark as the application languishes in an FDA office.
"The clock's been ticking," he asserted. "We have a right to know what the FDA has been doing the last two years to ensure [whether] they are putting politics over patients [or] putting the interests of Big Pharma over the interests of average Floridians."