DHS App Allows Migrants To Schedule Border Agent Meetings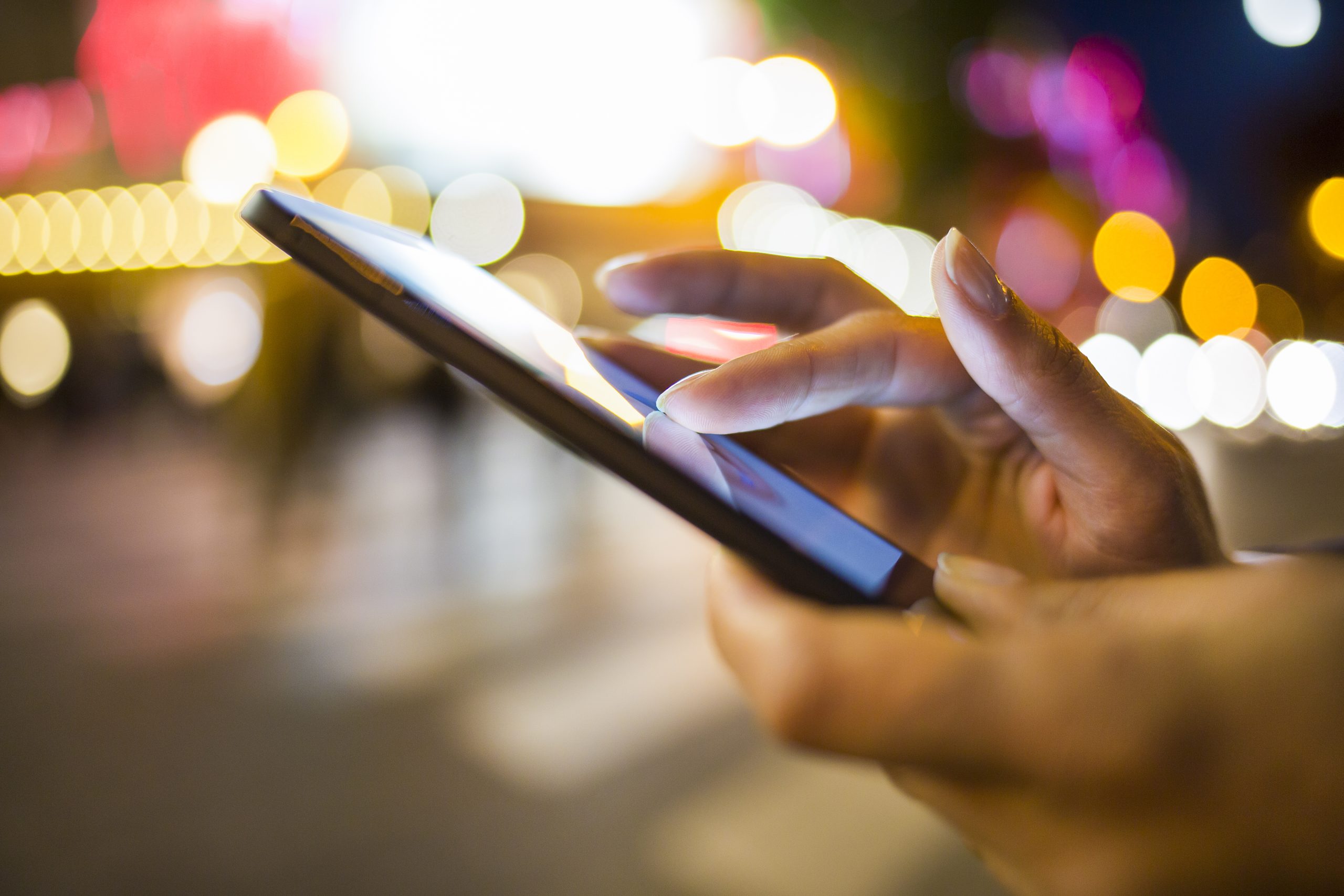 Like Freedom Press? Get news that you don't want to miss delivered directly to your inbox
In coordination with President Joe Biden's recent trip to the U.S.-Mexico border amid increasing pressure from Republicans, he also outlined a series of steps ostensibly designed to address a staggering spike in illegal immigration into the country.
Biden announced measures that he said would cut down on unlawful border crossings while allowing thousands of migrants from Venezuela, Haiti, Cuba, and Nicaragua to secure legal entry into the U.S. each month.
"We can secure our border, fix the immigration system to be orderly, fair, safe, and humane. We can do all this while keeping lit the torch of liberty that has led generations of immigration to America — many of our forebears, many of yours," he said in a speech earlier this month.
Although some saw his plan as a centrist approach to the thorny issue of immigration reform, many critics on the right believed it was likely a Trojan horse by which he would continue to ram through an open-borders agenda that has exacerbated the crisis over the past two years.
Now, some of those detractors are pointing to a new Department of Homeland Security program as evidence that the White House is essentially leaving a welcome mat along the nation's southern border.
In conjunction with a similar platform offered by Customs and Border Protection, DHS officials announced a mobile app that will allow migrants to schedule an appointment with border agents.
Biden referenced the CBP One app in his speech and that agency issued a statement explaining that it allows users "to provide a live facial photograph and submit advance information that an undocumented noncitizen would normally provide during their inspection at a port of entry."
According to reports, this process is separate from the aforementioned program to allow up to 30,000 migrants legal entry into the country each month, provided they have a sponsor with legal U.S. residency status.
For his part, Federation for American Immigration Reform's R.J. Hauman denounced the plan as a "veil of legitimacy" for an otherwise lax immigration agenda.
"Instead of trying to stop an unprecedented flow of migrants, they're encouraging even more fraudulent asylum claims, while finding innovative ways to process them en masse," he said. "If they wanted to actually end the crisis, the solution is simple: enforce our laws, don't create an app to make circumventing them even easier."