Disney Misses Earnings Projection, Braces For Layoffs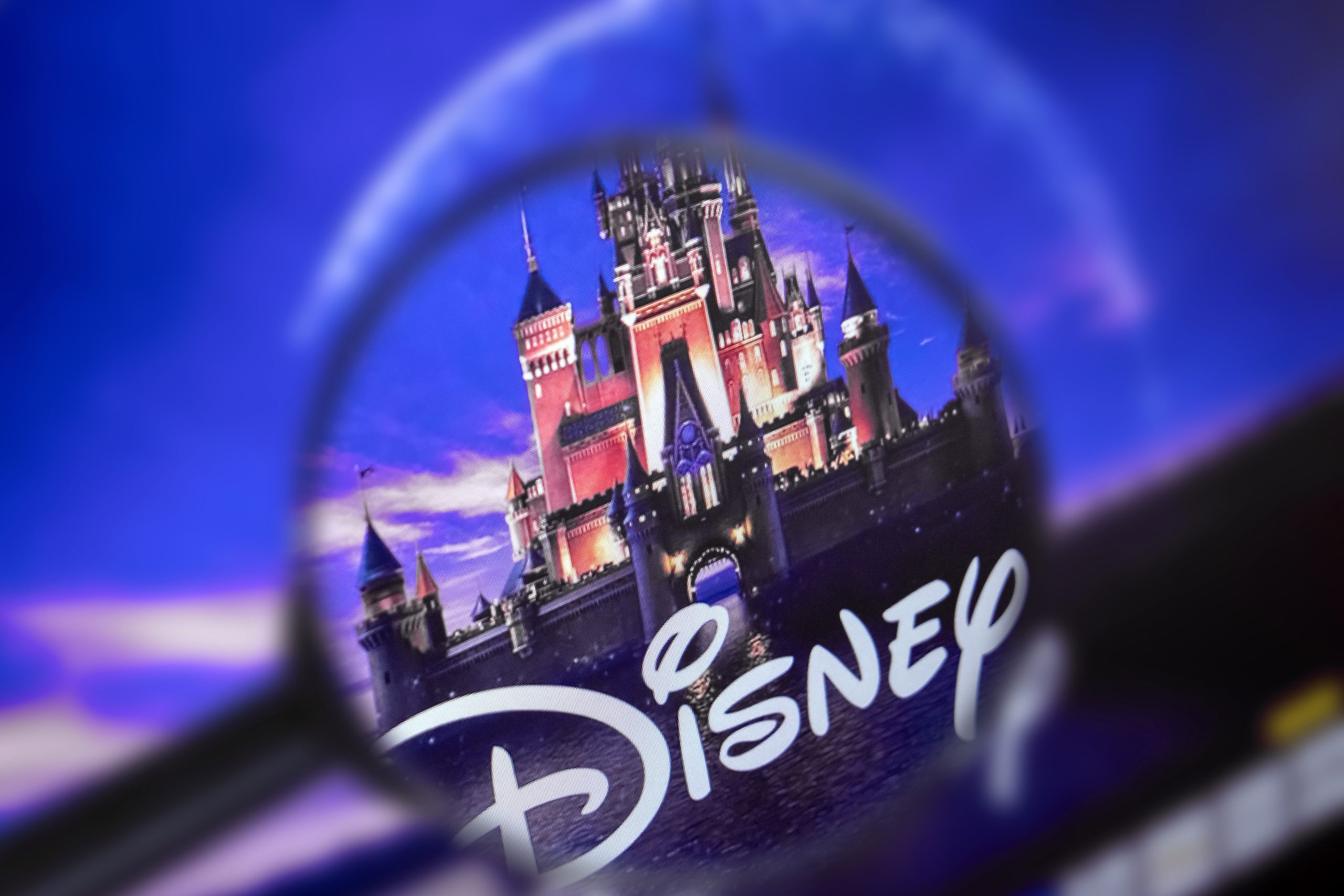 Like Freedom Press? Get news that you don't want to miss delivered directly to your inbox
Disney might bill its theme parks as the happiest place on Earth, but the response to the company's latest earnings report was anything but joyous.
According to reports, Disney's revenue came in more than $1 billion below expectations and CEO Bob Chapek has prepared executives for the likelihood of widespread layoffs. An internal email also referenced other measures meant to limit expenses, most notably halting new hires and curbing unnecessary travel.
Disney CFO Christine McCarthy and corporate attorney Horacio Gutierrez are reportedly now tasked with overseeing the cost-cutting process with a focus on both immediate savings and long-term restructuring.
"I'm fully aware this will be a difficult process for many of you and your teams," Chapek wrote. "We are going to have to make tough and uncomfortable decisions."
Much of the blame for the disappointing report lies with the company's streaming service Disney+. Although the platform has been successful in attracting subscribers, its rollout has been expensive.
The latest quarterly figures show that the service resulted in $1.5 billion in losses, which is about 40% higher than forecasted. All told, Disney+, along with associated services Hulu and ESPN+, have led to a staggering $8 billion in losses for the company over the past three years.
Nevertheless, Disney hopes that its streaming entertainment division will become profitable by 2024.
Meanwhile, the company's flagship Disney World park in Florida is at the center of a corporate dispute with Republican Gov. Ron DeSantis, who has threatened to redistrict the property and remove its favorable tax incentives. The governor's action came in response to Disney's vocal opposition to his proposal limiting LGBTQ-themed lessons in elementary schools.
While news of the expected layoffs and budget cuts sent the company's stock price up after a significant dip earlier in the week, its value has decreased nearly 40% over the course of 2022.
In his memo, Chapek sought to put a positive spin on the news, expressing confidence that the changes will "create a more nimble company."
His remarks in Tuesday's earning reports downplayed the disastrous earnings news from its streaming arm, focusing instead on "record results at our Parks, Experiences and Products segment, and outstanding subscriber growth at our direct-to-consumer services."
Chapek celebrated the "rapid growth of Disney+," crediting the company's "strategic decision to invest heavily in creating incredible content and rolling out the service internationally."