DOJ Alleges IRS Employees Fraudulently Obtained COVID Relief Money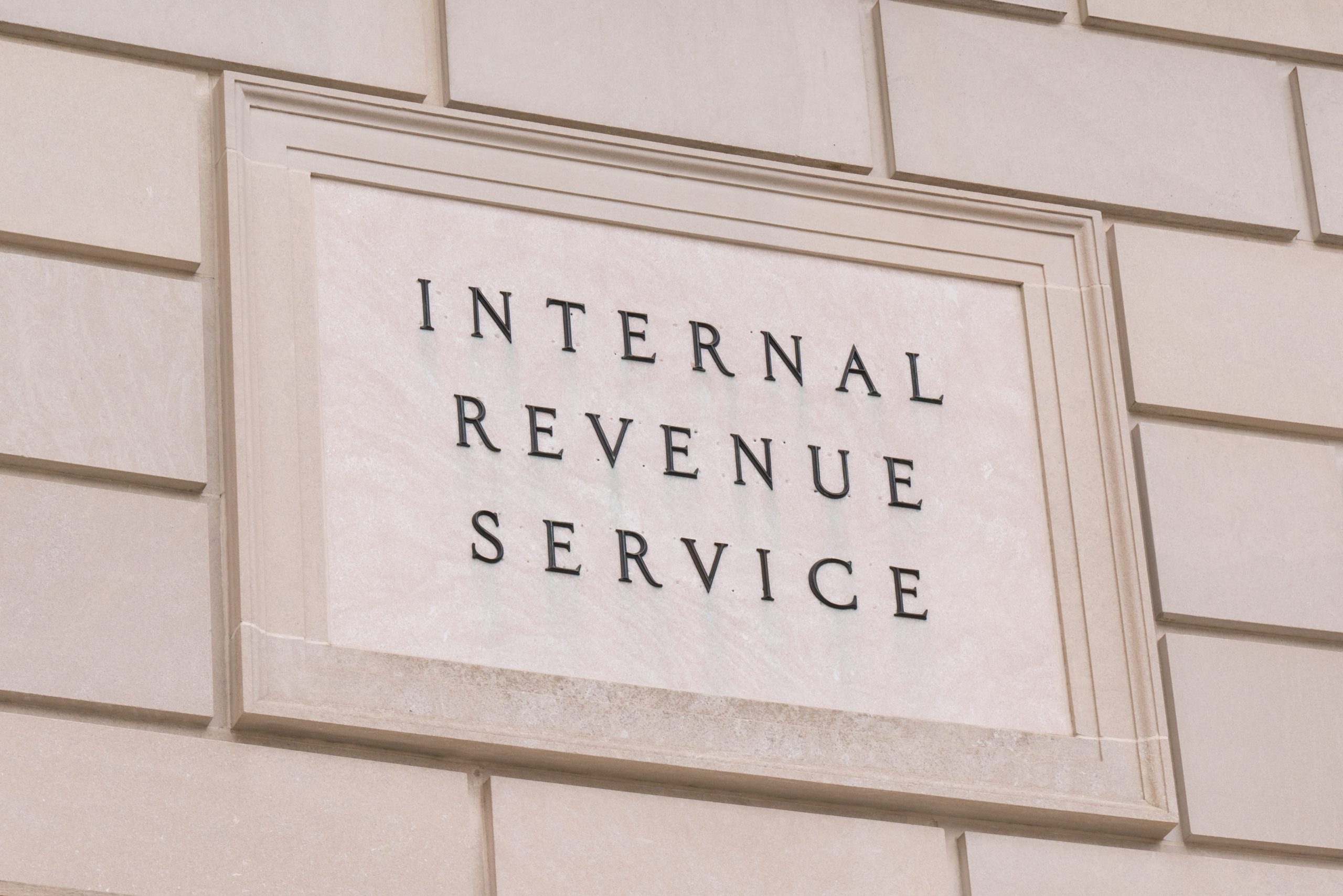 Like Freedom Press? Get news that you don't want to miss delivered directly to your inbox
The Department of Justice (DOJ) has charged five IRS employees for their involvement in a scheme to defraud the government, obtaining hundreds of thousands of dollars in COVID-19 relief money.
A DOJ press statement released Tuesday indicates that five individuals have been formally charged with wire fraud after wrongfully receiving funds from the federal Paycheck Protection Program (PPP) and Economic Injury Disaster Loan (EIDL) COVID relief programs. The amounts fraudulently received range from $11,000 to more than $170,000.
U.S. Attorney for the Western District of Tennessee Kevin G. Ritz said that the defendants acted "out of pure greed" by abusing their government positions to take funding that Congress intended to go to businesses and Americans who were in great need as a result of the pandemic.
One defendant was an IRS employee working in the agency's Human Capital Office as a Program Evaluation and Risk Analyst. The defendant allegedly filed four separate EIDL applications fraudulently, requesting more than $500,000. He eventually obtained more than $171,000. The indictment claims that he spent the funds on a Mercedes-Benz and put the rest in his personal investment account. He faces charges of wire fraud and money laundering.
Another former IRS employee requested more than $32,000 in PPP and EIDL applications. She received $11,500 that she spent on luxury clothing and massages. She also allegedly fraudulently obtained more than $16,000 from the State of Tennessee in unemployment claims.
The third defendant submitted fraudulent EIDL applications for a fashion business while working for the IRS. She asked for more than $300,000 in loans and eventually obtained almost $29,000. She spent the money on a vacation to Las Vegas and a Gucci wardrobe. She pleaded guilty to one count of wire fraud on Tuesday.
A fourth defendant applied for four PPP and EIDL loans while working for the IRS, seeking more than $113,000. He eventually obtained almost $67,000 that he spent on luxury clothing and various personal items. He pleaded guilty to wire fraud in August.
Another defendant allegedly fraudulently applied for more than $133,000 in loans while working for the agency. She obtained more than $123,000, which she spent on jewelry and multiple trips to Las Vegas. She pleaded guilty to a single count of wire fraud in July.
Unfortunately, the group of defendants are charged as part of a single fraud investigation in just one IRS office. The total losses suffered by taxpayers through COVID-related fraud may never be truly calculated.