Dolly Parton Discusses Song To Be Released In 2045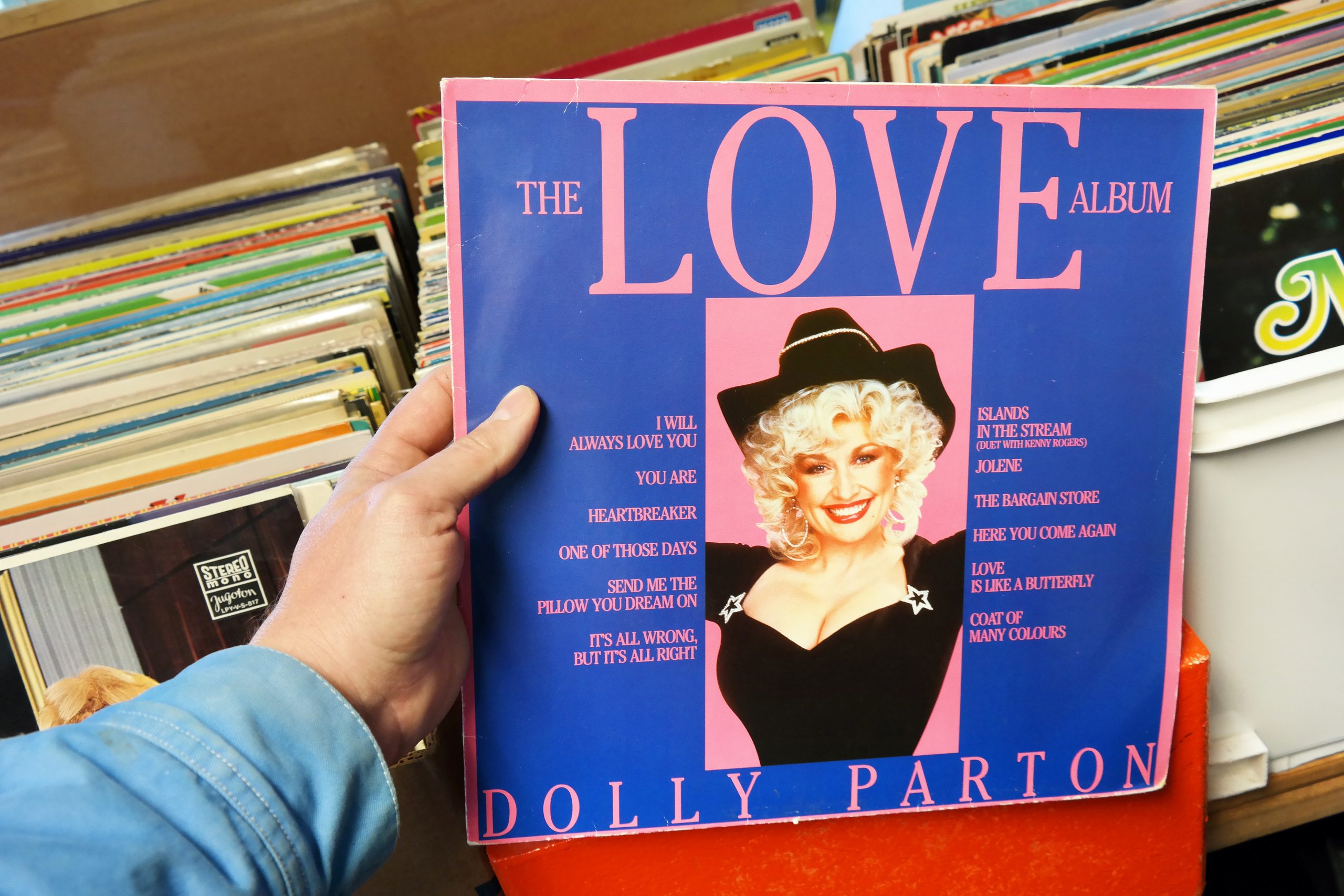 Like Freedom Press? Get news that you don't want to miss delivered directly to your inbox
At the age of 76, country music singer Dolly Parton is still going strong with no signs of slowing down. As she confirmed in a recent interview, she will continue releasing music until at least 2045.
Although she will be approaching centenarian status when that date arrives, Parton told talk show host Kelly Clarkson this week that she has already recorded the song, which was subsequently hidden away in a time capsule set to be unearthed in 23 years.
She said she wrote the hidden track as a tribute to Dollywood, the theme park she launched in Pigeon Forge, Tennessee. Along with other personal artifacts and memorabilia, she noted that the song was sealed up in a so-called "Dream Box."
This was not the first time she has addressed the secret song — but in her conversation this week, she offered some personal thoughts about producing it as well as the process of keeping it under wraps. Parton first referenced the process in an autobiography she released more than two years ago.
As she told Clarkson, the experience took an emotional toll on her, explaining: "The song felt like burying one of my kids, putting it on ice or something, and I won't be around to see it brought back to life."
In fact, Parton seemed disheartened by the thought of not being alive to see one of her creations released to the public.
"I don't know whose damn idea that was," she added. "They weren't expecting me to be there at all, and I probably won't be. I might be there, who knows."
Along with a theme park that bears her name and an unrivaled catalog of music, this hidden song is far from the only contribution that will outlive Parton herself.
Last month, Amazon CEO Jeff Bezos and his partner Lauren Sanchez presented Parton with a $100 million grant in accordance with the Bezos Courage and Civility Award.
As Sanchez wrote at the time, the legendary recipient is "a woman who gives with her heart and leads with love and compassion in every aspect of her work," adding: "We can't wait to see all the good that you're going to do with this $100 million award, [Dolly Parton]."