Economist Calls For Congressional Investigation Into CPI-Related Trades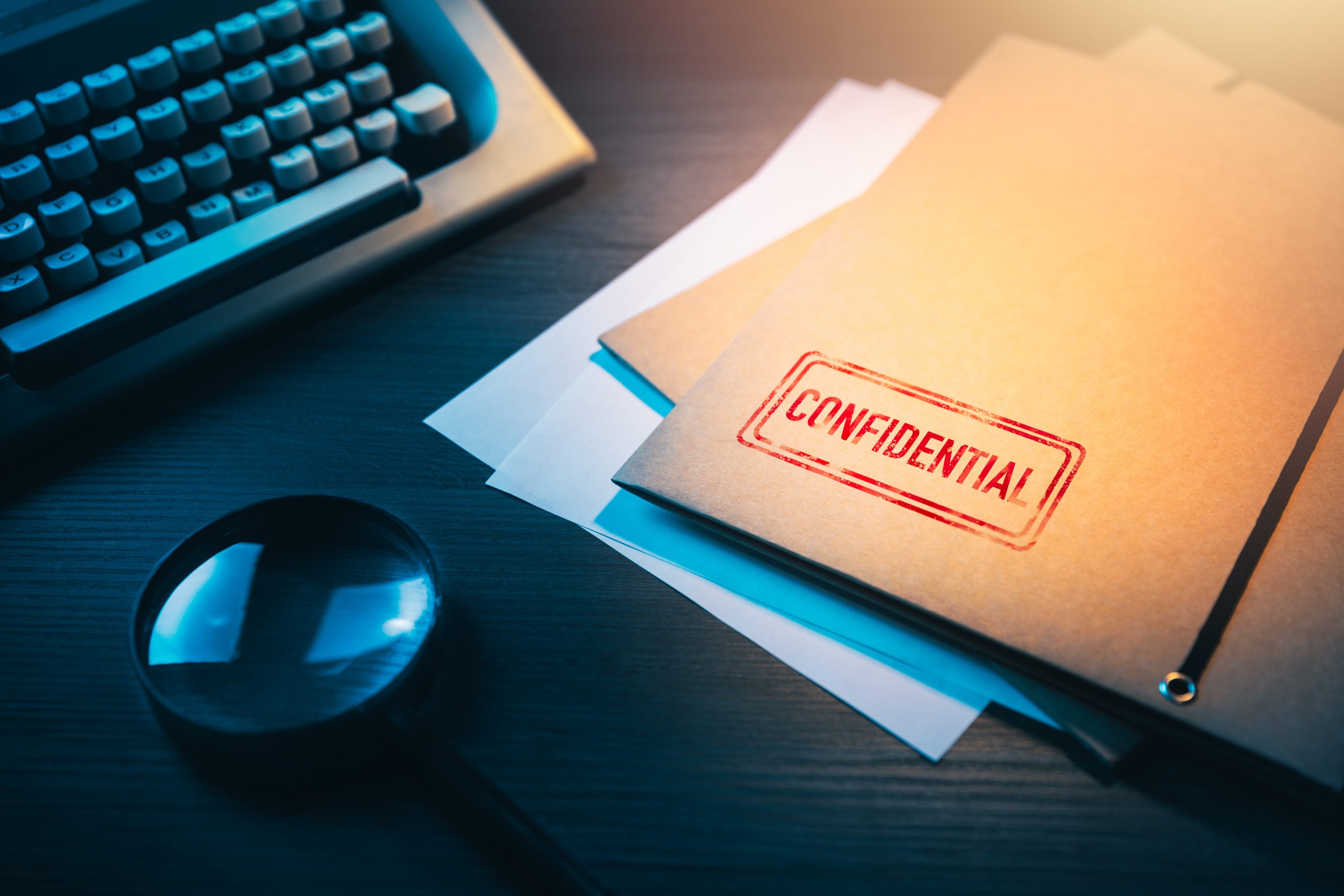 Like Freedom Press? Get news that you don't want to miss delivered directly to your inbox
A leading economics analyst on Friday called for a congressional investigation into suspicious stock trades around the release of official Consumer Price Index (CPI) numbers. 
Breitbard Economics Editor John Carney appeared on the Fox Business Network's "Kudlow" and told host Larry Kudlow that Congress and the Securities and Exchange Commission (SEC) should look into whether some people could have acquired access to CPI information before its public release.
Carney warned there is a possibility of leaks, saying, "Congress needs to ask the White House who gets these numbers."
"We know that the CEA (Council of Economic Advisers) gets it, the NSC gets it, but we don't know who they share it with internally," he added.
Carney said he has seen that there is not only "a lot of trading" that occurs before the official release of the CPI reports but also "a lot of trading in the right direction." He said that it appears that there are people with advance notice of the reports, and Congress needs to "plug that leak."
Regarding the source of potential leaks, Carney said he does not think the source is inside the Department of Labor, which generates the CPI reports. He said, "They've been running this safe and secure for a long time. I think it's somewhere where it's getting transmitted."
He said the SEC should be looking into suspicious trades around CPI releases and added he is "sure they are."
Carney told Kudlow that when he worked as a mergers and acquisitions lawyer, the SEC would send a letter anytime a deal was announced. He said the agency would share "the names of everybody who did unusual trading and basically, they'd ask, do you know any of these people?"
Carney concluded by telling Kudlow: "It is a big scandal."
With the swearing-in of Speaker Kevin McCarthy (R-CA) late Friday evening, Republicans are now in control of the House Financial Services Committee. The committee will be chaired by Rep. Patrick McHenry (R-NC), who served as the ranking GOP member of the committee for the last four years. He replaces Rep. Maxine Waters (D-CA) as chair.
After being selected by his colleagues to serve as chair, McHenry said in a statement: "We will focus our efforts on conducting appropriate and aggressive oversight of the Biden administration, as well as pursuing bipartisan legislation to put Americans back in control of their personal financial data, enhance capital formation opportunities, and develop a comprehensive regulatory framework for the digital asset ecosystem."