Electric Vehicle Maker Rivian Announces Major Safety Recall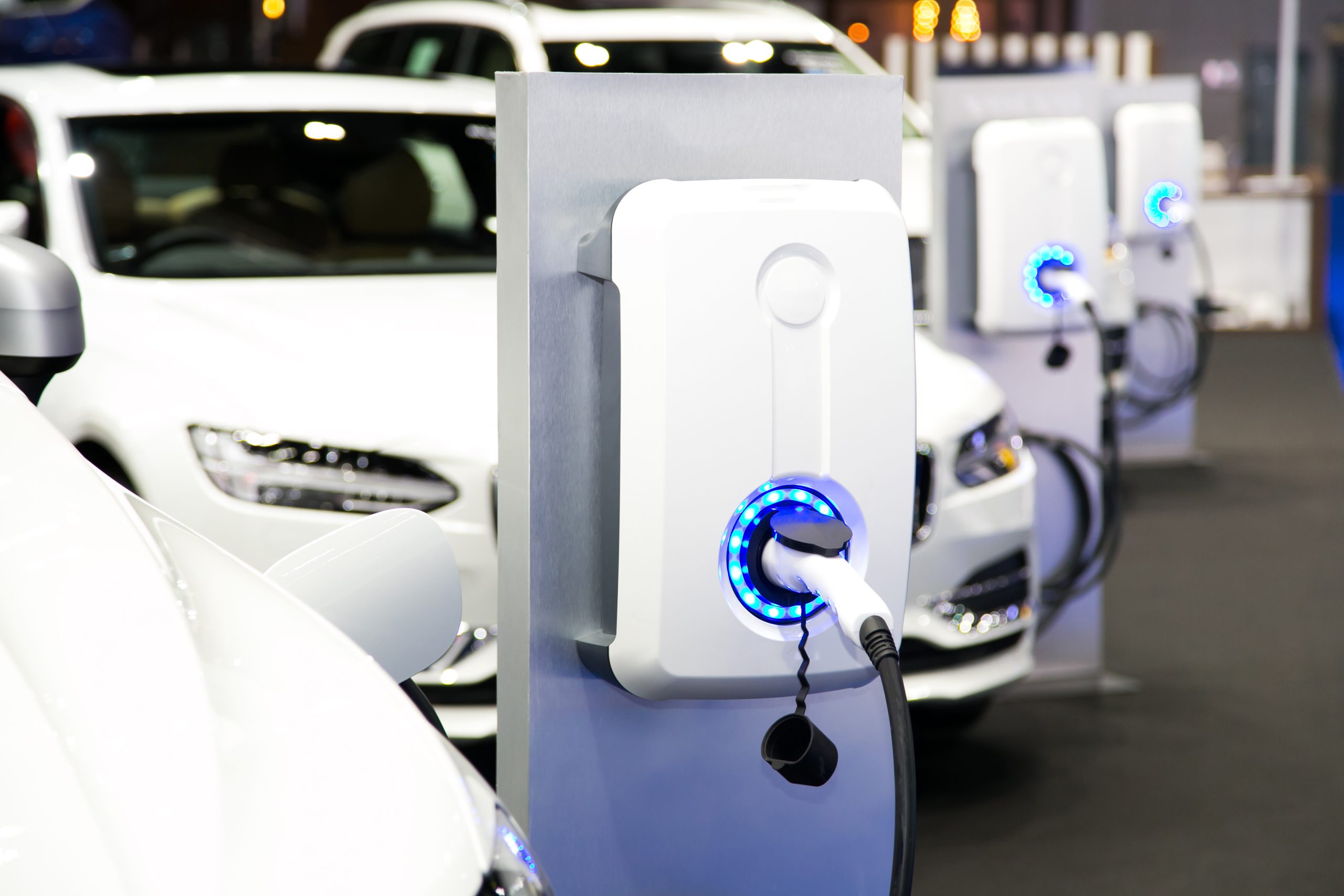 Like Freedom Press? Get news that you don't want to miss delivered directly to your inbox
California electric vehicle manufacturer Rivian announced on Friday that it is recalling virtually every vehicle it has delivered to customers for a safety repair. The recall is being made to tighten a loose fastener.
The company said that the defect could possibly lead to affecting a driver's ability to steer a Rivian vehicle. It covers 13,000 vehicles that may have a loose steering knuckle attached to a front upper-control arm.
Rivian said in the release that it has received seven separate reports related to the fastener problem. It added that no injuries have been reported in connection to the condition. It said that the repair can be completed quickly and expects that all vehicles will have been checked and fixed within about 30 days.
In a letter to customers who own Rivian vehicles, CEO R.J. Scaringe wrote: "If you experience excessive noise, vibration or harshness from the front suspension, or a change in steering performance or feel, you should call immediately."
The fastener issue could reportedly cause serious problems including excessive wheel tilt and even wheel separation that could cause loss of steering control.
Rivian has been in business since 2009 and has been working over the years to capture a share of the growing market for electric vehicles. It joins Tesla and multiple long-standing auto manufacturers in the crowded electric vehicle industry.
As part of its transportation fleet, Amazon has ordered 100,000 electric delivery trucks and vans that are to be completely delivered by 2030. The retail giant expects to have electric delivery vans made by Rivian operating in over 100 cities by the end of 2022.
Rivian also announced last month that it is entering a joint venture with Mercedes-Benz to build a manufacturing plant in Europe that will make electric vans for both firms.
The company went public in 2021 and saw its market value shoot above Ford and General Motors at the time of its initial public offering. Its stock price quickly adjusted, and is down around 67% so far this year. Ford has held a substantial stake in Rivian, but sold 15 million of its shares in May.