Elon Musk Agrees To Close Twitter Acquisition On Original Terms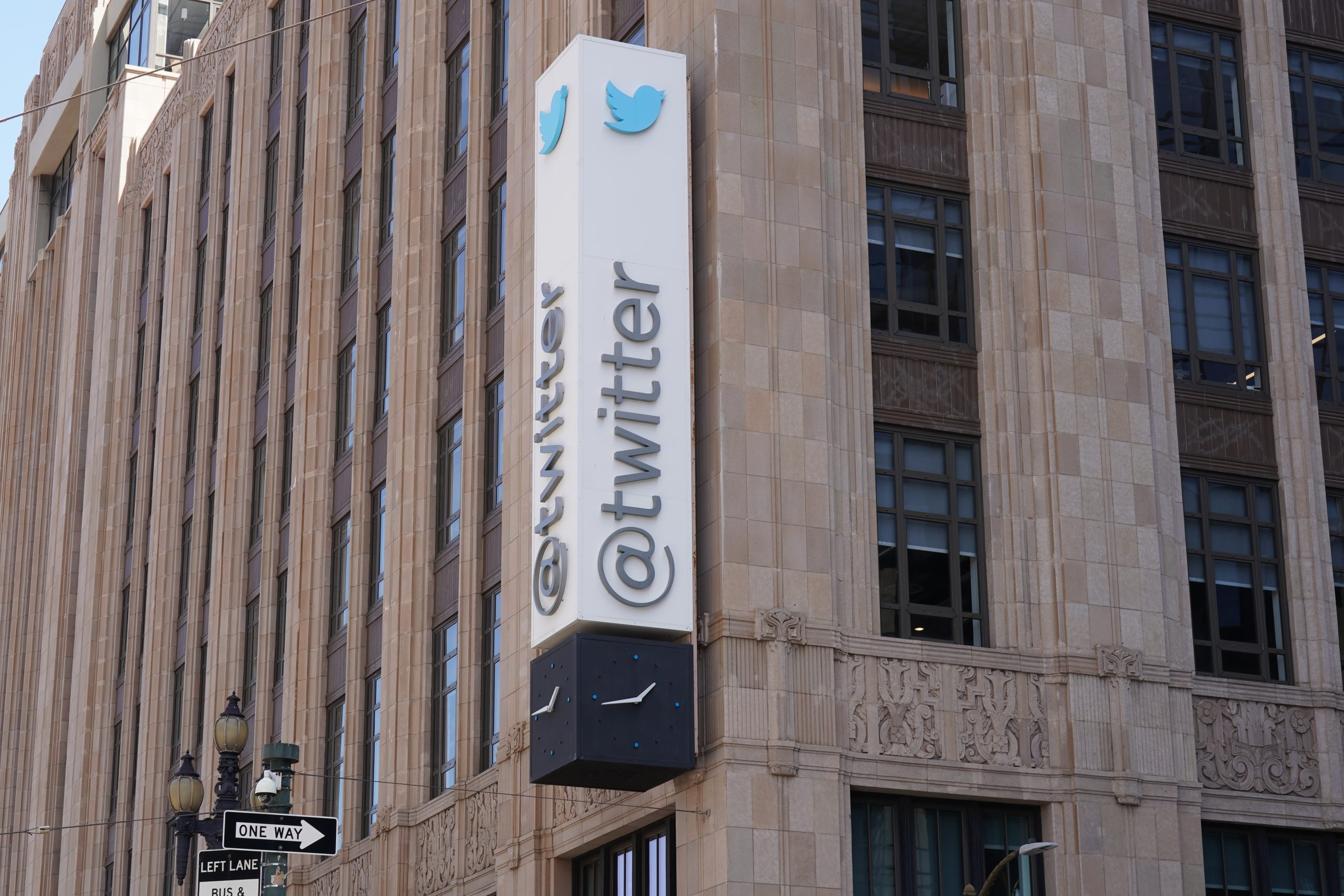 Like Freedom Press? Get news that you don't want to miss delivered directly to your inbox
Tech billionaire Elon Musk's bid to acquire Twitter appears to have new life. Musk's attorneys filed a letter with the U.S. Securities and Exchange Commission on Tuesday indicating he now intends to go forward with the agreement reached earlier this year to purchase all outstanding shares of the social media platform for $44 billion.
According to the letter, the commitment to close the transaction on the terms originally agreed to is contingent on completing the debt financing arrangements to pay the necessary cash to shareholders and the agreement of the Delaware Chancery Court to place a stay on the company's lawsuit against him regarding the contract. The court had previously scheduled the trial in that matter to begin on October 17.
Twitter and Musk signed an agreement for the sale of all outstanding shares of the company in April. In July, Musk gave notice to the Twitter board of directors that he was terminating the contract based on the alleged discovery of misrepresentations by the board about the number of actual human users on the platform, as opposed to fake or "spam" accounts. He claimed those alleged misrepresentations amounted to a breach of the contract justifying his decision to back out.
Twitter responded by filing the pending lawsuit in the Delaware state court seeking an order compelling him to close the transaction as agreed and to pay additional damages. Musk filed a counterclaim alleging he should be allowed to cancel, citing reports from whistleblowers and Twitter's former chief of security about the true number of spam accounts.
Twitter announced last month that it had received the approval of the company's shareholders to close the transaction with Musk as agreed in the original contract.
Musk's original offer accepted by the Twitter board of directors amounted to $54.20 per share of all outstanding shares.
After Tuesday's reports that the deal was tentatively back on, the company's shares shot up from around $43 dollars per share up to $52.01 at the close of the trading day. During Wednesday morning trading, the shares were holding steady at around $51 per share. Shares were trading in the $32 range at the time Musk said he planned to terminate the agreement in July.
Democrats and leftists have expressed concerns about Musk's commitment to make Twitter truly open for traditional American values regarding free speech. CNN reported with concern on Wednesday morning that Tuesday's news could mean that President Donald Trump might be back on the platform before the midterm elections set for November 8.