Parents Overwhelmingly Say No To Sexually Explicit Books In School Libraries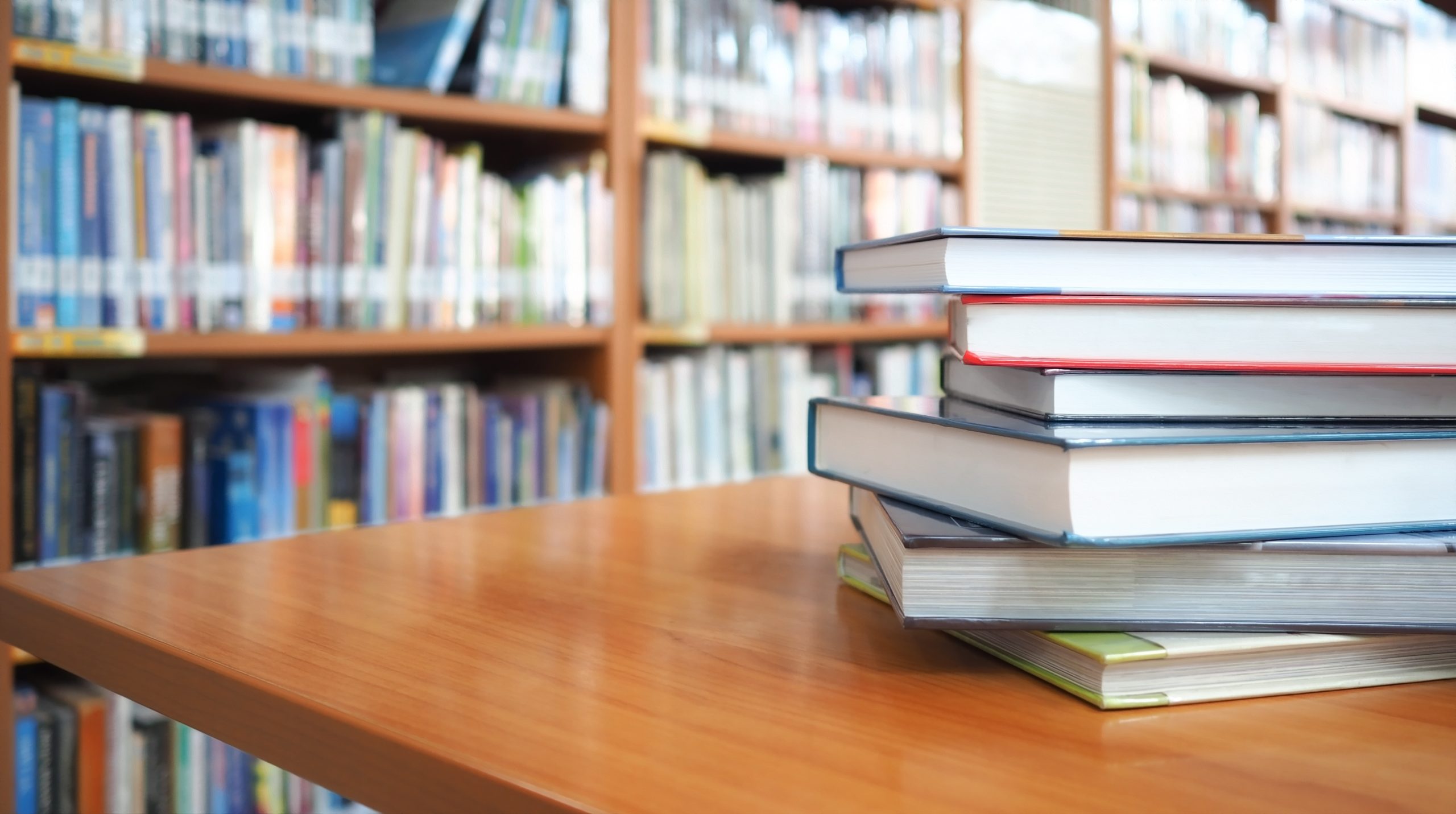 Like Freedom Press? Get news that you don't want to miss delivered directly to your inbox
The topic of parental rights in the public education system has been the subject of debate in communities across the United States in recent years as some Democrats push for secrecy regarding controversial curricula and books that many critics say are obscene.
According to a recent poll conducted by Rasmussen Reports and the Capitol Resource Institute, a whopping 89% of respondents said that parents should be privy to all lessons that students learn while in public school.
As for the availability of sexually explicit books in school libraries, opposition was nearly as overwhelming — particularly in the case of young students. Pollsters found that 85% of likely voters said such books should not be available in elementary schools compared to 79% and 65% for middle school and high school, respectively.
While leftist activists defend graphic material as a method for exposing children to a variety of sexual and gender-related viewpoints, many parents say promoting such books is tantamount to providing young kids with pornography.
Earlier this year, a concerned father in Maine attempted to confront the local education board with his argument against including sexually explicit books in the school library and was subsequently banned from setting foot on district property.
Shawn McBreairty filed a lawsuit in response and pushed back against allegations of bigotry.
"I'm not anti-LGBTQ," he said. "I'm not anti-anything, but when somebody tries to use our tax dollars to indoctrinate kids with hypersexual materials, to me, that's nonsense."
A similar debate played out in Keller, Texas, where locals expressed outrage over a book that depicted two men having sex.
Joni Smith was one of the parents who wanted to see that and certain other controversial books removed from the school library.
"It's because they're explicit, they're pornographic," Smith said. "You can't even show these images in this segment without the [Federal Communications Commission] fining you."
Despite the backlash from parents nationwide, many on the left remain convinced that school libraries are appropriate places for books that deal with explicit themes.