Elon Musk Dissolves Twitter Board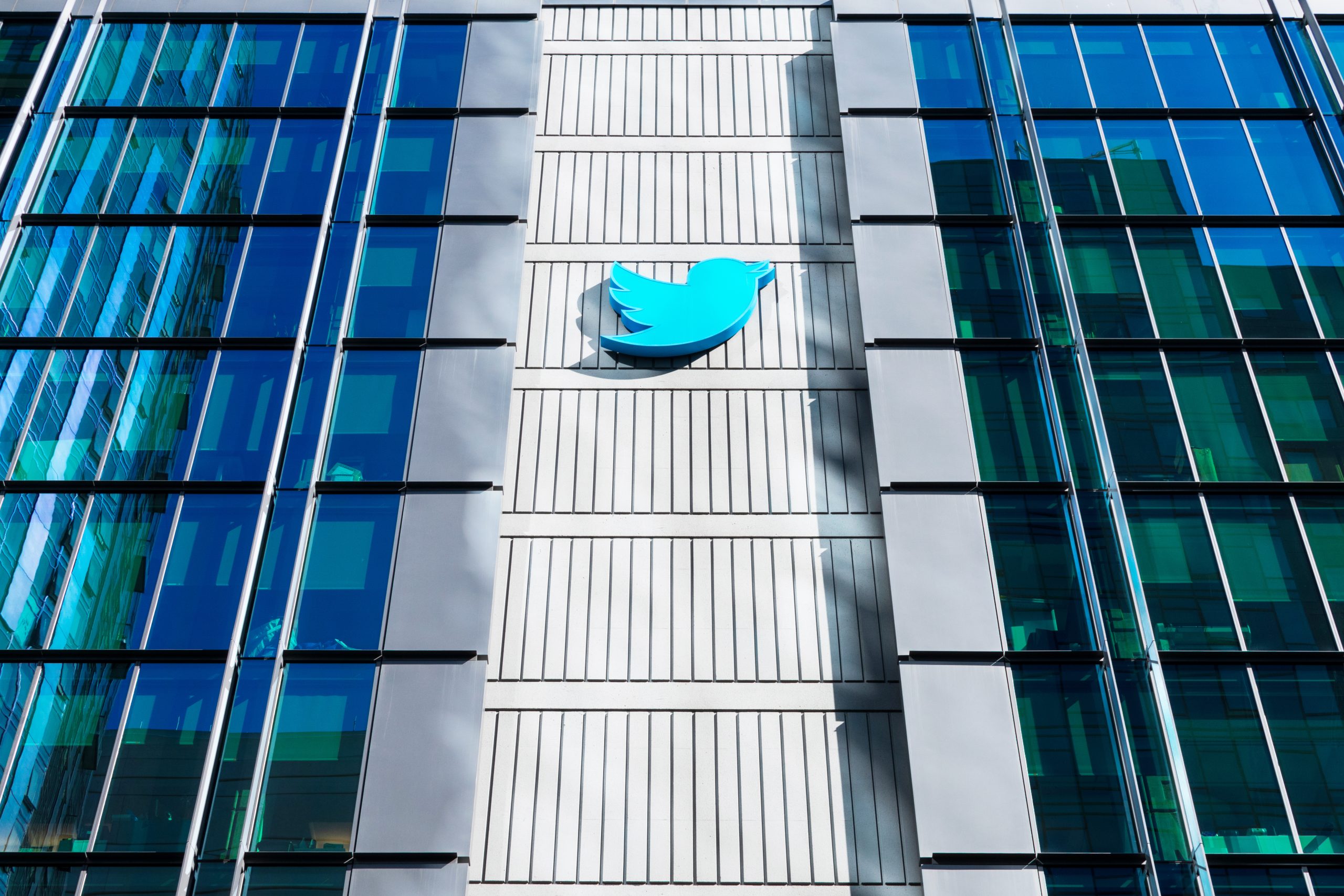 Like Freedom Press? Get news that you don't want to miss delivered directly to your inbox
Elon Musk's takeover of the operation of Twitter since completing the purchase of the social media giant last Thursday continues to be eventful. He has now dissolved the company's board of directors, clearing the way for him to implement his reform plans for the platform.
Back in April, the Twitter board announced that it was appointing Musk as one of its 11 members. That came shortly after it was revealed that Musk had purchased 9.2% of the company's stock. Musk turned down the offer to join the board, telling CEO Parag Agrawal he had other plans.
Agrawal said in an April 10 statement that he believed it was "for the best" that Musk refused the appointment. He added that he believed that Musk had a duty to "act in the best interests of the company and all our shareholders."
Musk had Twitter file a notice on Monday with the Securities and Exchange Commission that the $44 billion acquisition was finalized on October 27, and that he has now become the "sole director" of the company.
The filing follows the firings of Agrawal, former chief financial officer Ned Segal, and former lead attorney Vijaya Gadde last Thursday immediately after the closing of the sale was completed.
Former chair of the Twitter board Bret Taylor now joins the rest of the board as officially being separated from the company. Musk has recently hinted that he may reveal the hostility and obstructionism several of the board members exhibited toward his decision to purchase all of the shares of Twitter.
While Musk has denied that he previously said he planned to lay off three-fourths of the company's workforce, reports indicate that he has some level of house cleaning in mind for the immediate future.
Musk and a group of his closest advisors reportedly met with the top members of Twitter management at the company's San Francisco offices last week. Musk sought direct information about what work each division and team actually do, apparently looking for ways to increase efficiency. Musk reportedly asked the top managers for lists of their "best performers."
It has been reported in the last week that employees on staff as of November 1 were scheduled to receive stock grants in their compensation packages.
Musk has also said since taking over that he plans to create a "content moderation council" for Twitter. He said the council will be made up of people with "diverse viewpoints."