FCC Commissioner Urges TikTok Ban, Cites National Security Risks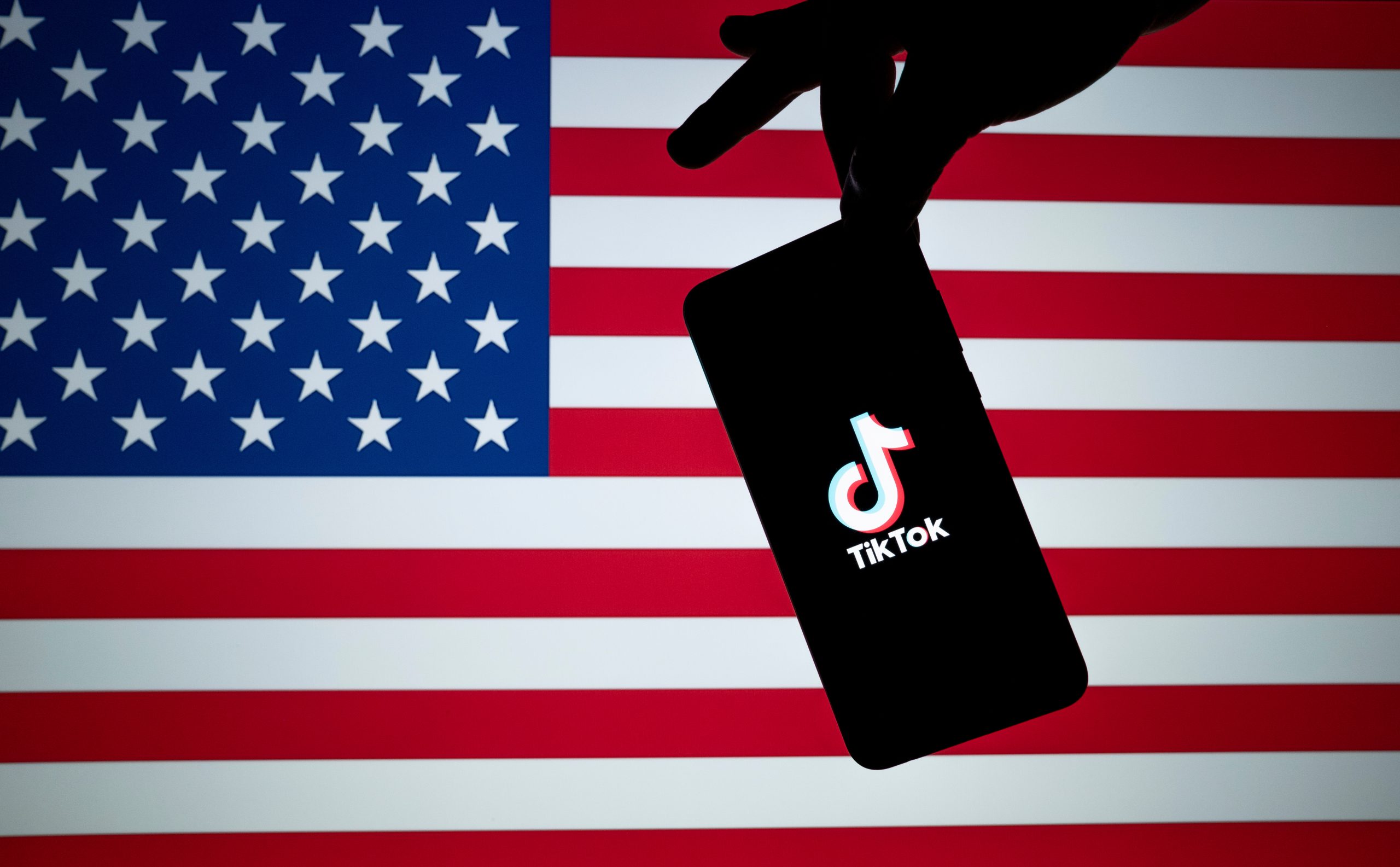 Like Freedom Press? Get news that you don't want to miss delivered directly to your inbox
The Federal Communications Commission is sounding the alarm about Chinese-owned social media app TikTok with one commissioner going on the record to recommend a domestic ban on the video-sharing platform.
Brendan Carr shared his concerns in an Axios interview on Tuesday, calling on the Council on Foreign Investments in the U.S. to take decisive action in the interest of national security.
Specifically, he expressed alarm over reports about the alleged mishandling of user data by the app's owners in China.
"I don't believe there is a path forward for anything other than a ban," Carr concluded.
He has previously called on Google and Apple to halt downloads of the app on their respective app platforms.
Carr asserted that it is impossible to "come up with sufficient protection on the data that you could have sufficient confidence that it's not finding its way back into the hands of the [Chinese Community Party]."
For its part, TikTok — and parent company ByteDance — are engaged in negotiations with CFIUS to pave the way for a possible divestment from Chinese ownership and the creation of an American-based entity that would allow it to operate independently in the U.S.
Although President Joe Biden rolled back the effort just months after he took office last year, former President Donald Trump sought to implement a ban on TikTok in the waning days of his administration.
In July 2020, Trump indicated a desire to take executive action on the matter, asserting: "As far as TikTok is concerned, we're banning them from the United States."
He did not provide many additional details but assured reporters that he has the authority to implement what he called a "severance."
At the time, a TikTok spokesperson touted the company as a job creator, explaining that it had "hired nearly 1,000 people" in the U.S. thus far that year and planned to add another 10,000 jobs nationwide.
As for security concerns, a corporate statement asserted that "U.S. user data is stored in the U.S., with strict controls on employee access."
Asserting that the company's "biggest investors come from the U.S.," TikTok added: "We are committed to protecting our users' privacy and safety as we continue working to bring joy to families and meaningful careers to those who create on our platform."