GOP Lawmaker's Twitter Account Reinstated After Musk Review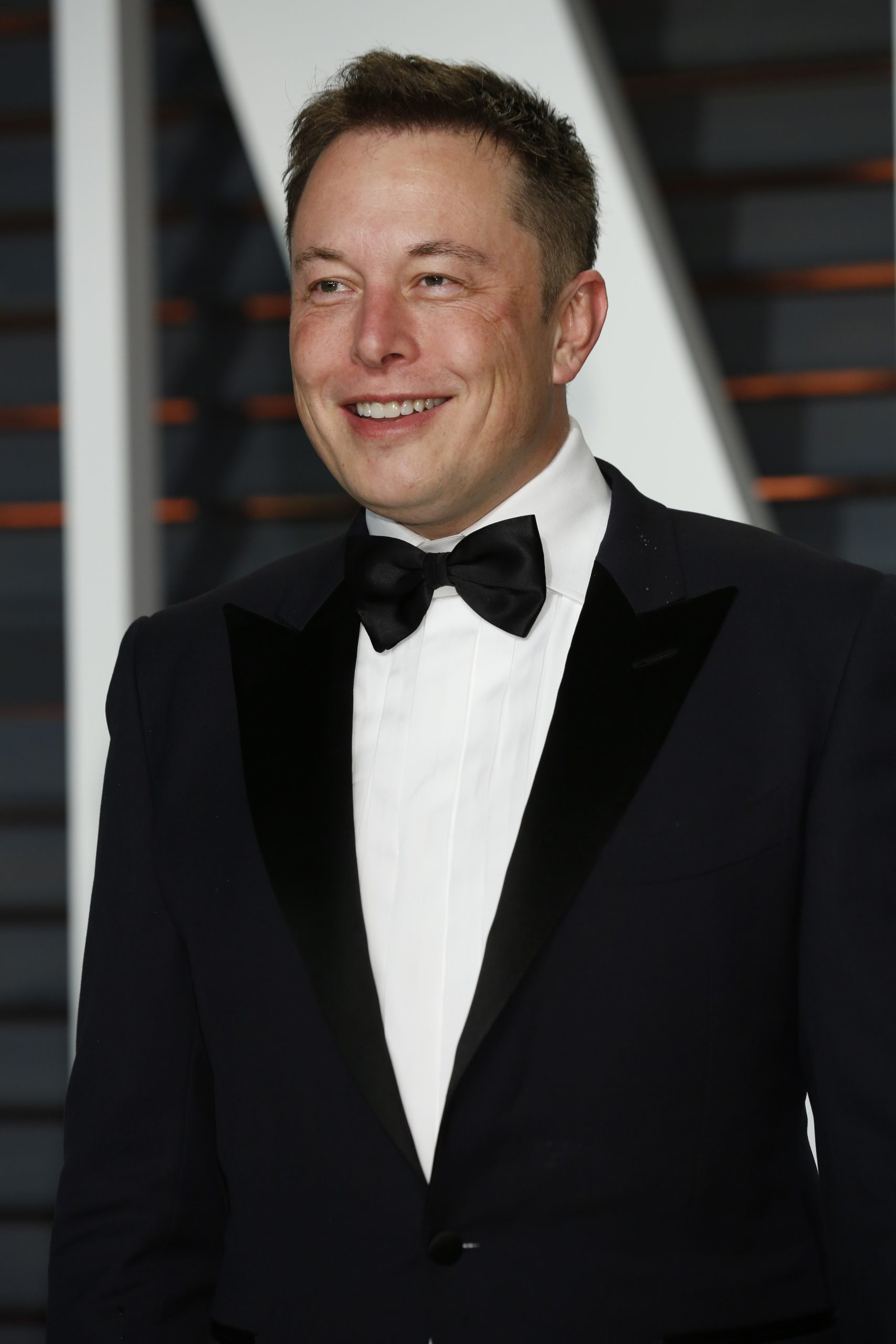 Like Freedom Press? Get news that you don't want to miss delivered directly to your inbox
While former President Donald Trump's suspension from Twitter attracted the most attention, a number of high-profile Republicans had also been kicked off the platform in recent years.
Arizona state Rep. Mark Finchem, a candidate in his state's current campaign for secretary of state, reported this week that his Twitter account was restricted due to an alleged violation of the company's rules.
"Twitter has blocked my account from speaking truth with one week left until the election," he wrote on Trump's site Truth Social.
Alongside an image of the notification he received from Twitter, Finchem added: "They are trying to put their thumb on the scales of this election."
He called on other Twitter users to tag the site's new owner, Tesla CEO Elon Musk, in a bid to have the account reinstated.
"I am the Secretary of State nominee in a swing state running against the criminal [George] Soros-funded candidate," Finchem concluded.
In response to one supporter's tweet on the matter, Musk responded by confirming that he was "looking into it."
Minutes later, Finchem discovered that his profile had been unlocked and declared: "We are back!"
He applauded Musk "for stopping the commie" responsible for the suspension.
"Twitter is much better with you at the helm," he added.
Although many conservatives and free-speech advocates in general are optimistic about the direction that Musk appears to be taking the company, a number of prominent liberals have responded to his takeover by vowing to leave the site.
Singer Toni Braxton reacted to the shift toward relaxed content moderation by claiming that the site is no longer safe for her family.
"I'm shocked and appalled at some of the 'free speech' I've seen on this platform since its acquisition," she tweeted. "Hate speech under the veil of 'free speech' is unacceptable; therefore I am choosing to stay off Twitter as it is no longer a safe space for myself, my sons and other [people of color]."
For his part, Musk has announced the creation of a "content moderation council" that he will consult with before making any "major content decisions or account reinstatements," though he also advised that users "suspended for minor & dubious reasons will be freed from Twitter jail."