Federal Agency Demands Arizona Remove Patches Along Incomplete Border Wall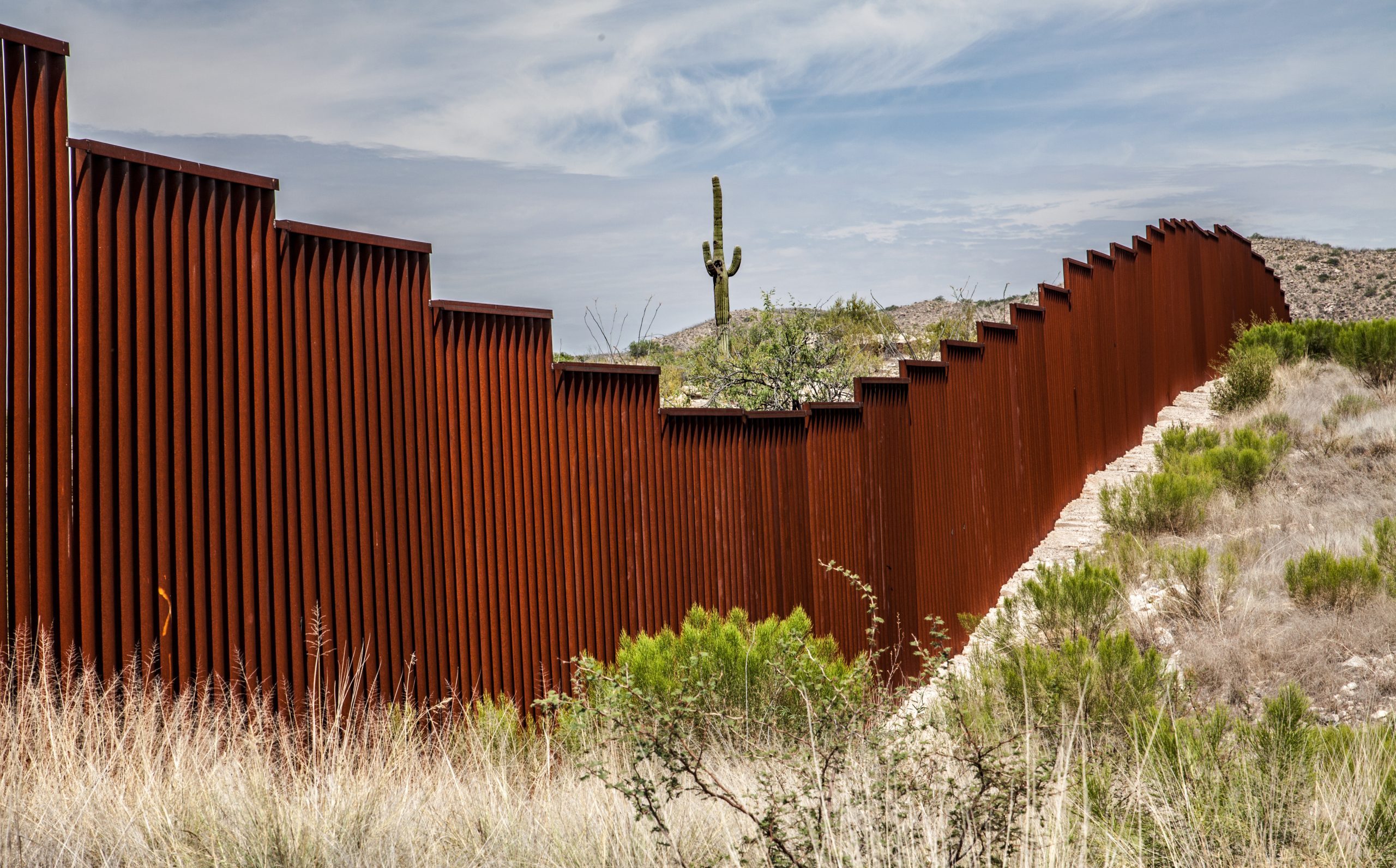 Like Freedom Press? Get news that you don't want to miss delivered directly to your inbox
Amid an ongoing border crisis punctuated by a record-high rate of illegal immigration, a number of Republican governors have taken the initiative to act in ways that they say the Biden administration simply will not.
Recent reports, however, revealed that the White House has launched an effort to halt and reverse the steps being taken by Arizona officials to stem the tide of undocumented immigrants crossing into the state.
Earlier this year, GOP Gov. Doug Ducey initiated a program that would fill in border wall gaps along the state's border with Mexico. Using large shipping containers, he explained that the stopgap measure would be quicker, more effective, and less expensive than other options.
Nevertheless, the U.S. Bureau of Reclamation intervened by sending state officials a letter demanding that they remove a total of 122 containers that were deemed to be either on the federal agency's property or lands owned by the Cocopah Indian Tribe.
A spokesperson for the governor confirmed that the administration plans to fight the order.
While the federal agency claimed that a U.S. Customs and Border Protection project is underway to close existing gaps in the border, federal inaction thus far in the Biden administration was a central reason for Ducey's decision to intervene at the state level.
The governor first hinted at the project during a State of the State address in January, asserting: "Our southern border has never been more deadly or more dangerous. Meanwhile, the White House and Congress have decided to turn a blind eye. This is a national crisis — it calls for leadership."
At that time, he vowed that anywhere the state "can add physical barriers to the border, we will."
His approval of the shipping container installations came in August, at which time he announced some of the important details regarding the project.
"Following a historic investment in this year's state budget, forged in partnership with legislative leaders, we've taken a major step forward to secure our border," Ducey said. "Five wide open gaps in the border wall near Yuman neighborhoods and businesses are now closed off. In just 11 days, Arizona did the job the federal government has failed to do. And we showed them just how quickly and efficiently the border can be made more secure — if you want to."