Pistol-Packing Veteran Protects Two Female Medics From Knife-Wielding Man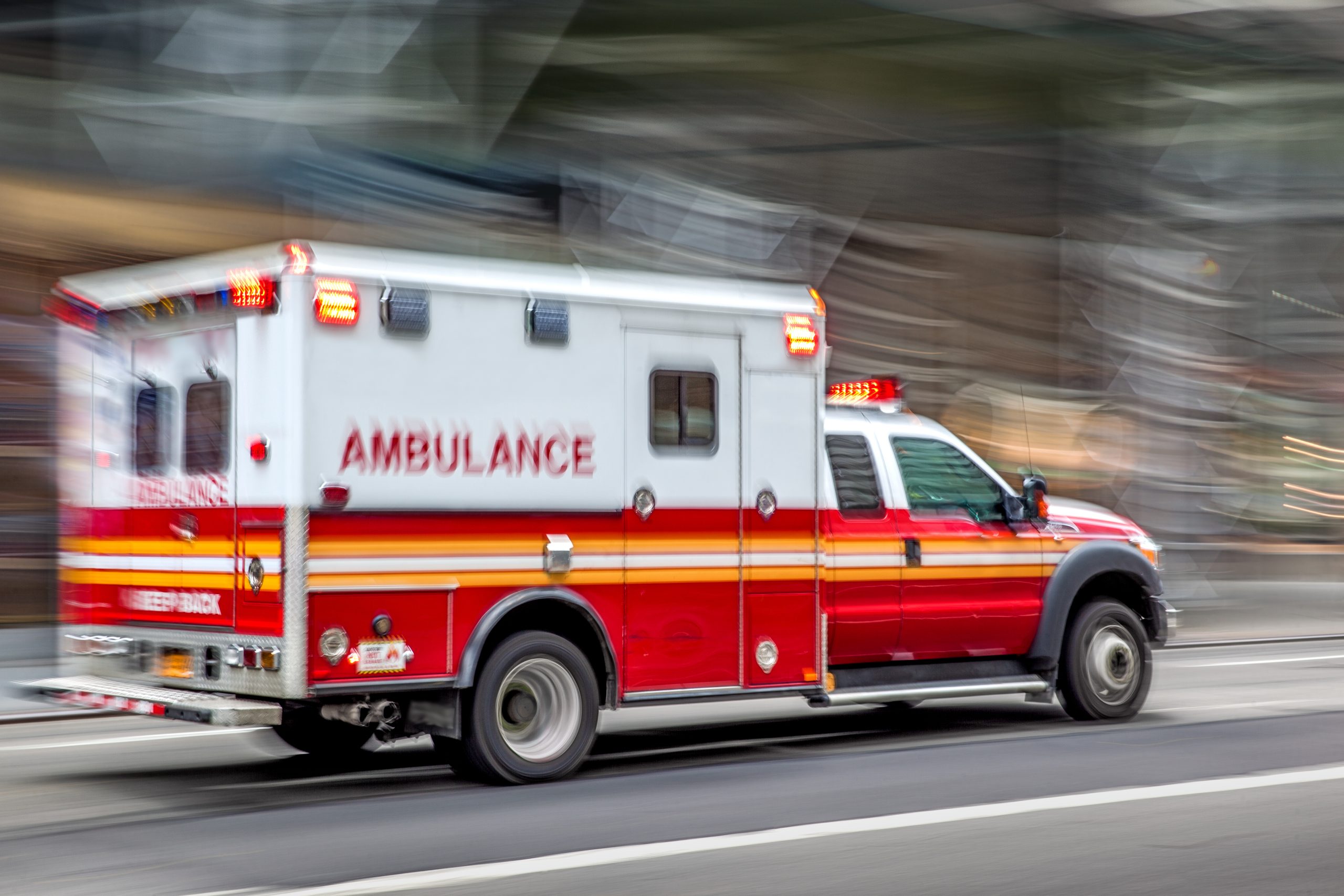 Like Freedom Press? Get news that you don't want to miss delivered directly to your inbox
As a pair of medics helped a patient into the back of an ambulance on Monday morning, they were potentially just moments away from requiring their own emergency medical assistance.
Reports indicate a man armed with multiple knives and accompanied by a young child was loose on the streets of Gainesville, Georgia, after mumbling about his apparent homicidal tendencies and causing extensive property damage in the area.
Although the suspect's mother reportedly contacted police to advise of his erratic behavior, they had not yet arrived on the scene when the subject approached the two female medics. A military veteran nearby witnessed the commotion and grabbed his firearm to respond.
According to a woman who identified herself as the veteran's stepmother, he "came running back inside to get his weapon because the gentleman started coming into our driveway."
At that point, the suspect — identified by law enforcement as Darrion Suave Fraley — allegedly moved away from the medics and attempted to attack the armed resident, who responded by firing his gun.
"It was about four shots," said another local who indicated the sound of gunfire woke him up. "Somebody outside popped him, and that was it."
Police indicated that despite his injuries, Fraley attempted to grab the other man's gun and use it against him only to find that all the bullets had been fired.
For the veteran's stepmother and others in the area that day, his heroic actions likely saved others from injury or death.
"It's not what he planned to do this morning, but when someone comes at you and it's between you and them … his military training kicked in," she said. "You do what you do to protect you and yours."
Relatives of the suspect confirmed that he had not been on the correct dosage of medication prescribed for paranoid schizophrenia prior to the rampage. He was transported from the scene to an area hospital for treatment of critical injuries.
Police reports indicate that Fraley is now facing criminal charges including attempted murder, possessing a firearm, possessing a knife during the commission of a crime, aggravated assault, and obstructing an EMT.
The armed veteran who shot him reportedly suffered minor injuries in the scuffle. According to initial reports, he had not been charged with a crime related to his actions.